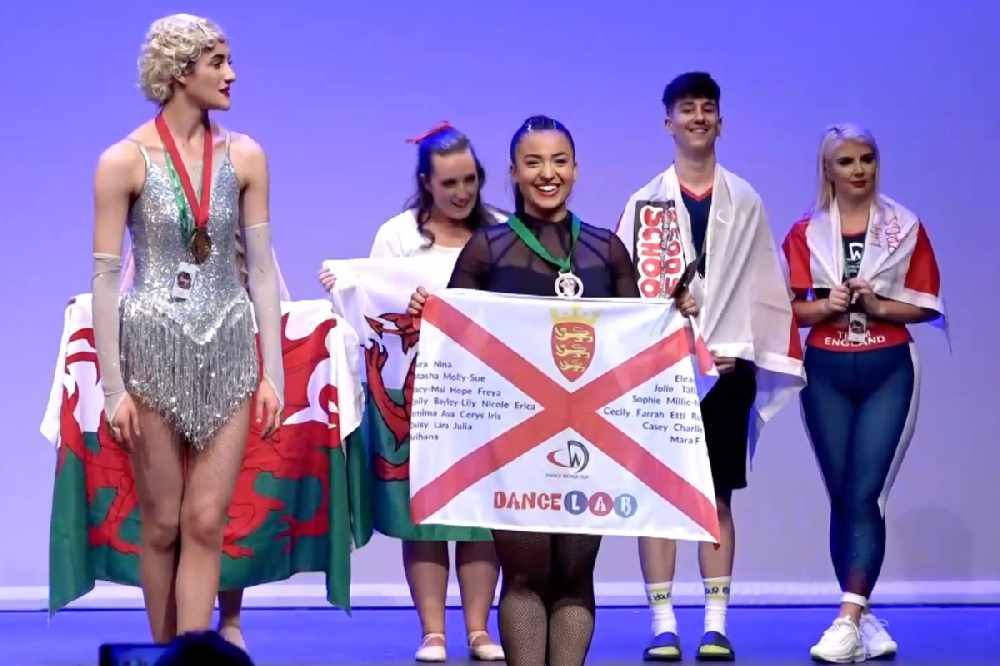 Jersey has secured its first medals at this year's Dance World Cup finals.
Nina Pinto from Dance Lab took second in last night's Senior Song & Dance class.
Junior dancer, 10 year old Dexter Kelly took the Bronze medal in the same category for his performance from 'Oliver!'
The St John's school pupil only started lessons 9 months ago.
The annual competition involving 6,000 competitors is taking place until the end of the week in the Portuguese town of Braga.
You can watch the action live here