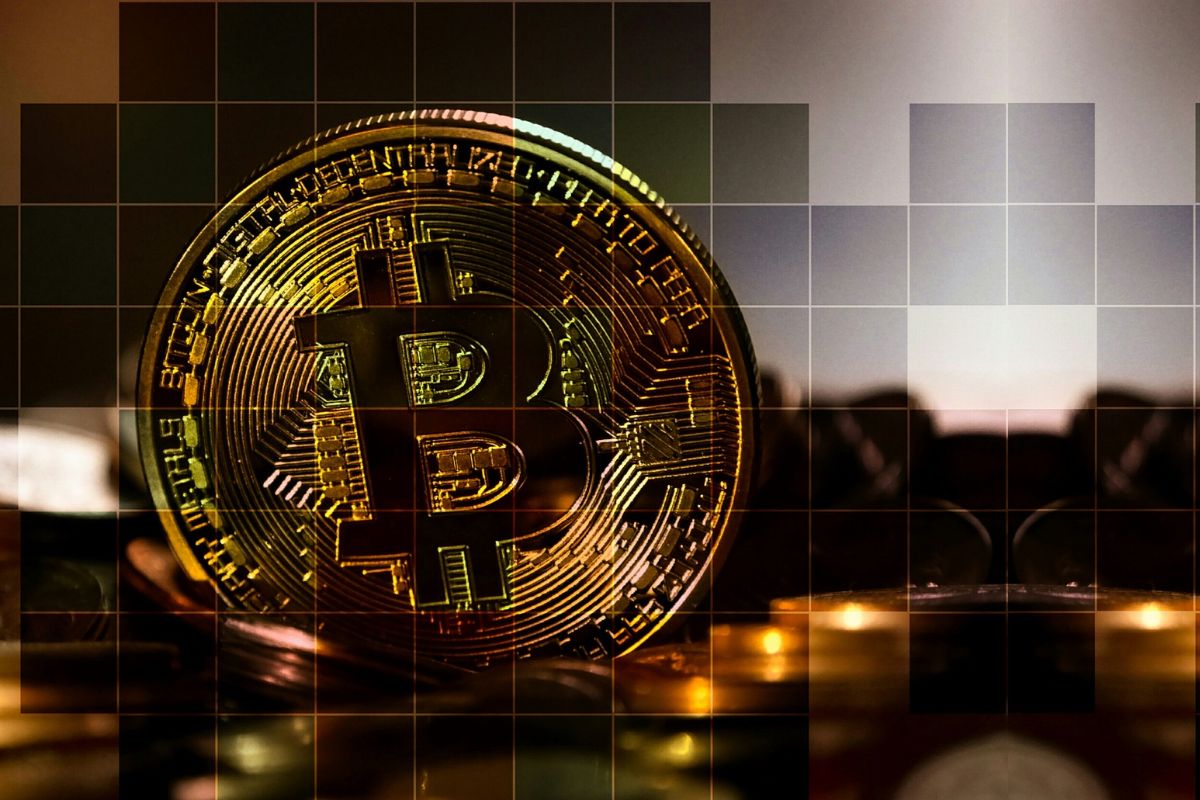 Investors are being warned to be extra vigilant after a man from Jersey lost more than £1 million in what's being described as 'one of the biggest fraud cases in recent times'.
Criminals posing as a legitimate company contacted the man, who's been described as an 'experienced investor in cryptocurrency' and tricked him into investing his life savings.
They claimed to be based in Norway but operated a number of accounts around the world.
The scammers were able to build the man's trust over 18 months, contacting him by email and phone after he made online enquiries about bitcoin trading.
He was told his returns would be 15 times more than his original investment and handed over more money after being told it was to cover rising taxes and fees imposed by the countries he was sending money to.
Despite his bank trying to reverse the fraudulent transactions, there was no way to recover his money.
The case is being investigated by the High Tech Crime Unit in Jersey and the National Crime Agency in the UK.
The Jersey Fraud Prevention Forum is warning islanders to be vigilant when investing in virtual currencies, or any scheme that promises high returns and little risk.
Mike Jones from the Jersey Financial Services Commission says it's important we take care and seek trusted advice before parting with our money:
"Following this islander's huge loss, we are warning local residents to be extra vigilant when investing in cryptocurrencies or any investment that seems too good to be true and promises high returns with no risk. Always get independent advice from a professional, and make sure the company you're dealing with is legitimate."
The Forum will be giving out advice and free 'card clash'-preventive wallets at this weekend's Jersey Boat Show.