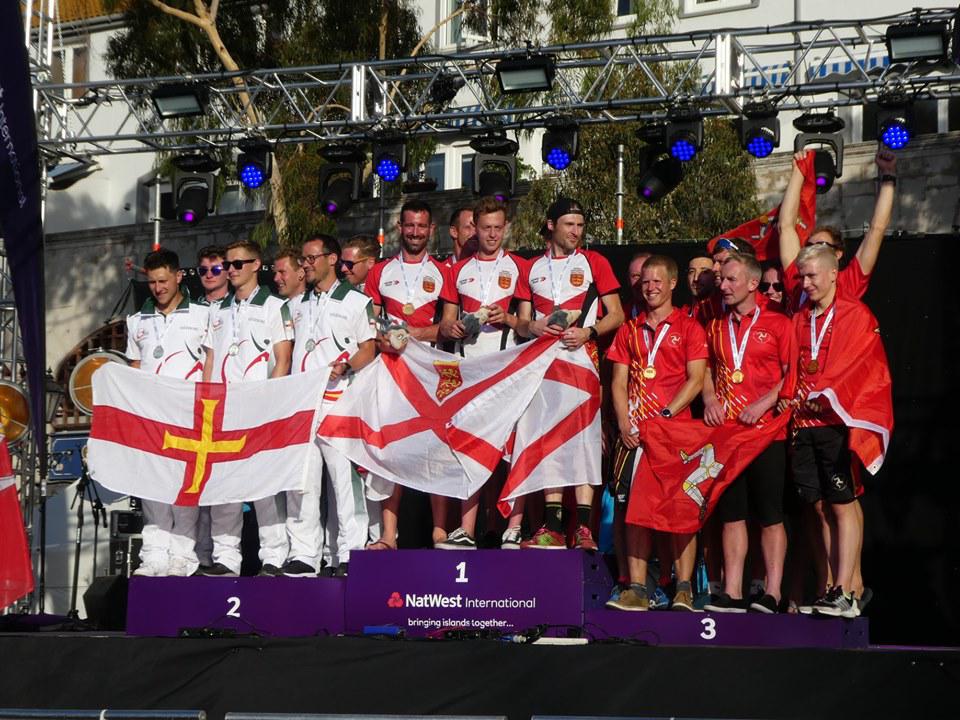 Jersey finished Day 1 of the NatWest Island Games fourth in the medals table.
The team claimed two gold, five silver and three bronze on the first day of competition in Gibraltar.
Top honours went to the men's triathlon team, and to shooters Mark Dubras and Ben Videgrain in the NPA Police Pistol 1.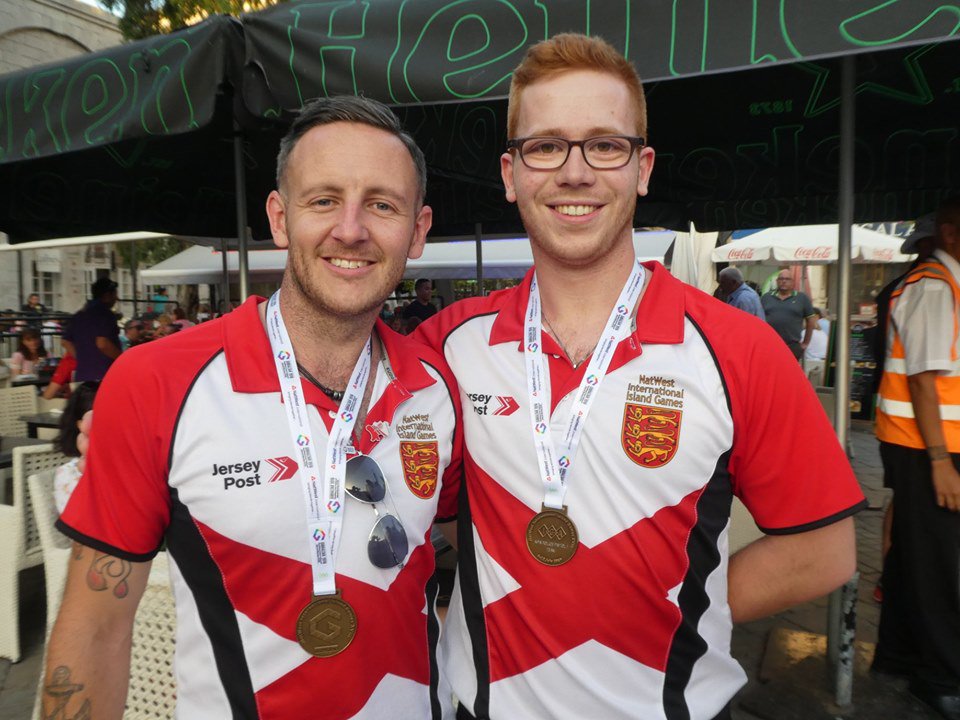 Jersey took a further silver and two bronze at the shooting range.
The women's triathlon team took silver, while Ollie Turner won Team Jersey's first medal of the tournament, taking bronze in the men's individual race.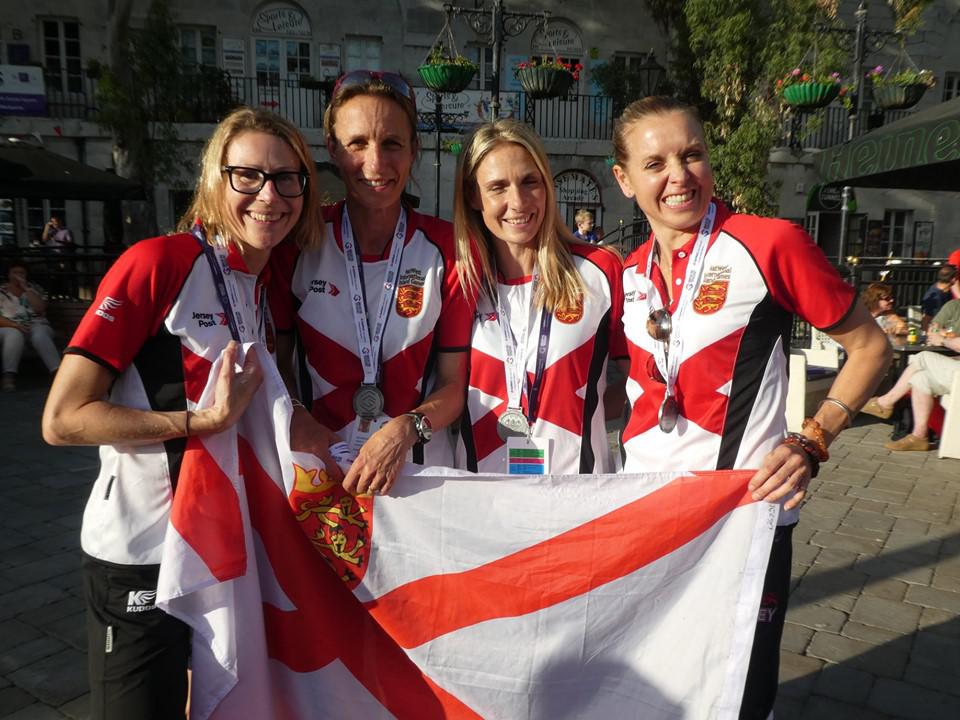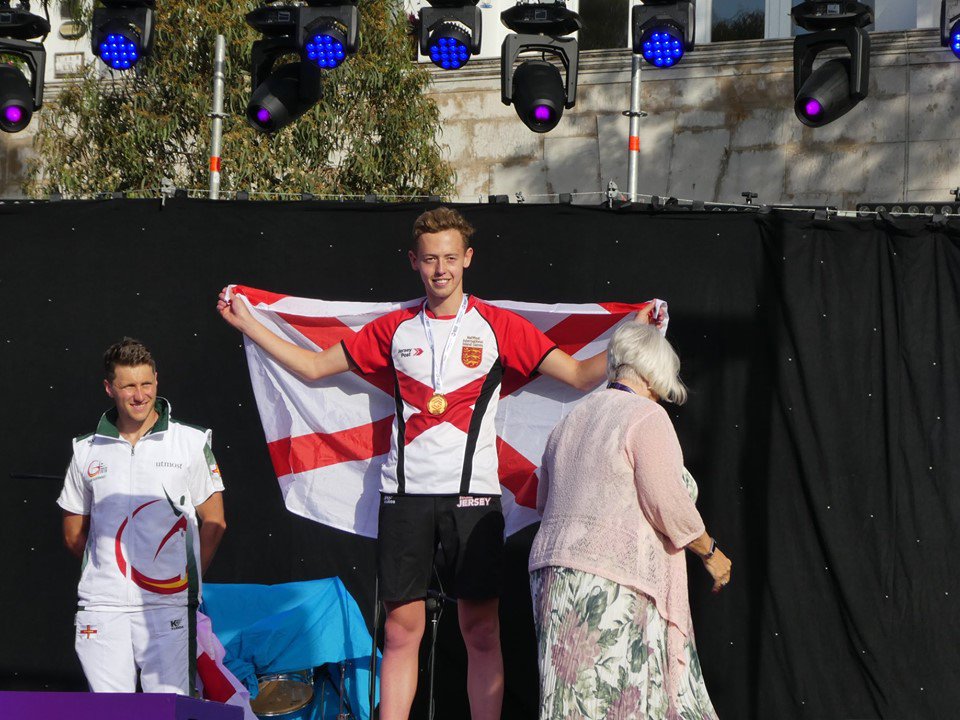 In athletics, there was a silver for Benjamin Le Rougetel in the men's high jump.
There were two more silvers in the cycling, for Rebecca Catley and the women's team in the Town Criterium.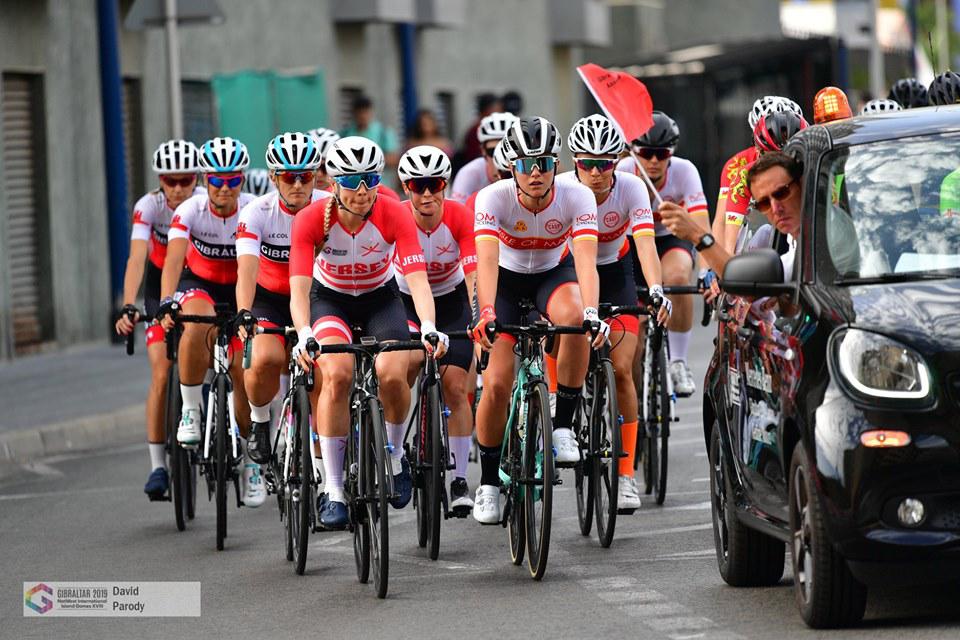 Guernsey ended Sunday atop the medals table with five gold, four silver and two bronze.
For full results head to www.gibraltar2019results.com/
For more photos see Island Games Association of Jersey and Gibraltar 2019 NatWest International Island Games