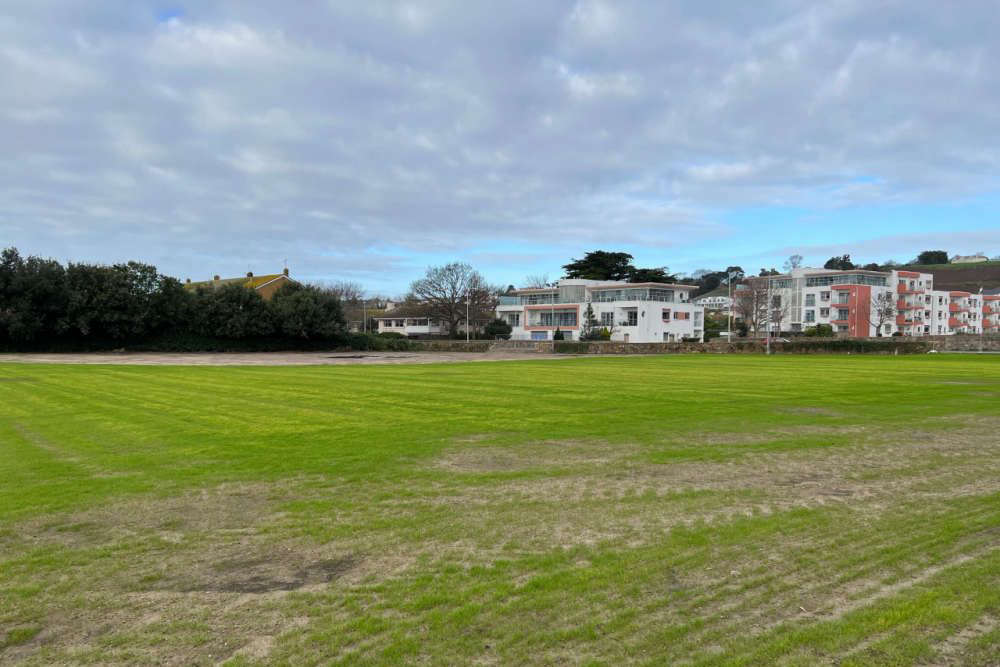 People who use the park at Millbrook are being asked how it should be extended.
The playing fields were gifted to the island in January.
The government wants to use the land to make the Coronation park larger.
The gift came with conditions that require it remains a green, open space.
Children are invited to submit their designs and ideas through worksheets being sent to local schools.
"This generous gift of land presents an opportunity to create a wonderful new park area that Islanders of all ages can enjoy. We want to ensure we use it in a way that honours its past as an open area of dune land, but also want to hear from Islanders on exactly what they'd like.
Following on from the new water play area at Coronation Park, which has been incredibly well used this summer, this extension will be another positive addition to a much-loved park.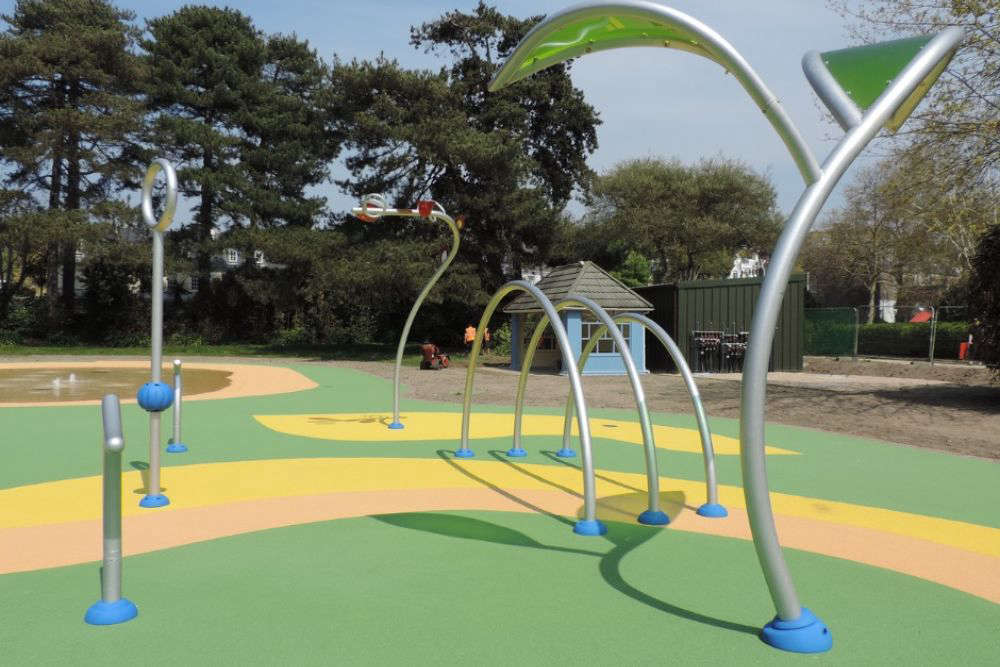 The new water play area
Many of the suggestions from the water play area consultation were ultimately incorporated into that facility, and we're keen to do likewise with this consultation." - Deputy Tom Binet, Infrastructure Minister.
The consultation is open until 31 October.