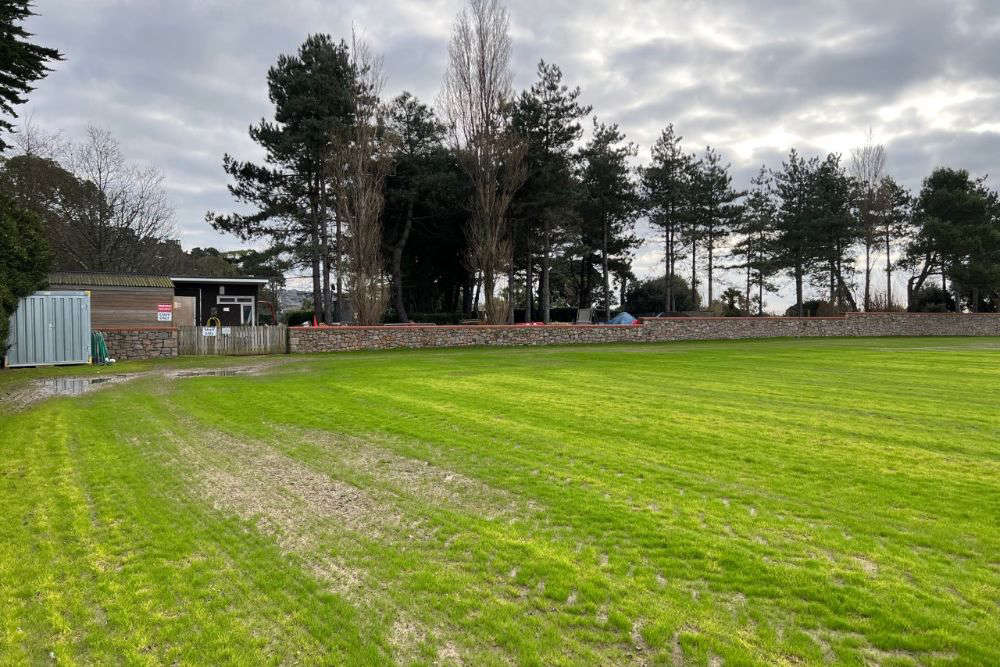 The playing fields at Millbrook - which have been gifted to the island - will be used to extended the neighbouring Coronation Park.
The land has been donated by an anonymous benefactor , with the north-eastern part of the field being given to St Matthew's Glass Church.
The playing fields have most recently been home to Jersey's temporary Nightingale hospital.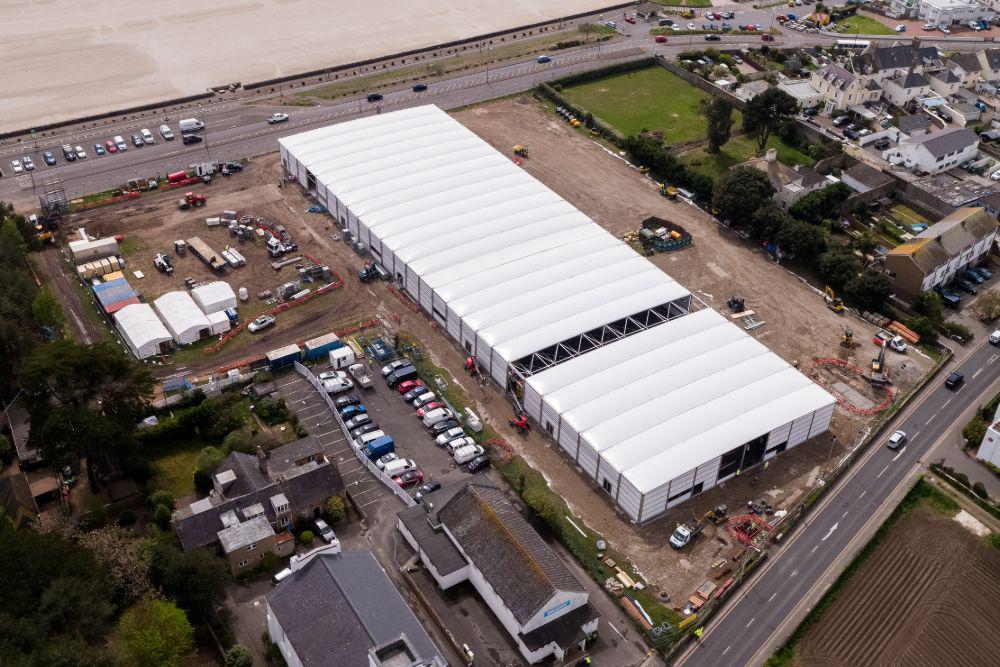 The temporary Nightingale Wing was opened in May 2020 and removed in the autumn of 2021. Credit: GoJ
The Chief Minister, Senator John Le Fondré, says the donation ensures the site will remain green space for years to come:
"On behalf of the people of Jersey, I am delighted to accept this generous gift and give our thanks to the previous owner. It presents us with a wonderful opportunity to create an enlarged park area, connecting with the existing Coronation Park, for all Islanders to enjoy."
The exact design of the extended park is yet to be decided, with final plans drawn-up following a public consultation.
Deputy Kevin Lewis, Jersey's Infrastructure Minister, says it'll be a similar process to that used to design the revamped play pools at Coronation Park:
"I can assure everyone that its use will be as a public park, subject to the relevant planning processes. We'll be asking Islanders for their thoughts which will then feed into the design process.
"Work is already underway on the neighbouring Coronation Park water play area, which was designed after asking children and parents, in particular, what they wanted it to include. I'm delighted this area at Millbrook has been gifted to the people of Jersey and I look forward to seeing the area become a wonderful space in which Islanders can enjoy their leisure time."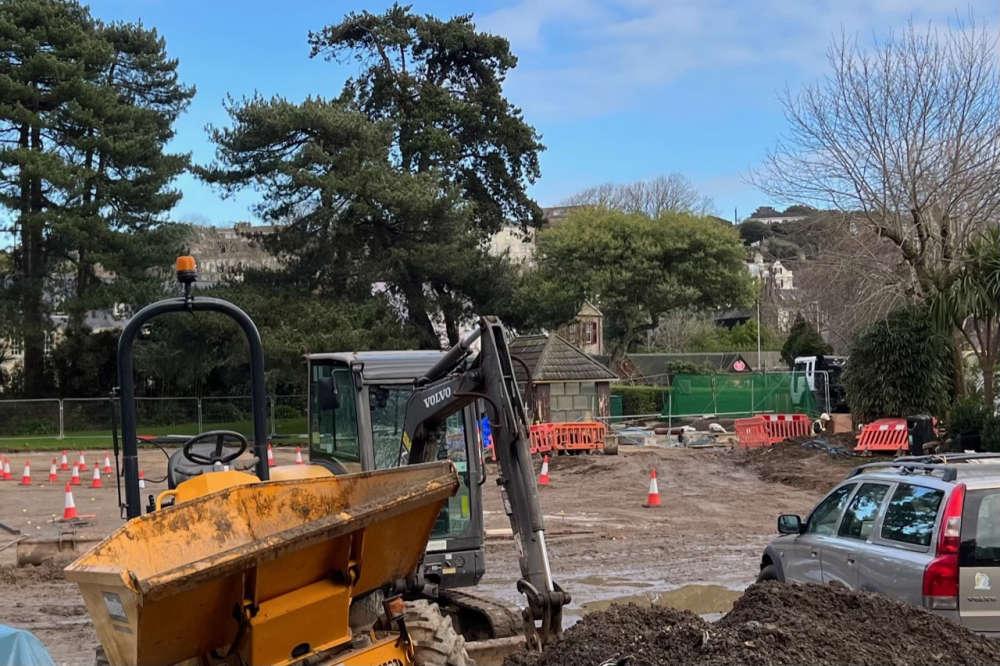 Construction work is ongoing on the pool area.