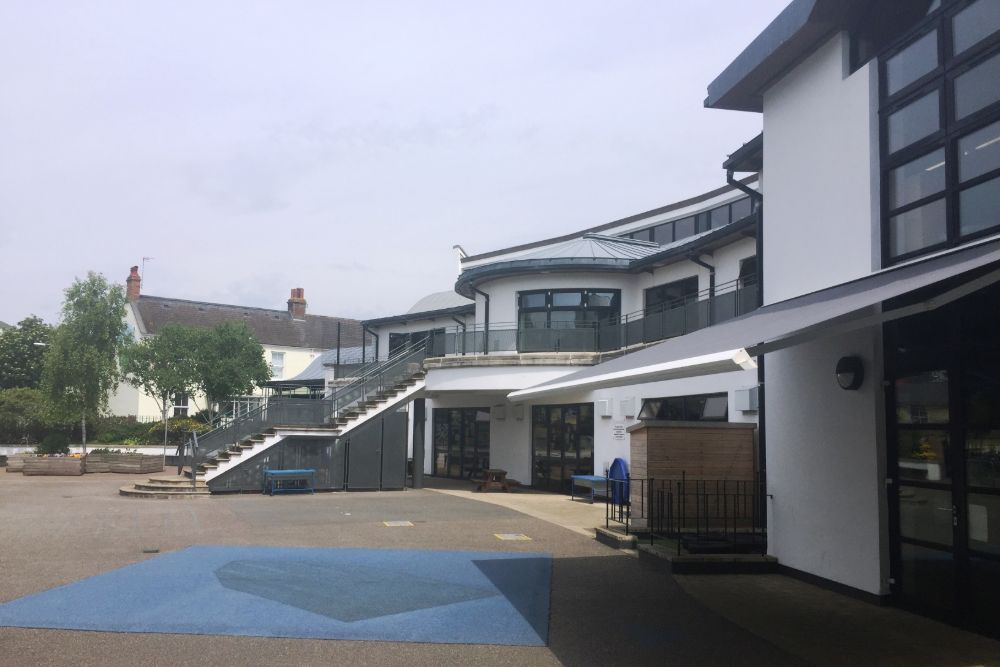 It's back to school for hundreds more children in Jersey this week.
Many children are returning to class for the first time in 90 days.
Schools shut on Friday 20 March to reduce the spread of coronavirus.
Years 6, 10 and 12 went back a fortnight ago. Primaries recorded a 93% attendance rate on the first day.
Headteachers have decided which year groups return when to their school.
Primary children won't need to distance but will be kept in class bubbles. Secondary students are being asked to stay a metre apart and so will be returning in smaller class sizes.
The staggered reopening of schools to more children was announced last Wednesday by the Education Minister.
Senator Tracey Vallois said the aim was to have all primary pupils back full-time by the end of June and for all secondary school students to have 'meaningful time in school prior to the start of the summer break'.
"The clear and welcome message from STAC is that children, education and wider wellbeing must come first and that an extended absence from school will only lead to negative effects on mental health of both children and parents.
"Indeed, the evidence continues to grow that the harm in not returning to school outweighs the evidence of risk to harm of Covid-19 by returning to school."