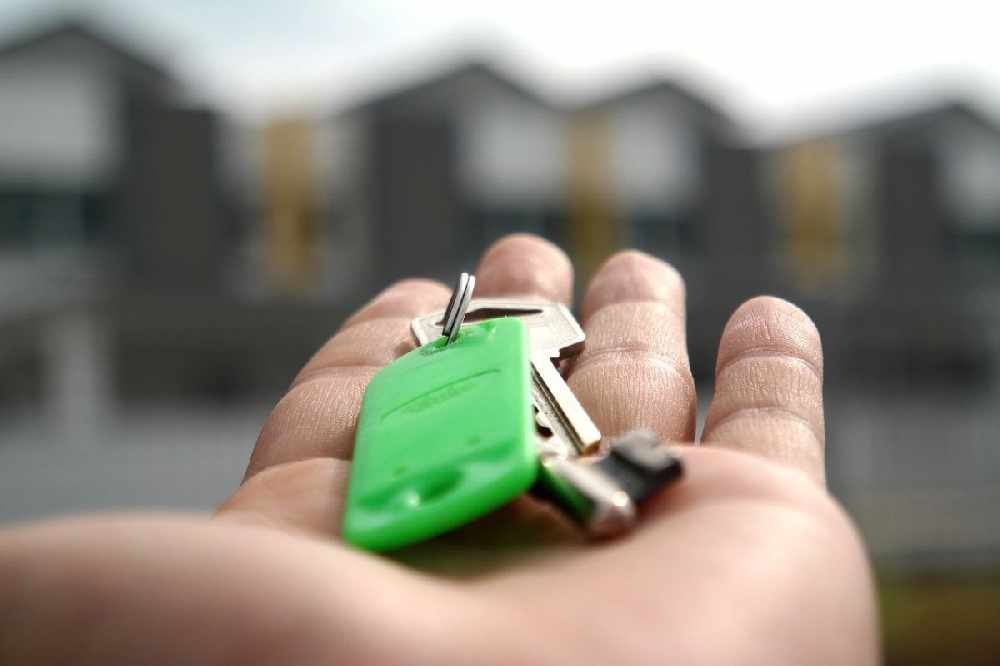 The Housing Minister has published plans to change the way social housing in Jersey is allocated.
It follows an independent report in the summer that recommended reviewing the eligibility criteria.
In June, a report into the Affordable Housing Gateway by Professor Tim Brown made a raft of suggestions.
They included new bandings for prioritising who gets a home, and better management of applications from people with specialist housing needs.
Senator Sam Mezec has now responded, saying the government will take a 'phased approach' to adjustments.
The time-frame includes considering allowing low income single people and couples in the 25 to 49 age bracket on the list and increasing the household income threshold.
Senator Mezec says the time is right to revise the system:
"The Housing Gateway process has worked well since it was established in 2012, but with new homes being built by Andium Homes and the housing trusts, it is the right time to make changes to make sure the system is able to respond effectively to changing housing needs."
A housing advice service will also be set up to provide advice and guidance to all tenants.