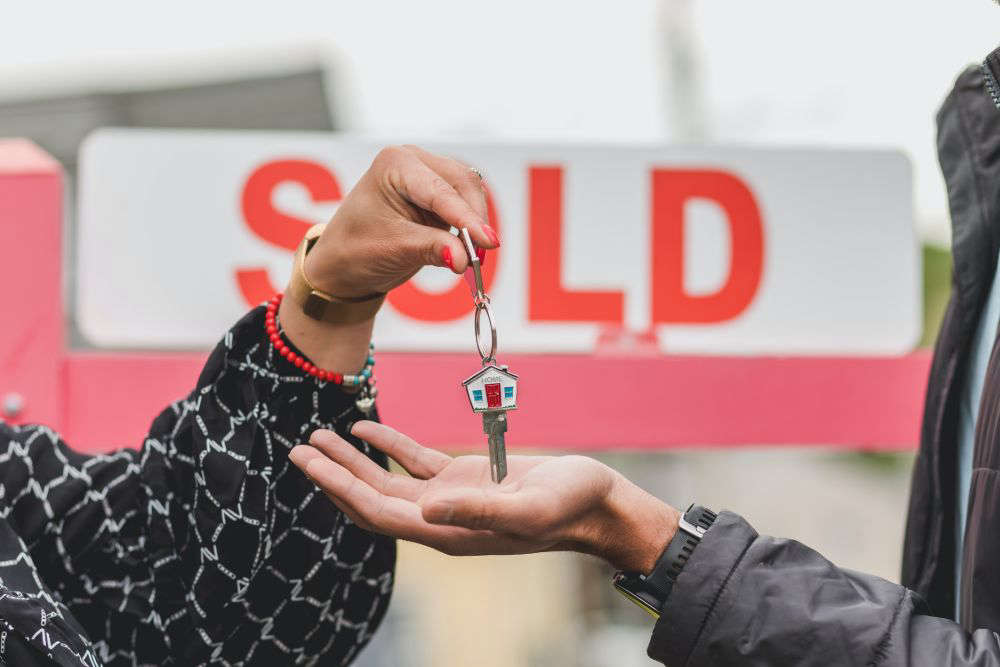 The number of homes sold in Jersey this summer was the lowest in more than two decades.
Just 155 properties changed hands in July, August and September.
That was down by almost two thirds (62%) on the spring figures (Q2 2023).
The start of 2023 had seen a significant number of completions on new developments, accounting for around half of purchases (45%). In contrast, new developments made up less than 5% of recent transactions.
Low turnover has meant lower prices for most types of home sold in the third quarter of this year. The average values of one bed flats and two and three bedroom houses all dropped compared to twelve months ago.
It's the first time since 2014 that the annual House Price Index has fallen for two consecutive quarters.
Overall, the average paid for a property was £681,000.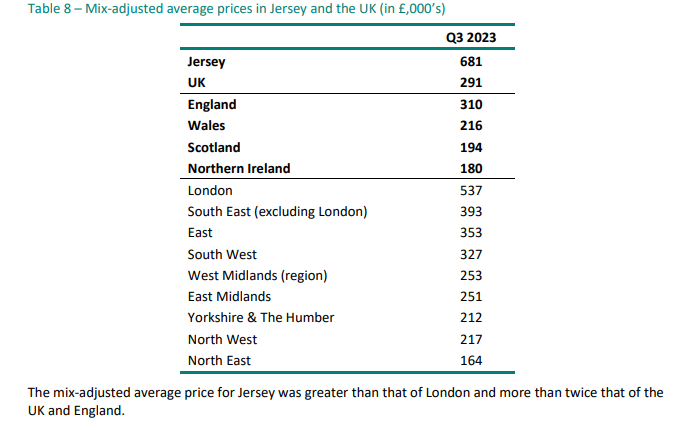 The mean price of a three bedroom house was £842,000, a drop of £62,000 on the same period in 2022.
The slump in sales comes as the Bank of England base rate of interest is at its highest in 15 years, at 5.25%, pushing up the cost of borrowing for home-buyers.
Statistic Jersey says the data shows 8% of properties bought in Q3 were not intended as the purchaser's main residence. In the first three months of the year 36% of transactions were buy-to-let or second homes.
Advertised private sector rents were 3% higher than last summer.
Mean prices by size in Q3 2023 compared with the previous quarter:
1 bedroom flat - £362,000, up £6,000
2 bedroom flat - £558,000, unchanged
2 bedroom house - £606,000, down £15,000
3 bedroom house - £842,000, up £21,000
4 bedroom house - £1,404,000, up £107,000*
*The number of sales of 4-bed homes priced at £1.5m+ has pushed up this figure.