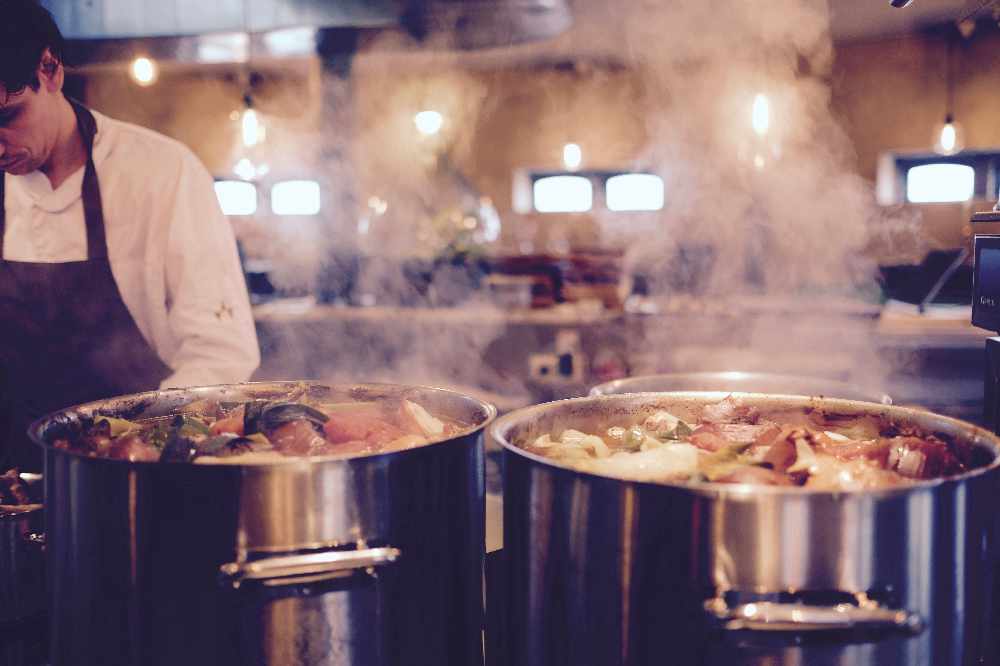 Several Jersey restaurants and hotels have backed a new scheme to help young people find a summer job in the industry.
The 'Youth Hospitality Project' was set up by the staff at a St Brelade restaurant which was recently broken into and vandalised.
It aims to connect 14-19 year-olds with potential employers and training providers, helping them to learn new skills, gain industry experience, take part in job interviews and secure a part-time job to earn some money during the summer.
Olly Ashton, who runs Off The Rails says they wanted to turn a terrible incident into something positive.
He says as well as helping businesses find staff, the scheme will help young people develop new skills and earn some money:
"Following the burglary at Off The Rails, a lot of bad press came about young people, especially on social media which was disappointing.
"We have so many inspirational and talented young people working for us and we didn't think due to the actions of a few, it was fair how negatively the youth were being portrayed in some quite nasty online conversations.
"We are back on our feet now and following all the amazing support we received after what happened we wanted to respond in a positive way and do something that would make a change.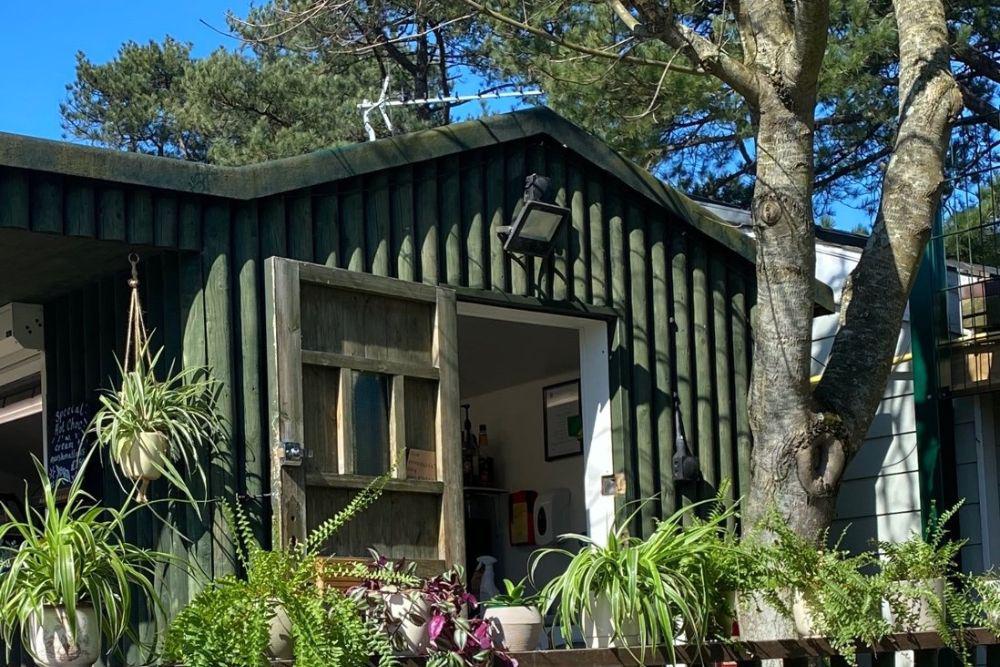 The programme started by the team from Off The Rails has now been backed by several other restaurants, cafés and hotel chains
He went on to describe some of the different experiences young people will get from the scheme:
"They're going to have the chance to have taster sessions within actual businesses; they're going to meet proper business owners, MDs, and managers; they're going to get some industry training like food safety etc. but also soft skills like developing a positive attitude and interview skills.
"The opportunities within the hospitality sector right now are phenomenal. The pay is good, there are opportunities for them to take it further and travel with it or make a career of it, or just to take the skills they learn and use them in whatever their next job is on their CV. I truly believe in hospitality, you learn every single skill you need in adult working life."
The project is being run as a partnership between Off The Rails, Highlands College, the Jersey Hospitality Association, Skills Jersey, and St Brelade's Youth Project.
The Club, Greenhills, Merton, Pomme d'Or and St Brelade's Bay hotels are among the venues taking part.
Anyone interested in taking part in the scheme should contact Skills Jersey.