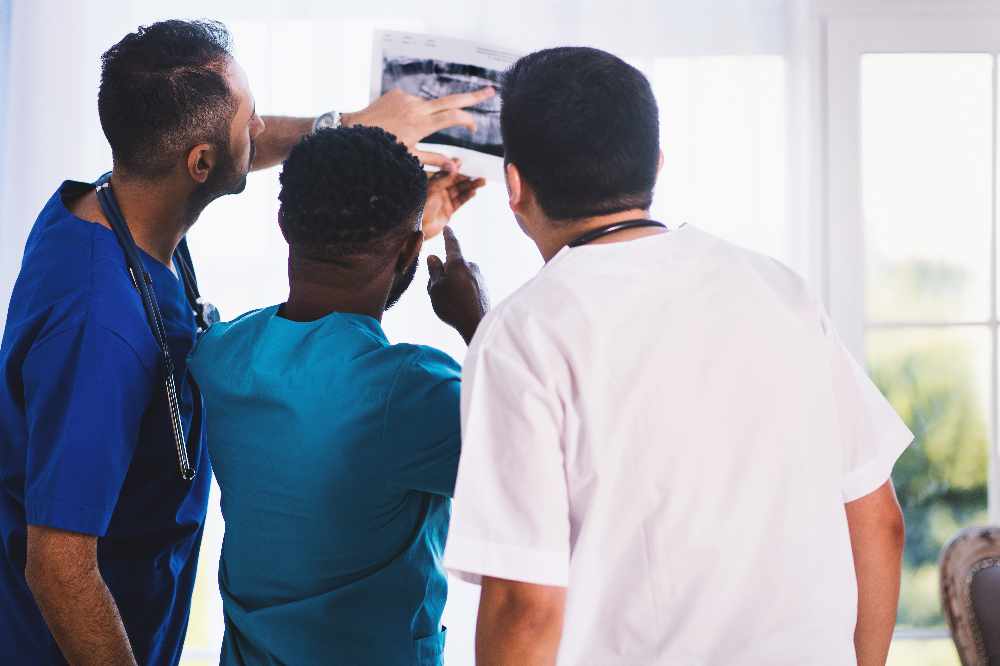 Health staff are being invited to drop in workshops this week to discuss where Jersey's future healthcare services should be based.
HCS employers can give their feedback on what Ministers are now calling the New Healthcare Facilities programme, to reflect that rather than a single hospital, they want healthcare services spread across multiple sites.
A total of 19 workshops are taking place between Monday 13 and Wednesday 15 March.
We're told the project team will set out a number of scenarios, and ask staff for their views on the options presented.
Infrastructure Minister Deputy Tom Binet says that the drop-in sessions are essential to understand workers' views.
"Following the Our Hospital Review, the New Healthcare Facilities Programme team have been asked by the Council of Ministers to progress a multi-site option for healthcare services.
This involves looking at the clustering of healthcare to identify the best size and fit across possible locations including Overdale, the site adjacent to the General Hospital at Kensington Place, the Enid Quenault Health & Wellbeing Centre at Les Quennevais, and Rosewood House and Clinique Pinel in Saint Saviour."
He says they must clinical and practical needs.
"Healthcare facilities must first and foremost meet the clinical and practical needs of our dedicated HCS staff and provide safe, efficient services for our patients and service users.
I am very happy that the Programme team are taking this opportunity to have a series of open discussions about how services could be arranged across multiple sites, and to receive feedback.
I would encourage all HCS staff, whatever their role, to attend and give their feedback on the options for their future workplaces."
Some prominent medics say spreading services is impractical given the size of the workforce.
Ministers held a public Q&A session in November to defend scrapping the previous government's plans.
There consultant gastroenterologist Dr David Ng asked when ministers would 'stop using the hospital and staff as a political football?'
Further engagement with staff and stakeholders is set to take place in April to help develop feasibility reports.