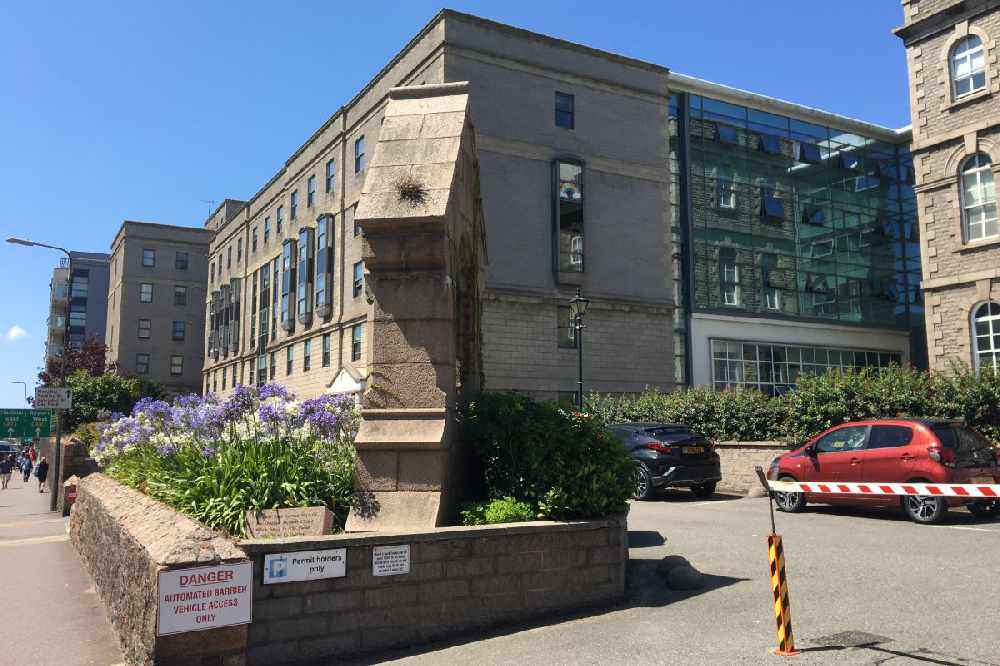 The project to deliver a new hospital for Jersey has got a new name. Ministers are now calling it 'The New Health Care Facilities Project'.
The Infrastructure Minister has given an update on the hospital to the States Assembly.
Ministers are now calling it the 'New Health Care Facilities' project. to reflect their desire to build across multiple sites.
Last November, Ministers announced they were scrapping the Overdale plans in favour of a 'hybrid' hospital.
In a statement to the Chamber, Deputy Tom Binet said a feasibility study - due in the next few months - will identify what should go where.
"This will result in a clear plan, identifying the most appropriate utilisation of the key sites involved.
We are aiming to share this with the Assembly some time in May."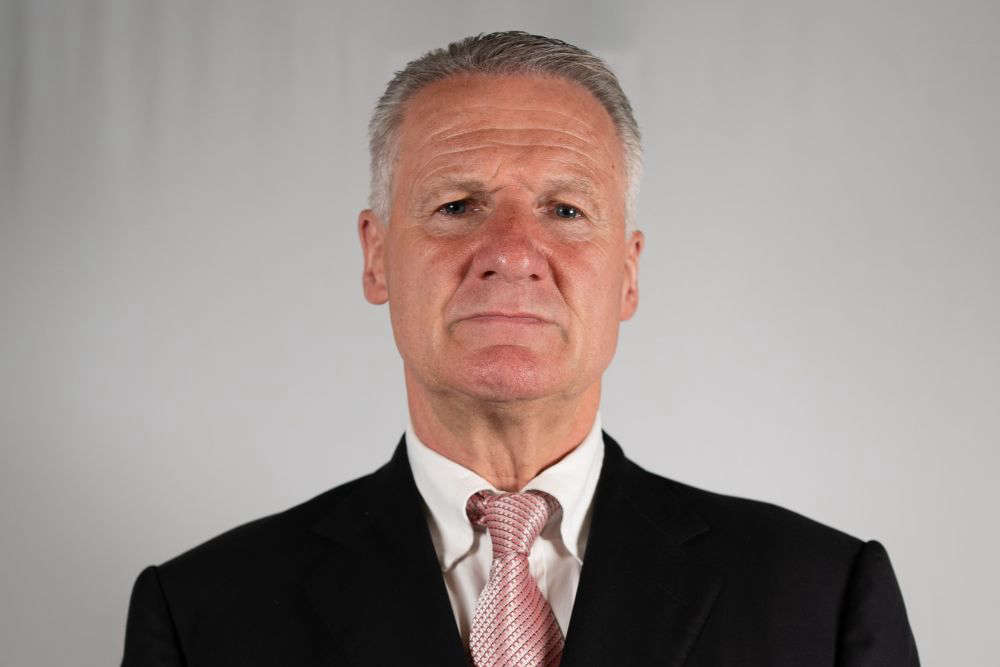 He's also announced the revival of the Citizens' Panel to reflect public opinion:
"We also intend to revive the Citizens' Panel and give them a significantly broader brief so that the opinions of the public may be better represented than hitherto."
Deputy Binet gave further updates:
* Land at Kensington Place will be transferred from Andium Homes to central government in the next few weeks.
* A planning permit has been obtained to begin the demolition of disused buildings at Overdale.
* Work to move health services from Overdale to the former Les Quennevais school is on schedule to finish in early July.
* The plan will be to keep those facilities there long term to reduce the space needed at the two main sites in St Helier and reduce capital spending.
* The Les Quennevais facility will be called the Enid Quenault Health and Wellbeing Centre in tribute to the former parish constable.
"Whilst Les Quennevais is a complete refurbishment, I should just take this opportunity to confirm that there is no intention to refurbish any of the buildings at Overdale or Gloucester Street for medical services. These will be new build, save, perhaps, for the possibility of converting the Parade Gardens block for staff accommodation. This is work under consideration."
* An independent non-executive director is being recruited to the political oversight group, at a cost of £12k pa.
* A financial plan will be presented to the States later this year at part of the Government Plan.
"At that point, it will be for the Assembly to decide how we proceed, and whether we can lodge a planning application for Phase 1."
Further details are in the Minister's report to the States ' Approach to Delivering New Health care Facilities'.
It puts the cost of the development of a revised scheme at £28.5m.
Deputy Lyndon Farnham, who used to be charge of the Our Hospital project (previously known as the Future Hospital Project) and who is opposed to ditching the previous plans, says he understands it will involve the allocation of another £28.5 million.
So that's £128.5M and not a brick laid. And no plans, no planning permissions, and no staff to run the sites. In fact, minus one consultant gynae cancer specialist resigning.

— David Ng (@JerseyGIdoctor) February 27, 2023