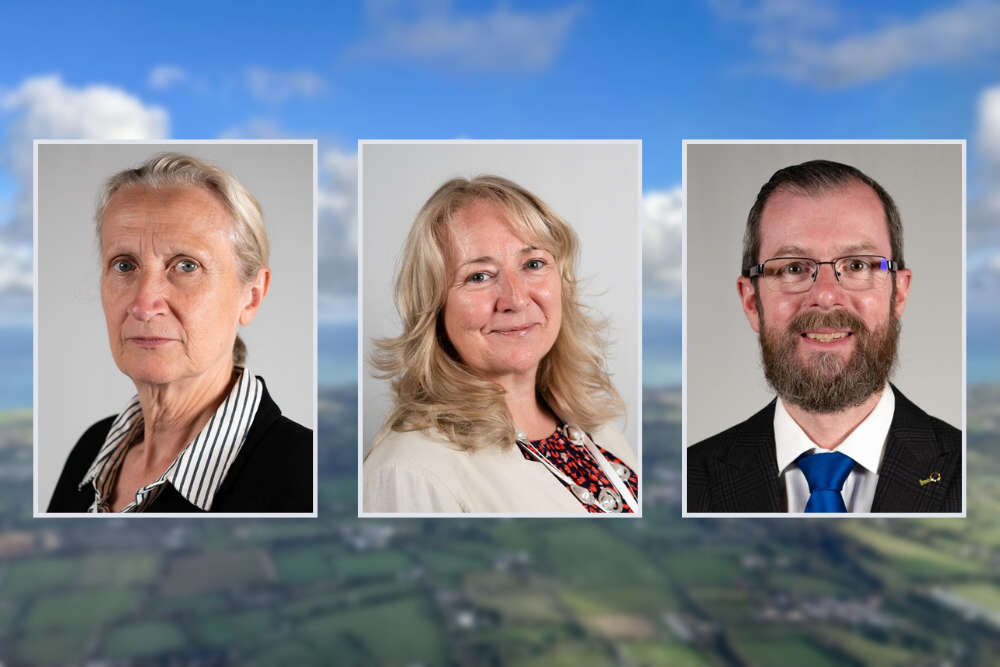 The Minister and Assistant Ministers for Health and Social Services are starting a six month parish roadshow to hear feedback from islanders.
People have the chance to talk to the Health Minister about their experiences and opinions of health and social care services.
Since Professor Hugo Mascie-Taylor's and the Comptroller and Auditor General's highly critical reports, the HCS team has been speaking to health and social workers, as well as patients, to gather their feedback.
Deputy Karen Wilson, Minister for Health and Social Services, says it is crucial that islanders' voices are heard.
"I, along with my assistant ministers, want to engage with [islanders] directly by going to each parish and listening very carefully to what they have to say."
Deputy Wilson and assistant ministers Deputy Malcolm Ferey and Deputy Rose Binet will be available on the following dates, at the respective parish or public halls, from 6:30pm to 8pm:
30 Jan – St Mary
23 Feb – St Brelade
1 March – St Lawrence
8 March – St John
15 March – St Ouen
27 March – St Saviour
17 April – St Helier (1)
4 May - Trinity
11 May – St Martin
18 May – St Clement
7 June – Grouville
22 June – St Helier (2)
26 June – St Peter
Islanders are asked to only visit their designated parish meeting to make sure all parishioners have a chance to voice their opinions.