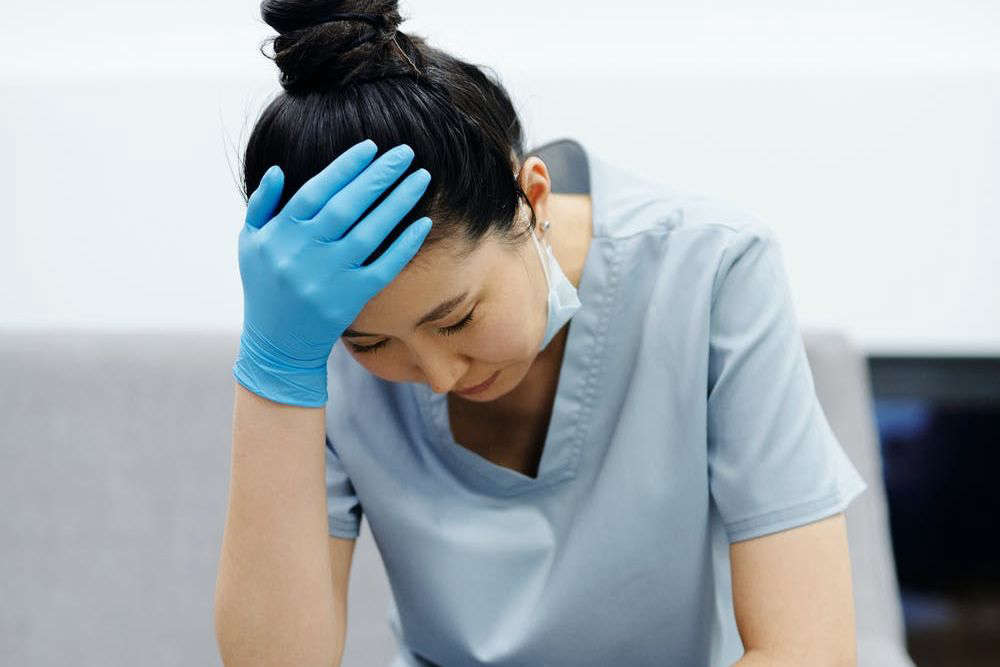 A report into staffing of Jersey's health services highlights worsening working relationships and a potential gap in the supervision of agency and locum consultants.
Comptroller & Auditor General Lynn Pamment has been examining arrangements for the HCS medical workforce and following up on recommendations made by her predecessor in 2017.
She found that all parts of the island's healthcare system are under 'currently under significant pressure'.
Contributing factors include an ageing population, the outdated healthcare estate and the high number of 'medically-fit' patients who cannot be discharged back into the community and are taking up hospital bed-space.
Alongside this is a strained relationship between staff.
Engagement between medical staff and operational management is described as 'at best variable and at worst, poor'.
Relations between consultants and senior managers appear to be 'worsening'.
"It is clear that the increasingly challenging system that both clinicians and staff in management positions find themselves working within has contributed to some of the behaviours that have led to this worsening of effective working relationships."
In August last year, a scathing report by Professor Hugo Mascie-Taylor found instances of bullying within the hospital workforce which is 'potentially damaging to patient care'.
Lynn Pamment says that developing a workforce strategy and making changes to the arrangements within HCS during a 'complex' and 'stressful' operational environment will be 'particularly challenging'.
"Best practice is for all healthcare professionals to work together for the common goal of delivering excellence in patient care.
In my view, it is essential for consultant medical staff in Jersey to recognise the everyday leadership roles that come with being a consultant.
If consultants recognised these consistently and if senior managers had better prioritised their initiatives to reflect the challenging operating environment in 2022 and were more skilful in managing consultants, then clinical engagement would be significantly better."
Jersey's healthcare service is struggling to recruit and retain staff, something that Ms Pamment believes is not an isolated issue.
As a result, a high volume of agency or 'locum' staff is required to keep the system running.
"Running a service using high numbers of locum and agency staff requires management of a number of increased risks, including increased costs and risks to productivity and safety."
She has identified a potential gap in the supervision of agency and locum consultants, and says HCS does not have a formal clinical supervision for temporary or permanent staff.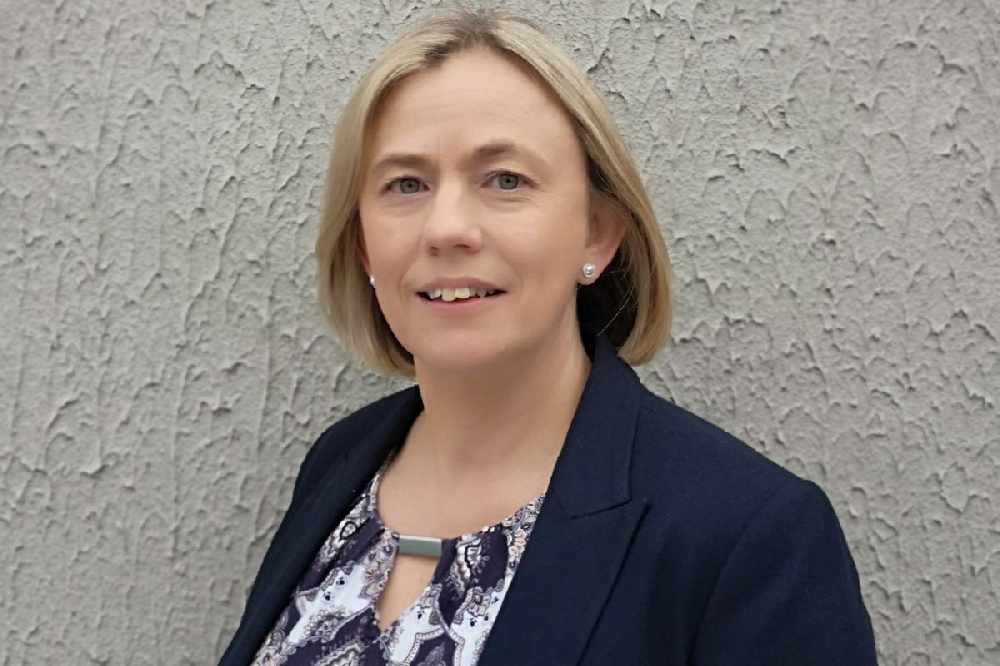 Comptroller and Auditor General, Lynn Pamment
A 'top-down' approach - where more senior members of staff make decisions which are then communicated to the rest of the team - has been in place with the health department since April 2022, but is making 'slow progress'.
"I have identified a number of areas that will need to be addressed in order to deliver an effective and comprehensive workforce strategy."
Ms Pamment also found that the objectives of staff appraisals were 'unclear'.
"At the current time, the appraisal and performance management of medical staff in HCS are seen more as professional, rather than organisational, processes."
She also believes that the terms and conditions of the clinical staff should be renegotiated.
"There is a need to agree a planned way forward in respect of terms and conditions of key staff groups. This will impact on future workforce needs and should be factored into the future workforce strategy."
One area that was highlighted in the report was consultants medical indemnity insurance.
"In the UK NHS consultants are covered by their organisation's NHS clinical negligence payments and only need to fund negligence insurance to cover their private patient activity.
However, in Jersey consultants are required to take out and pay for their own clinical negligence insurance for both public and private work. All other HCS staff (including middle grade medical staff) are covered by the Government of Jersey insurance arrangements."
Insurance expenses can be claimed back, but only if they don't earn more than 10% of their public income from private practice.
None of the 11 recommendations from a previous report in HCS had been fully implemented, with 10 not implemented at all.
A further 21 recommendations have been made in this report, which include:
Enhance the engagement at specialty level in the development of the HCS Workforce Strategy. In doing so, ensure that there is an agreed way forward for future clinical operating models and medical staffing models at specialty level.

Clarify the planning assumptions that should underpin the HCS Workforce Strategy in respect of the future care model and the Our Hospital programme.

Review and, where possible and appropriate, negotiate a harmonisation of the terms and conditions of staff working in HCS. In doing so, seek to ensure the availability of the right workforce on a 24 hour, 7 day basis to support the effective delivery of services by HCS.

Implement a specific Organisational Development programme to improve the current variable levels of medical staff engagement. In doing so, consider whether the programme would benefit from external facilitation and ensure that the programme includes senior clinicians as well as senior managers.

Review the relationship between the well-established GMC appraisal and revalidation process which is aimed at the individual's personal development and the wider role of performance management in terms of how an individual contributes to HCS's overall success.

Include in the future workforce strategy targets to minimise the use of locum and agency staff and outline actions to achieve and maintain the use at a low level.

Urgently agree and implement a formal HCS clinical supervision policy. This should cover medical and non-medical professional clinical staff, including locum and agency staff.

Ensure that the new medical agency contract requires all locum and agency staff to engage proactively in HCS clinical supervision and the wider clinical governance systems.
Caroline Landon, Chief Officer for Health and Community Services says HCS welcomes the findings of the C&AG report and will 'embrace' the recommendations.
"Many are in line with those identified by Professor Hugo Mascie-Taylor in his review of HCS Clinical Governance in August last year and for which a comprehensive improvement plan is well underway.
The C&AG report recognises that the department is impacted by an outdated healthcare estate and that, similar to many other health organisations around the world, Health and Community Services faces issues in recruiting staff due to a challenging worldwide market for health staff since the COVID-19 pandemic. However, this will not deter us in finding solutions to these difficult problems."
She adds that workforce planning work is already underway across the department and the government as a whole.
"Work is ongoing to address the barriers to recruitment and retention of workers across a range of professional fields including health and care. Health and Community Services is also introducing a number of initiatives to try to proactively recruit substantive doctors to reduce the locum usage at all grades."
You can read the full C&AG report here.