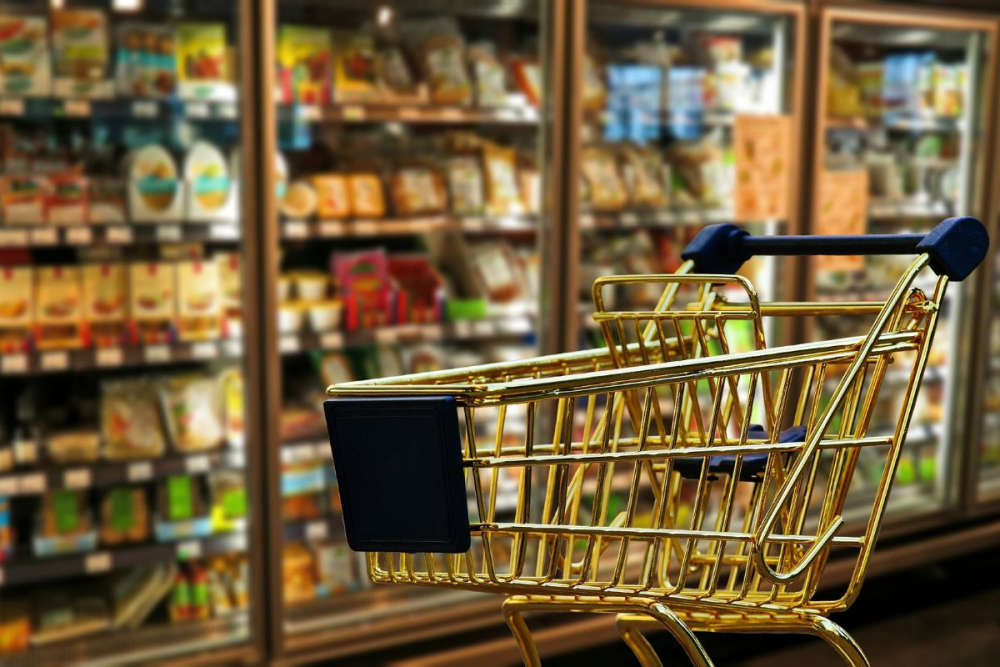 States members have voted against removing the 5% Goods and Services Tax from grocery bills.
Reform Jersey Deputy Raluca Kovacs brought the proposition to the Assembly to ease the burden on peoples' pockets during the cost of living crisis.
The island is experiencing the highest level of inflation in 32 years, with food prices increasing by 10.2% compared to last October.
The most recently published RPI inflation rate is: 10.4%. Find out more on our website here: https://t.co/uDeHw4XuSW pic.twitter.com/ARzsVyL3Cz

— Statistics Jersey (@JsyStats) October 21, 2022
States Members had a range of different views on the matter.
"I will support the removal of GST on food, but we must make sure that the saving is passed on to the customer.
I also want to see the levy removed from road fuel, because I believe that this inflationary and and passed onto the cost of food." - Kevin Lewis, Constable of St Saviour
"Not only do we already have support in place for the purpose of the proposition, we think the support should be provided in a more targeted way." -Treasury Minister Deputy Ian Gorst.
"GST is a regressive tax, it has a proportionally higher impact on those with low incomes than those with high incomes." - Deputy Geoff Southern, Reform Jersey.
It's not the first time that politicians have tried to remove the tax from food, but they have been voted down each time.
Previous administrations had argued that it would be too complicated to bring in exemptions to GST, however Deputy Kovacs says she has been told by retailers their systems can be changed.
"I myself have knowledge and experience in accountancy, retail, hospitality and running a businesses with basic till systems. Even for those companies with not so advance till systems, it will not be no where near as complicated or costly as the Council of Ministers have made it look."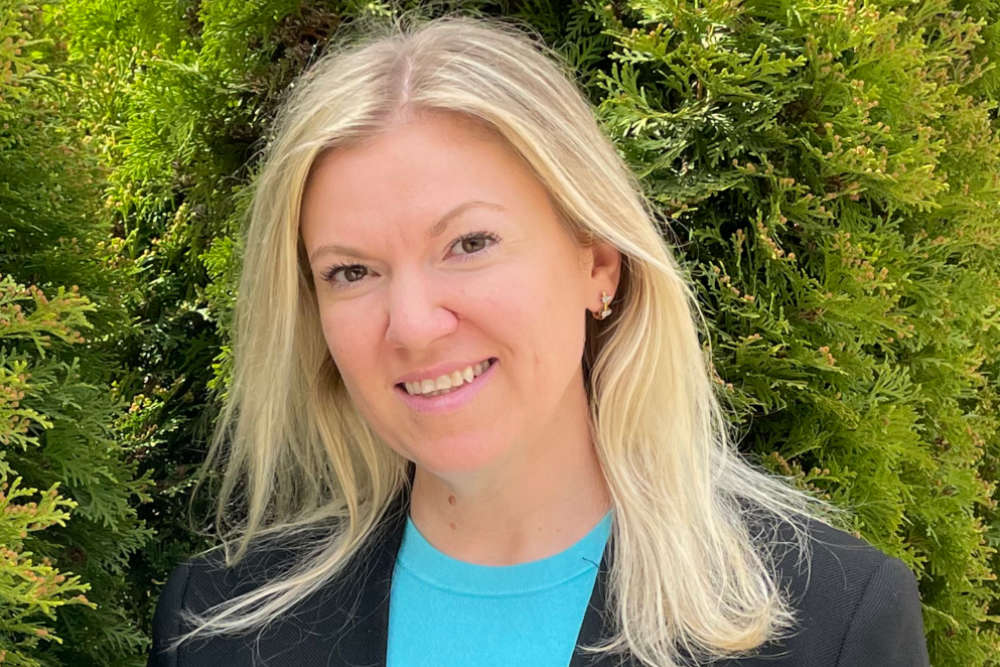 Reform Jersey Deputy Raluca Kovacs
But Home Affairs Minister Deputy Helen Miles, who has responsibility for Customs and Immigration, said zero-rating food would cause significant disruption at the border.
"By the very nature of being a small island community, the majority of the food and drink we consume are imported and often in mixed consignments rather than in bulk, like in the UK.
Online retailers, such as Amazon and Hello Fresh would need to amend their systems to zero rate 'relevant food' items, which they are not currently expecting to do and may not be able to do.
This could see GST charged wrongly which could result in a huge administrative burden to process refunds."
Had it been approved, Ministers would have had to remove the tax by the earliest convenience, but no later than 1 January 2024.
The government argued it would have cost £10m a year in lost revenue, which would have had to be found elsewhere.
17 members voted in favour of removing GST from food, with 27 voting against it.