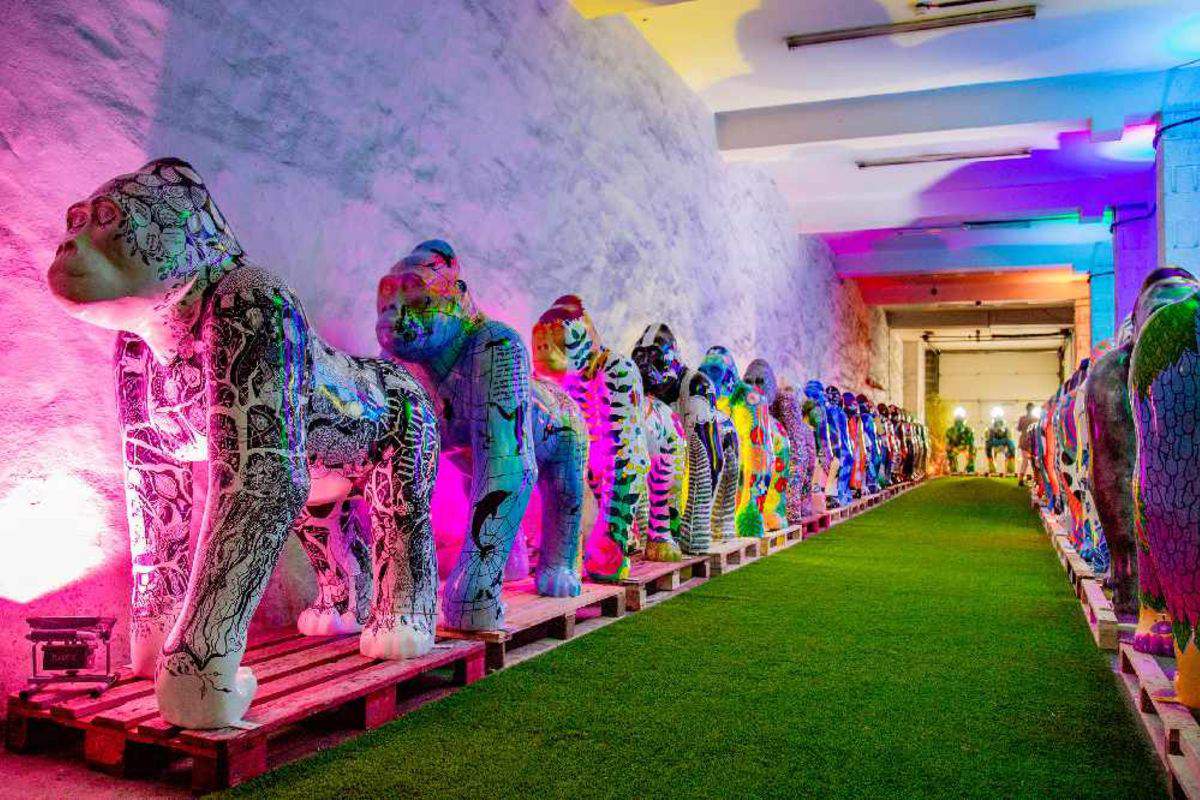 It will be 'gorilla, going, gone!' tonight when Durrell's silverback sculptures go under the hammer.
The 40 large and three of the young gorillas from this summer's Go Wild art trail are being auctioned at the Royal Yacht.
Lot 44 is 'The Mystery Gorilla' - created using the 'blackest, black paint' and offered with the choice of keeping it black or 'considering it a blank canvas to be brought to life by an artist of your choice!'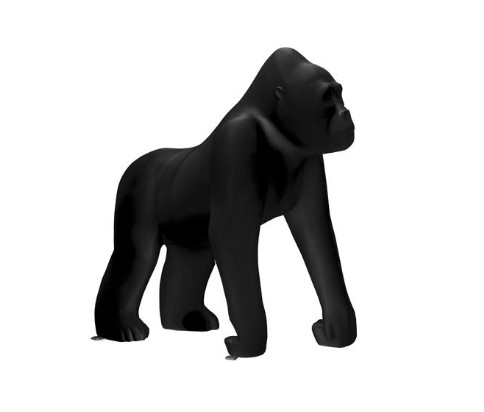 Prospective bidders will at the ticket-only sale, which will be streamed to an audience in the Drift Bar.
Durrell is hoping for bids in excess of £5,000 - which could next the charity £220,000. Some of the sculptures are expected to sell for 'considerably more' than the guide price.
All the money raised will go towards building a new home for the beloved apes at Jersey Zoo.
Auctioneer Charles Hanson - known for his appearances on the TV shows Bargain Hunt and Flog it! will host the sale.
The remaining small gorillas will be returned to the schools and community groups that created them.