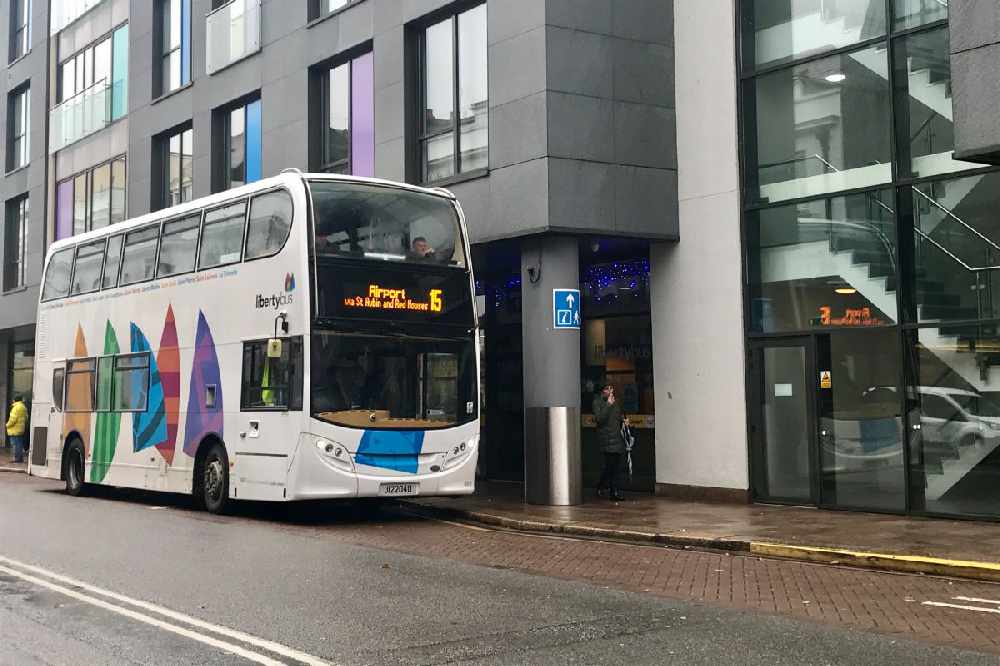 Police are looking for witnesses after a young girl was racially abused in Liberation Station last week.
She was with a group of other girls when they were allegedly harassed by a boy in another group of teenagers.
Officers say they were all aged between 11 and 15-years-old.
It happened at around 6pm on Thursday 6 February.
Anyone who saw what happened is asked to call Jersey Police on 01534 612612 or contact Crimestoppers anonymously.