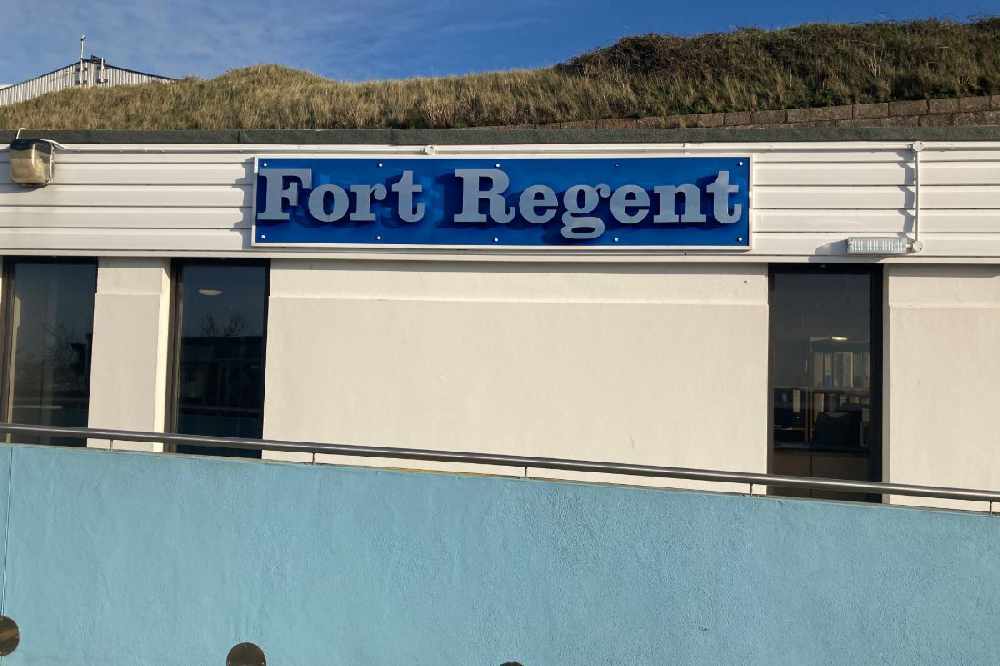 Jersey's indoor cricket league won't go ahead this winter because there are no suitable alternative venues to Fort Regent.
The landmark continues to be used as a vaccination centre for coronavirus and the flu.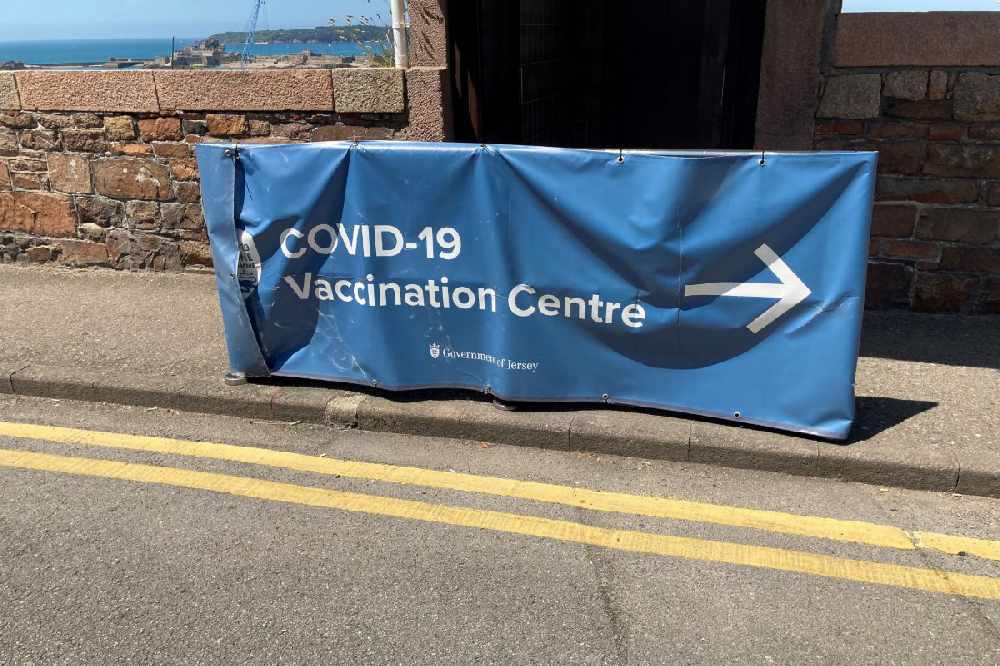 Sports clubs are being moved out of the landmark, which the government says will help them flourish as part of the ambition to increase physical activity in Jersey by 10% by 2030.
Indoor cricket is one of several sports with no certainty around its future home, particularly after planning permission to expand Oakfield Sports Centre was rejected.
The government wanted to create a new 3G pitch, multi-use sports hall, and martial arts studio whilst catering for other sports such as badminton, basketball, baseball, indoor cricket, netball, football, and trampolining.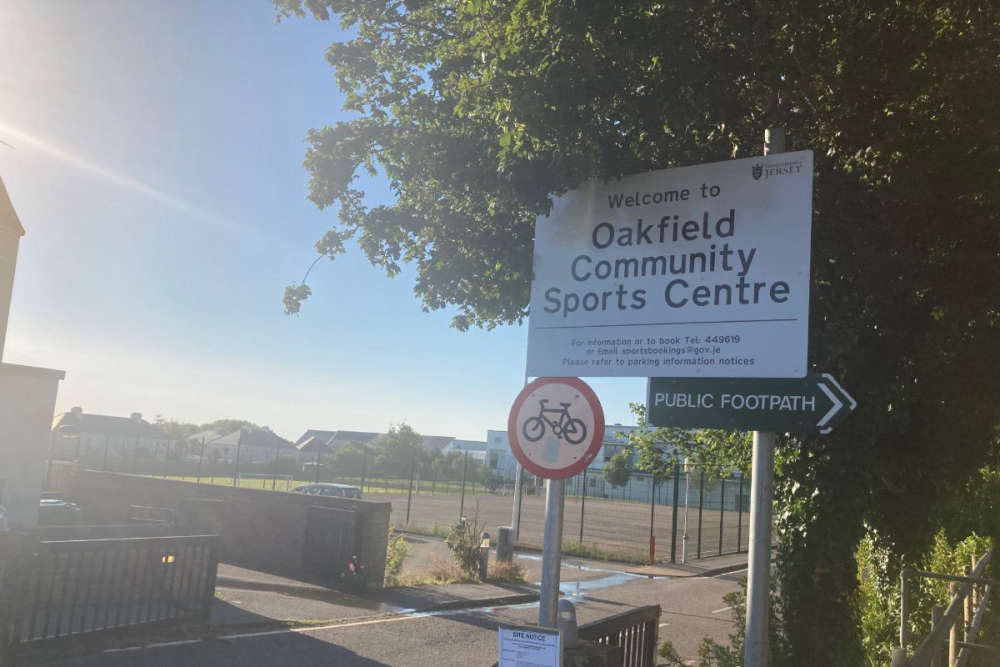 The existing hall would also have been converted into a permanent gymnastics facility.
John Harris, who is the chairman of Jersey Cricket, says it's immensely disappointing that they won't be able to play as things stand.
"It's very important to Jersey Cricket that the winter programme is maintained. Obviously, this year is very disappointing to not put it on, but in the long term, we need to make sure that we're in a position to return to indoor winter cricket as soon as possible.
"Oakfield (as its new home) was our long term intention. We hoped if the redevelopment was passed, the work would've taken place over this winter, but as it was rejected, it makes the possibility quite doubtful.
We certainly were hoping that it would be available for the 2022-2023 season, so at the very worse we would've only lost this years season.
We want to secure a venue for the next season of winter cricket as soon as possible."
The plans for Oakfield Sports were rejected the Environment Department said it was uncomfortable with the size and scale of the hall in such an open and visible location.
Jersey Sport has told Channel 103 that it's disappointed at the decision.
"The new facilities were scheduled to provide alternative facilities for sports who currently use Fort Regent.
"Jersey Sport will now work closely with the Government to make sure the commitment made to those sports, to provide alternatives facilities for them before any closure of Fort Regent, is upheld."
The government says there are no plans to close Fort Regent any time soon - and this won't be done until all sports clubs who use it have a new home.
We have been unable to accommodate Jersey Cricket's requested booking this winter due to the hall still being used as a vaccine centre."