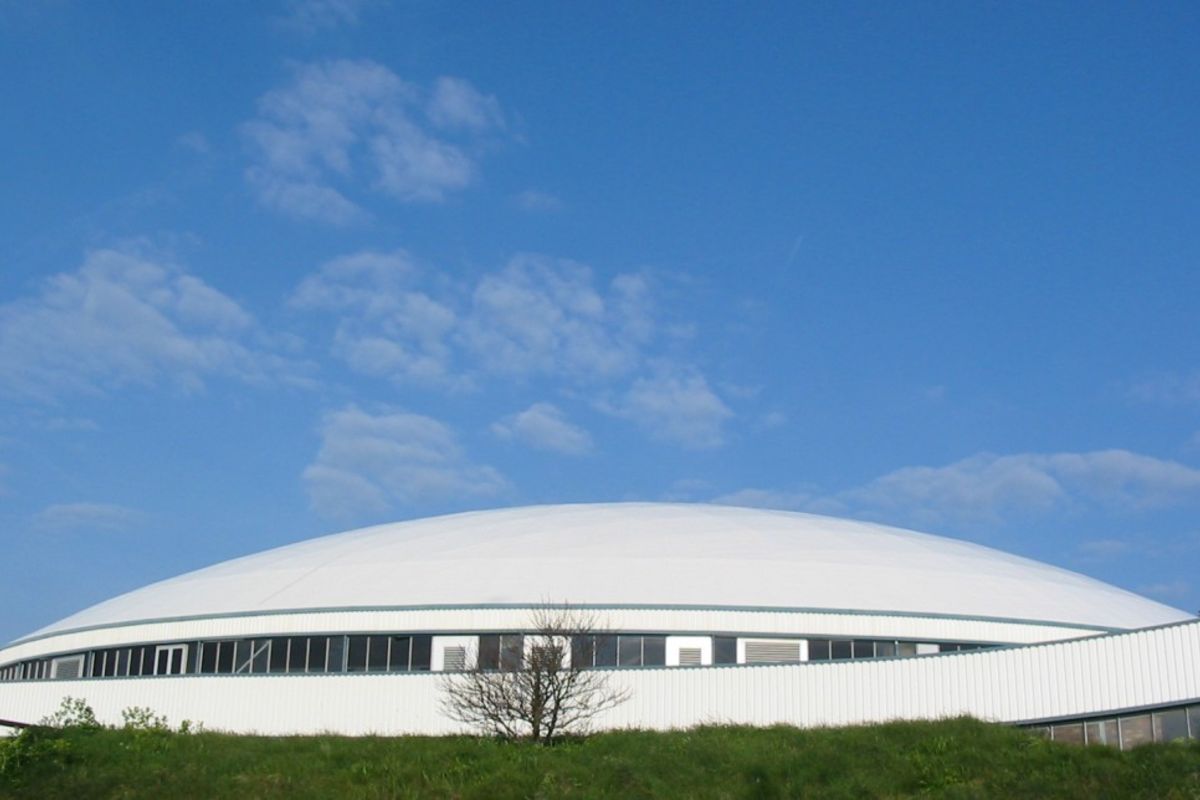 Fort Regent is taking booking for big events again, seven weeks after they had to be cancelled because of fire safety fears.
Six concerts had to be relocated to other venues, with the leisure centre losing almost £40,000 in revenue.
But although it can stage large events again, capacity remains limited to 1,170 people.
In March, a specialist risk assessment concluded safety measures had to improved - including fire exits, lighting and signage.
We're told a 'huge amount' of work has been done to get the Fort back to the basic standard of safety needed.
Risk assessments will be done for every event to decide the audience size - depending on the time of day, seating arrangements and whether alcohol will be sold.
In response to a Channel 103 FOI request earlier this month, the government said it eventually wants the Fort to be able to host events with a capacity of 2,000 people.
The bill for the level of work needed to meet that standard is expected to be revealed by the end of June.
"Getting the Fort back to its previous capacity of 2,000 plus is likely to require considerable investment, beyond the expenditure we have already made, and we must consider it in the context of how we want this important building to be used in the long-term." - Deputy Hugh Raymond, spokesperson for the Fort's Political Steering Group.
He's told Channel 103 that he would like to see a public consultation to decide its future.
Work is also continuing to reinstall the gym's showers and toilets that were closed after traces of asbestos were found.