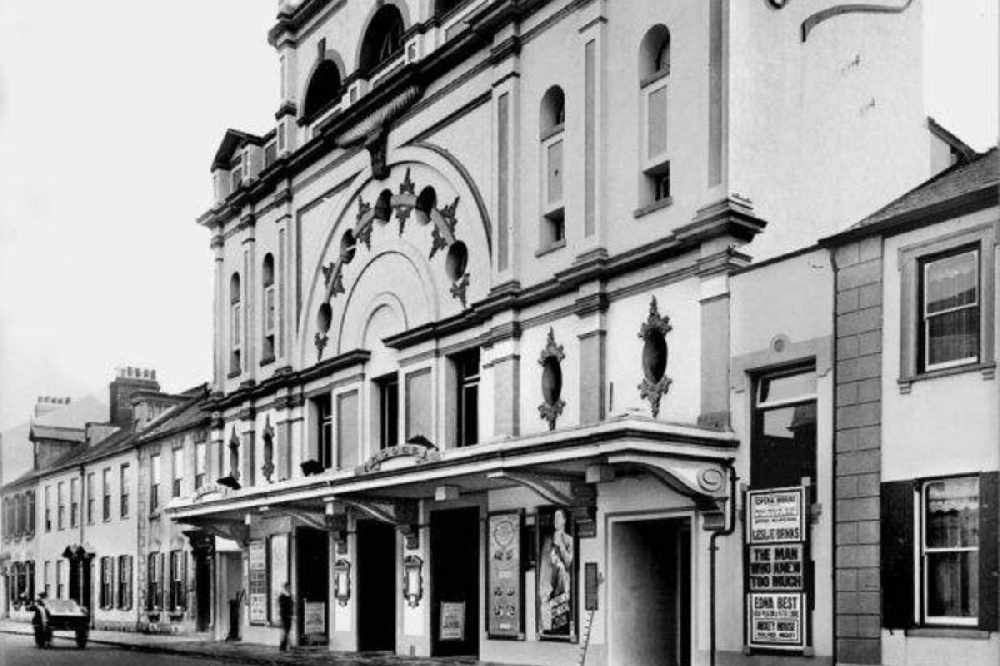 Credit: Jersey Opera House
A play to celebrate six women from Jersey's history whose stories have been largely forgotten will open at the Opera House tonight (13 December).
Audiences will follow the stories of these 19th-century women and their contributions to art, culture, business, politics, health, and literature including:
Caroline Trachy - The first woman to stand for election in Jersey and contributed to changing the law so women could stand.
Elinor Glynn - A Jersey-born journalist and novelist who helped change the attitudes of women and sex.
Florence Boot - The co-founder of Boots and entrepreneur who introduced some of the earliest worker's employment rights
Claude Cahun - Surrealist writer and photographer who, alongside artist Marcel Moore, put up strong resistance in Jersey during World War II
Lilian Grandin - Jersey's first female doctor.
The play, called Unforgotten Figures, has been written and directed by politician Jess Perchard.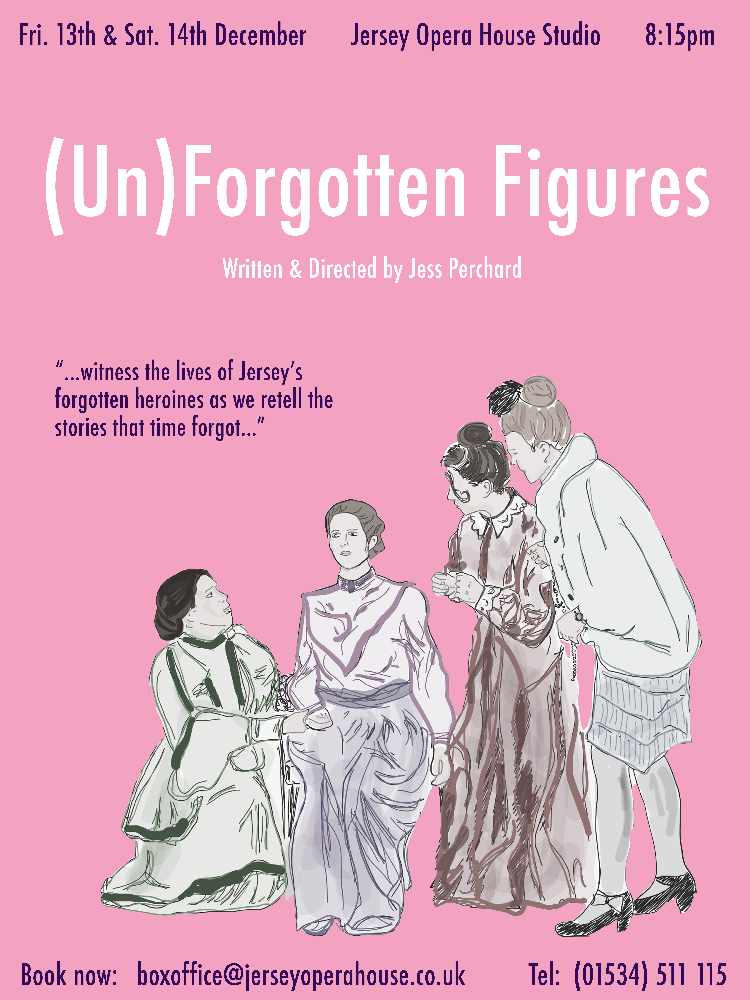 She hopes this will be a springboard to start talking about achieving true balance and equality in Jersey.
"I think we are making headway towards that, but we're just not there yet and I think by retelling the inspiring stories of the women who struggle to fight for the freedoms that we have, it will hopefully make us reflect on how lucky we are to have those freedoms and also identify the gaps and think about how we can achieve balance going forward."
The play will be filmed and donated to Jersey Archive.
Tickets can still be booked through the Opera House box office by phoning 01534 511 115 or emailing [email protected]
They cost £10 for adults and £8 for OAPS and students.