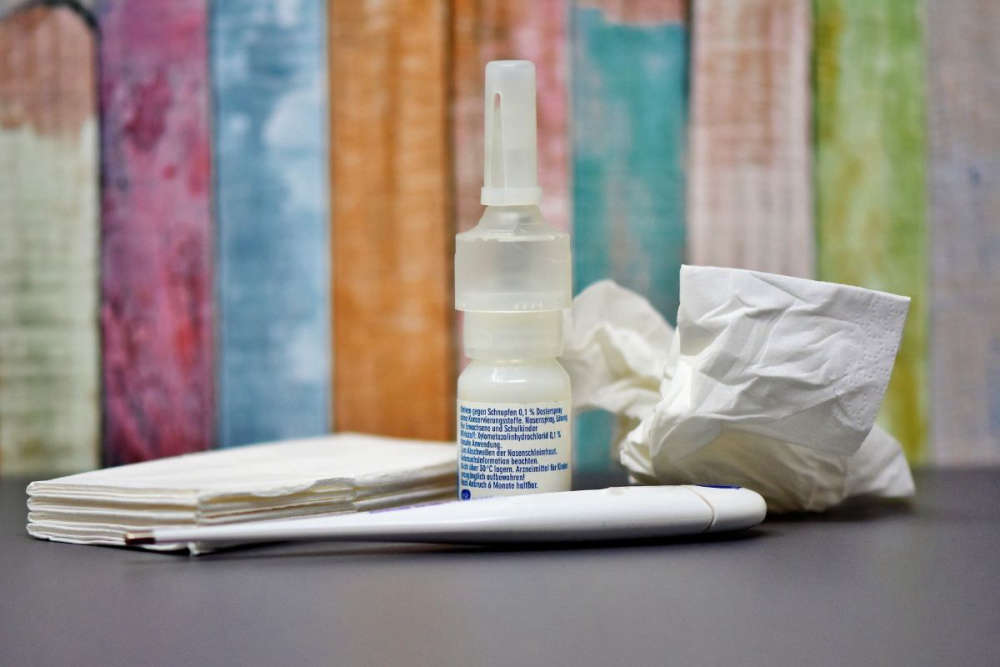 Nursery, primary, and secondary school children in Jersey will be offered the nasal flu vaccine from Monday 20 September.
Parents and carers will get letters and consent forms from their child's school from tomorrow (Tuesday 7 September).
The government says the nasal vaccine is 'safe and effective.'
It's given as a single dose squirted up each nostril. There is no injection involved.
"It is very important that children are vaccinated against flu for several reasons; children are 2 to 3 times more likely to catch flu than adults, and children under 5 are more likely to be admitted to hospital with flu than any other age group.
"When children get flu, their symptoms are more severe, last longer, and can lead to complications. Children are also often super-spreaders of flu during the winter, so by vaccinating your child and preventing them from catching flu, you'll also help prevent the spread to vulnerable friends and family, such as grandparents.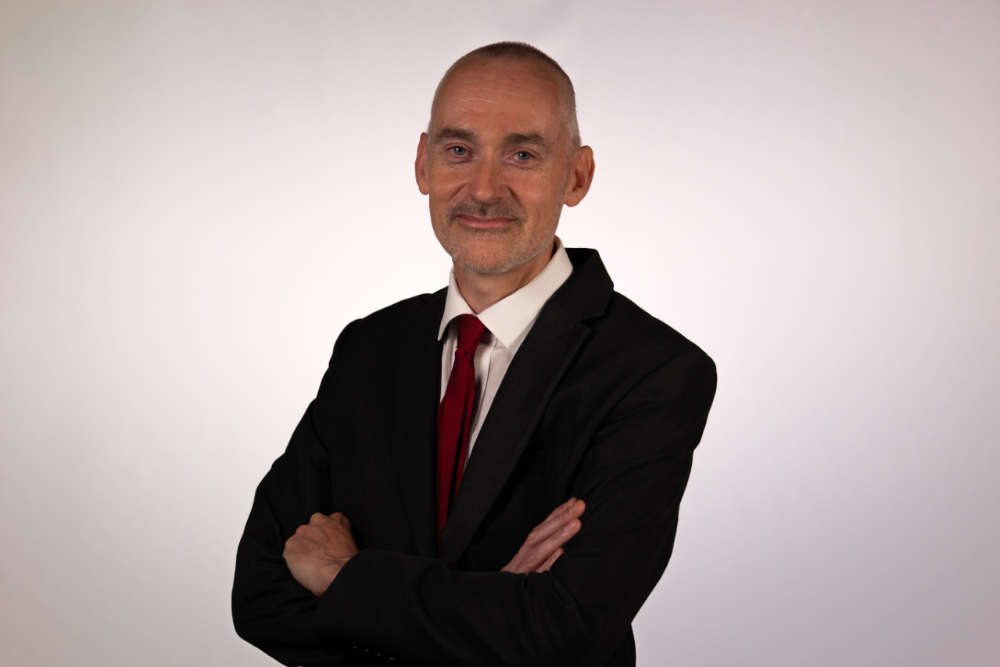 "It is also particularly important for children to get protected against flu while COVID is still in circulation; the co-circulation of flu and COVID can often result in confusion between the two as they both have similar symptoms.
"This winter, we expect flu to be a lot more prevalent, given that we did not see a wide circulation of the virus last year, so it is even more important that children get vaccinated to ensure they keep well.
"Nurses from Health and Community Services will be going to schools across the Island and administering a vaccine into each nostril, which is completely painless, and young children often comment that it tickles. The vaccine is the best protection we can offer children against the flu viruses that circulate each year." - Professor Peter Bradley, Director of Public Health.
The full schedule for vaccinating nursery and school children in Jersey can be found here.
The government says more details on the flu vaccination programme for adults will follow 'in the coming weeks.'
Dr. Ivan Muscat has told Channel 103 that, like last year, it will be offered to people down to the age of 50 rather than 65 - including those deemed not at risk.
A decision is yet to be formally made by the government on whether to give the coronavirus vaccine to 12 to 15 year olds in Jersey.
The Joint Committee on Vaccination and Immunisation is advising against it, saying the margin of benefit is considered too small.
"We are aware of the advice from the Joint Committee on Vaccination and Immunisation (JCVI) on vaccination for children aged 12 to 15 years old and we will continue to monitor and review developments very closely."