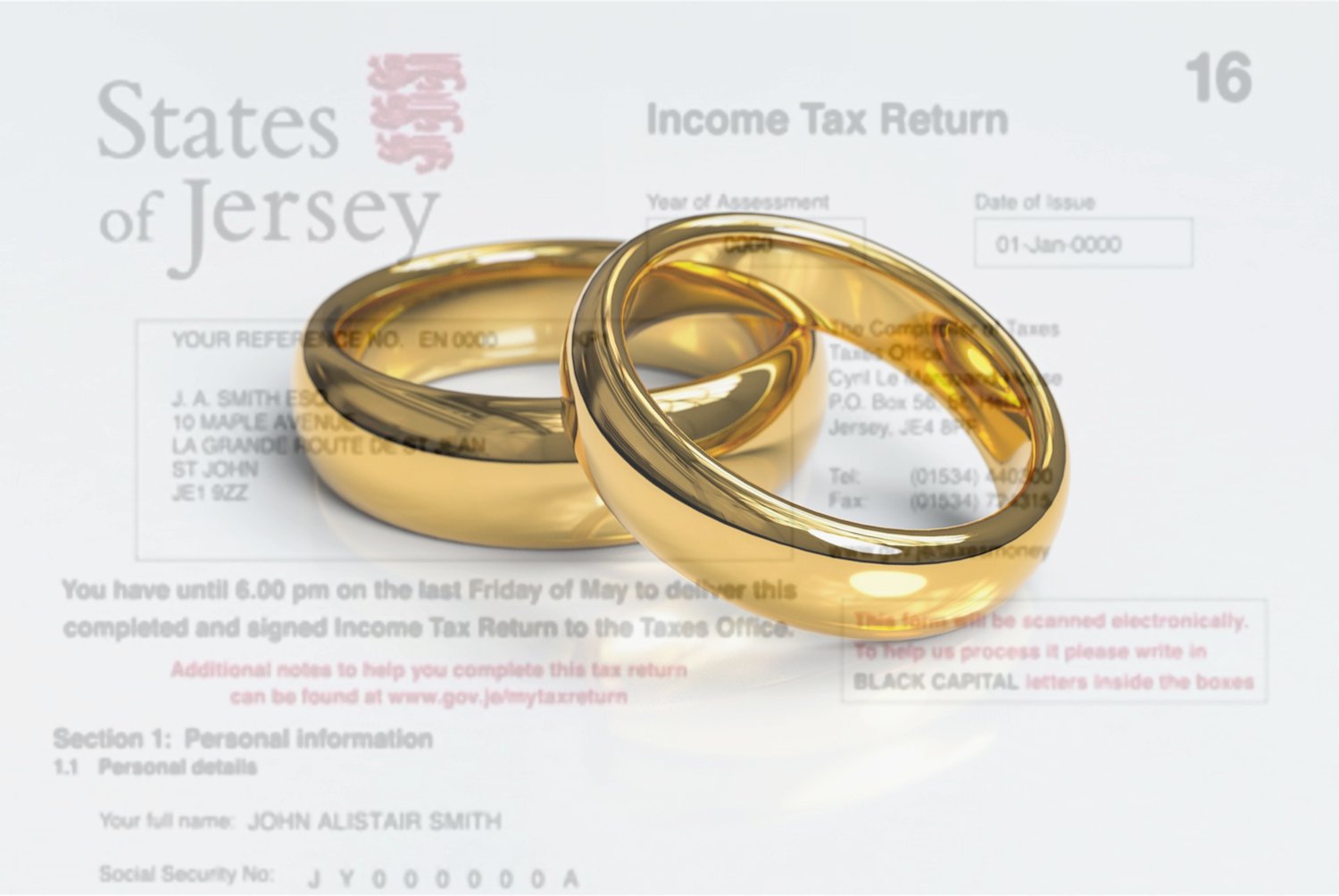 Married couples and civil partners in Jersey are set to get equal rights and responsibilities for their tax affairs for the first time.
A long-awaited overhaul of the system will see a gradual move to independent taxation.
The first step will mean that from January 2021 both people in a couple will be able to discuss their tax matters with the department.
Treasury Minister Deputy Susie Pinel says the 90 year old system has long treated women as their husband's possession:
"We have a huge percentage of women that are working so have their own tax situation, so I thought it was about time that we moved forward with the rather archaic tax law, so that women would have their own tax assessment as opposed to their husband dealing with all their tax issues."
In 2022 couples will still receive a joint tax return, but will both have the rights to sign it. They will be jointly responsible for completing it accurately and on time and for all payments due.
Then from 2023 independent taxation is expected to be introduced, with transitional rules for couples already married or in civil partnerships.
"People will have the choice, when this law comes in, as to what they want to do. Married couples now will be able to change to independent taxation if they wish to, but those that don't won't have to."
Deputy Pinel says they have to ensure none of the more than 8,000 married couples are left out of pocket by the changes.
"It is not as simple as it appears. It does have a knock on effect and we have to reduce - if not annihilate - what the financial deficit would be to some couples. So that's why it is a slow process."