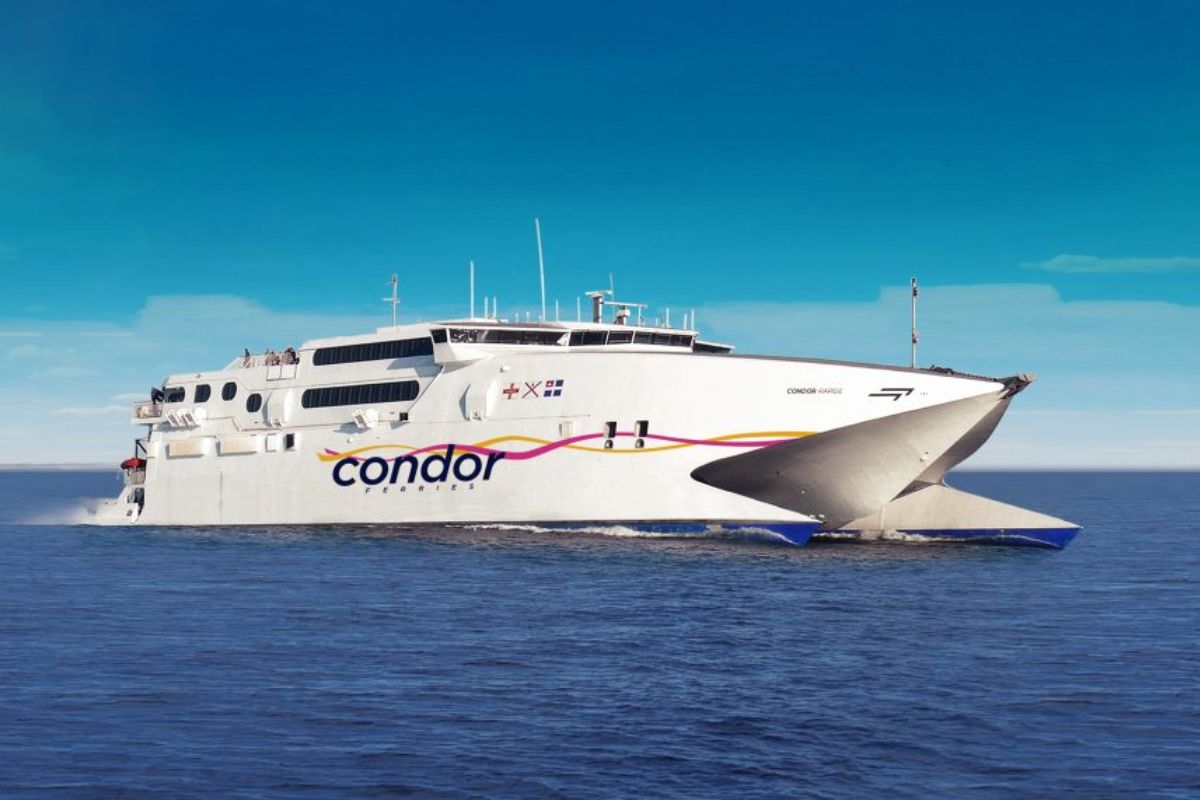 The first passenger sailing in more than three months arrives in Jersey this afternoon.
The Condor Rapide is due in from the UK at 4pm, with a return crossing this evening.
Paul Luxon from the ferry firm is delighted to be welcoming people on board again.
"We're looking forward to the first sailing of Poole to Jersey, and seeing our passengers come back again. It is going to be great to see them."
Ships are running at half capacity for physical distancing. A COVID-19 testing centre has been constructed at the harbour.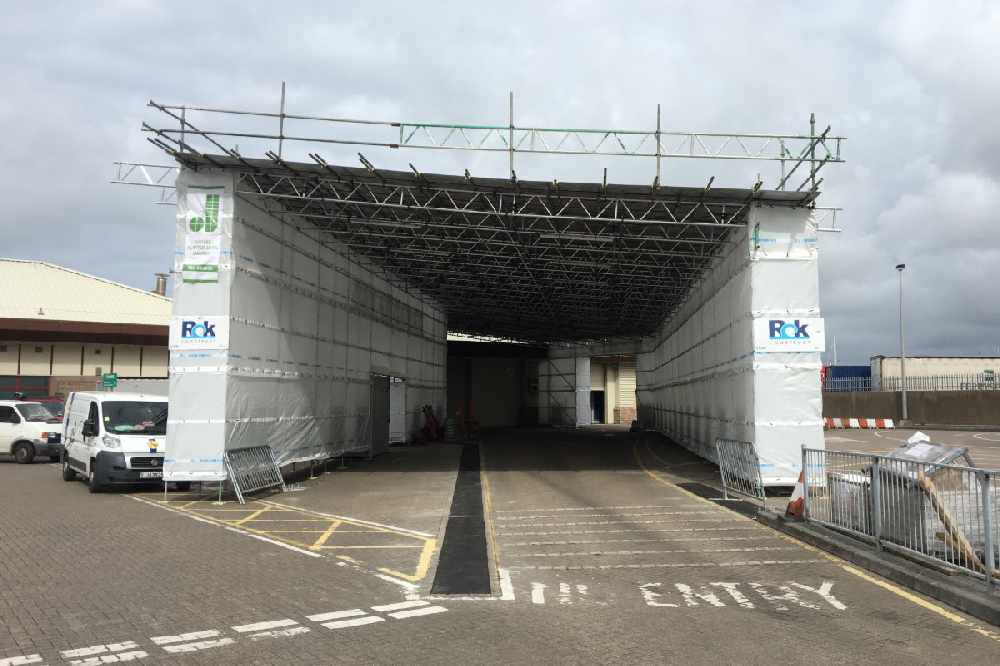 The temporary drive-in testing facility at the Elizabeth Terminal.
Planned St Malo services couldn't restart this weekend because of an industrial dispute at the Brittany port.
Arriving passengers - who have to register online the day before they travel - are being warned to expect delays at disembarkation:
"Public Health in Jersey is fulfilling an important role through the testing process so we would thank our passengers in advance for
their patience."
Mr. Luxon says it has been a very difficult time for the ferry firm.
In March it had to tell around 100 seasonal staff it had recruited that it was no longer able to employ them.
It has recently made a further 50 posts redundant from crewing its high-speed vessels because it will be running a very reduced summer schedule.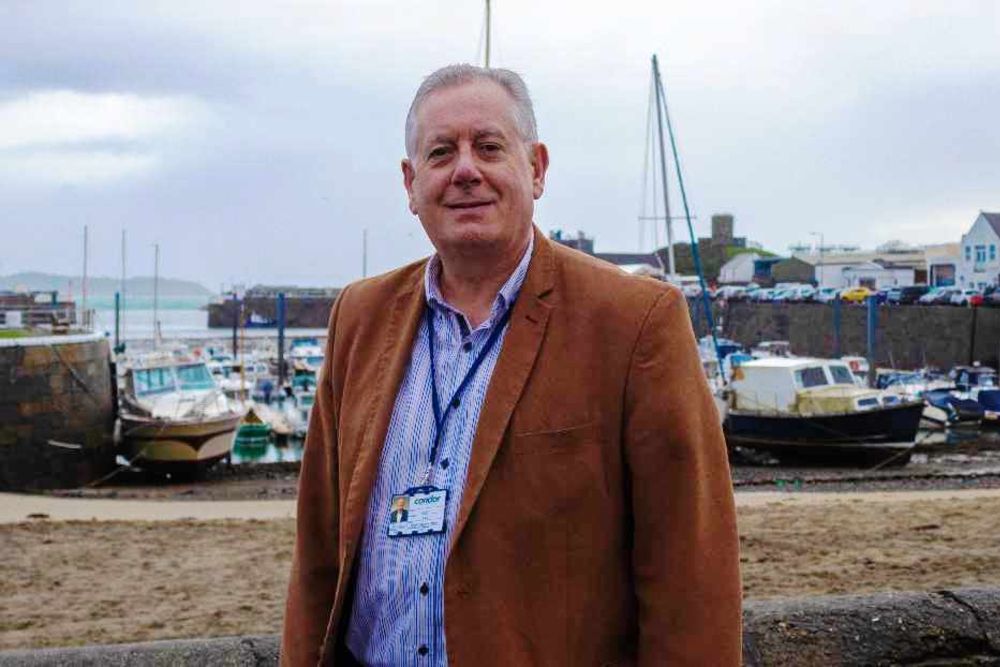 Condor Ferries CEO Paul Luxon
Currently, there will be two sailings a week to and from the UK and three to and from France. It cannot operate a Guernsey route because of ongoing travel restrictions in the Bailiwick.
Some 50,000 passengers have had to be contacted during the pandemic over canceled and rearranged sailings, all while many staff were furloughed because of the lack of income.
The company says it has only just worked through the backlog and has apologised to customers who have been frustrated by the time it has taken to respond.
Mr. Luxon says Condor is in talks with the Government of Jersey and States of Guernsey about financial aid:
"Whilst we are grateful to the Government of Jersey for confirming a re-opening of the borders so Condor can now start to support the Island's tourism economy and provide travel options for Islanders, it should not be underestimated the severe operational, revenue and cost challenges Condor has experienced and continues to suffer as a direct result of the Covid-19 crisis.
Border closures and the pan-Island lockdown have seen a total cessation of all passenger services for three months, freight volumes down by a third, yet we have continued to maintain lifeline freight supplies to the Islands throughout the period. All of this has been borne by Condor so we are in discussions with the Governments of both Islands for some form of business support."