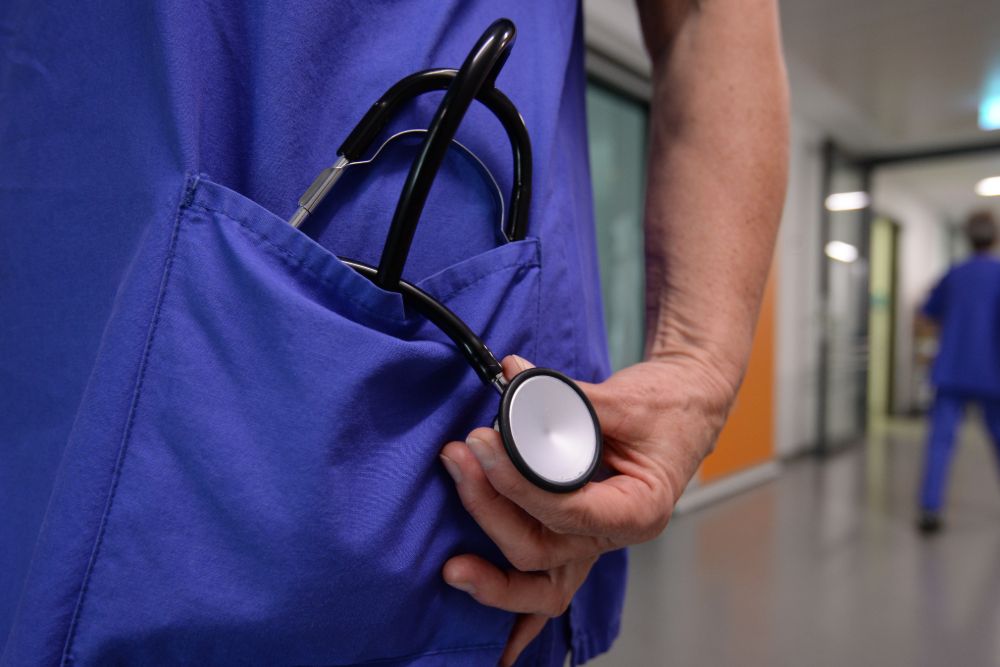 A Jersey construction firm and Madrid-based company have been appointed together on an initial £30million contract to build and design the island's new hospital.
ROK Construction and FCC will sign the contract in July. Until then, 'ROK FCC' will work with the hospital project team to look at the shortlisted sites to see which is the most suitable for building.
The shortlist is due to be unveiled next month.
ROK are best known for the building of the new Les Quennevais school and Jersey Police HQ and the redevelopment of Jersey College Gardens.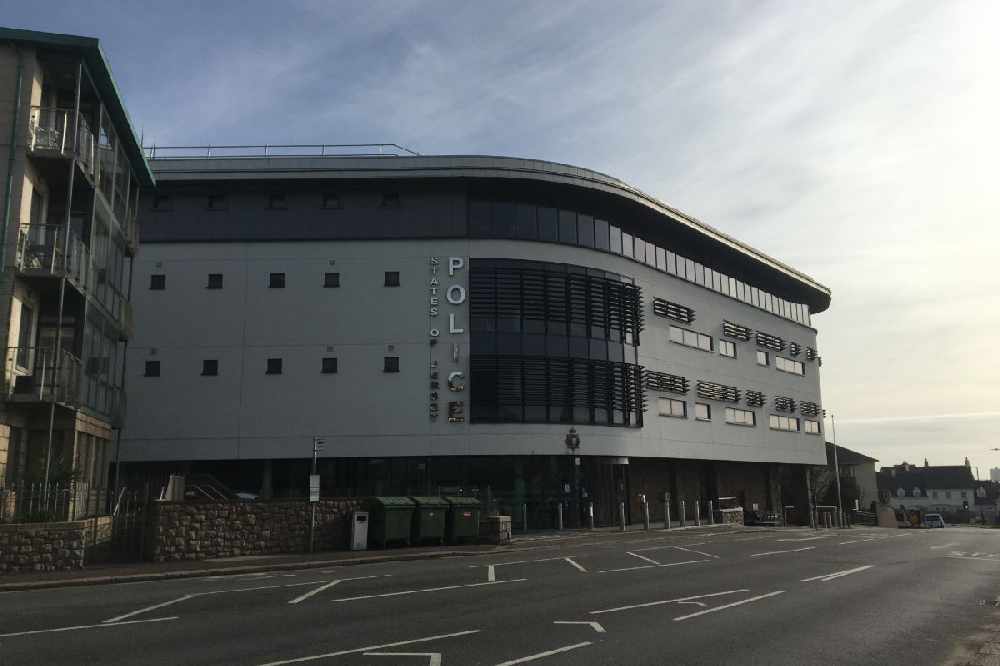 FCC operates in more than 25 countries and has built hospitals across Europe - including in mainland Spain, Majorca and Northern Ireland.
There has been allegations of money laundering and corruption hanging over the Madrid-based firm though. It's in connection with $91million in payments made in Panama.
Despite that, the government says its satisfield, following further external scrutiny, that the ongoing situation doesn't pose a risk to the Jersey project.
"We have said from the outset that this project must be clinically-led and in order to maintain that commitment, myself and other Health colleagues visited three hospitals in Madrid that were built by FCC and were extremely impressed with what we saw. Their modern and flexible designs precisely fit with the sort of hospital our clinicians want to see built in Jersey." - Ashok Handa, Clinical Director.
The plan remains to have a contractual commitment to build a new hospital by the 2022 elections. The new date for having it open is 2026.
A preferred site from the shortlist revealed next month is due to be voted on in November. Deputy Chief Minister Senator Lyndon Farnham has refused to give any indication on what sites will be on that list, whether they will include any locations ruled out in previous attempts and if any of the options came from suggestions put forward by islanders.
Another public inquiry is due to be held before a planning application is decided.
"We cast the net far and wide during the pre-market reach-out and are absolutely delighted to appoint ROK FCC as design and delivery partner for our Island's biggest capital project.
"To have a local partner of such quality team up with a global developer of such calibre and experience reinforces our commitment to deliver the best possible hospital for Jersey and demonstrates the confidence that the industry has in Jersey to get the job done.
"This partnership means our local workforce can draw on the expertise and experience of FCC, who have an excellent track record in delivering hospitals and other functional public buildings, and ensures that our Island economy gets the boost it needs as it emerges from Covid-19.
"This announcement means that we are a significant step closer to delivering on our commitment to deliver a new hospital and will now work with our partner to find the best possible site." - Senator Farnham.