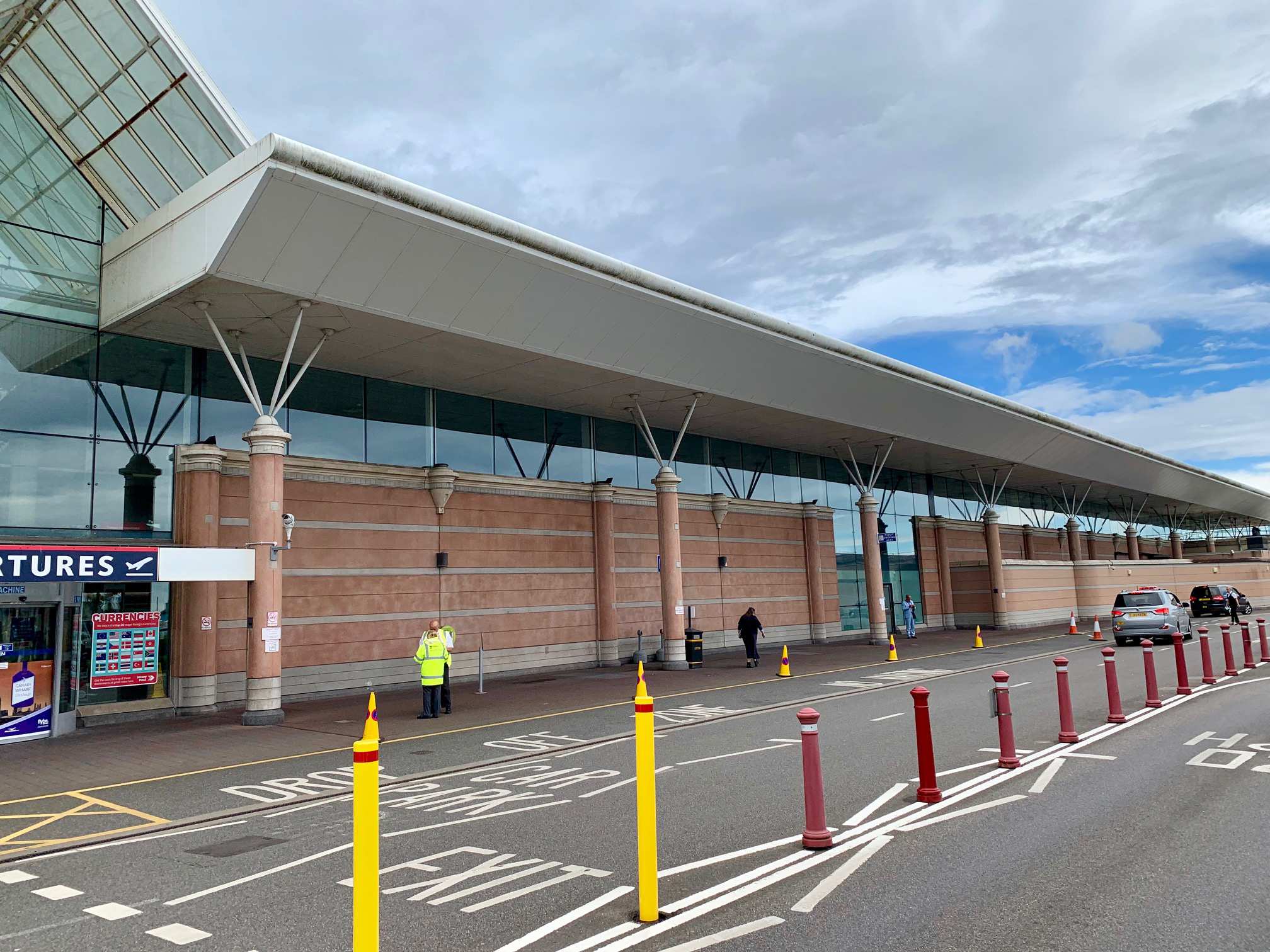 Anyone going into Jersey Airport from next Monday (8 June) will have to wear a mask.
It's one of several new health and safety procedures put in place by Ports of Jersey following industry advice.
People using the airport Post Office and all passengers on Blue Islands lifeline flights will have to wear a mask.
The only exceptions are those who have a related medical condition and children under the age of six.
Only passengers and airport staff will be allowed into the terminal buildings, so anyone dropping off or meeting arrivals have to stay outside.
Protective screens will be in place at check-in. Floor markings will also be there and at the security check.
Port of Jersey has also placed hand sanitiser throughout the terminal and has promised to clean hand baggage trays and 'frequent contact surfaces' more regularly.
Flights will only be called over the PA system when ready for boarding - which is the only time that passengers can go through to the departure gates.