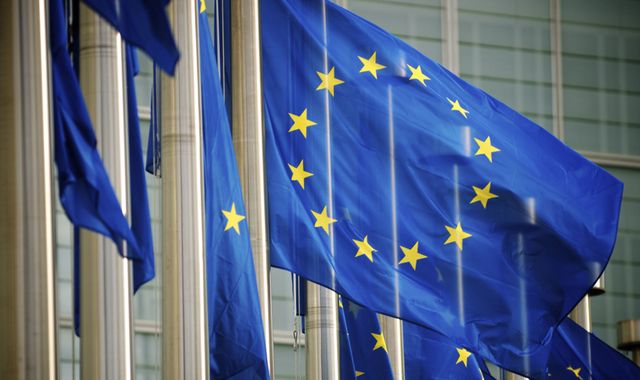 Politicians have unanimously approved plans to strengthen the island's Emergency Powers Law.
The changes give a government Emergencies Council, chaired by the Chief Minister, the right to order a curfew, disconnect utilities and even ration food, fuel and medicine if needed.
External Relations Minister Senator Ian Gorst says preparing for the UK's withdrawal from the EU exposed the need the update the rules.
The legislation allows for restrictions on the issuing of prescription drugs.
Concerns have been raised about disruption to supplies of food and medicines, particularly in the event of a no-deal Brexit.
The Emergencies Council will also now be considered to have enough members to make a decision if at least half are present at a meeting.