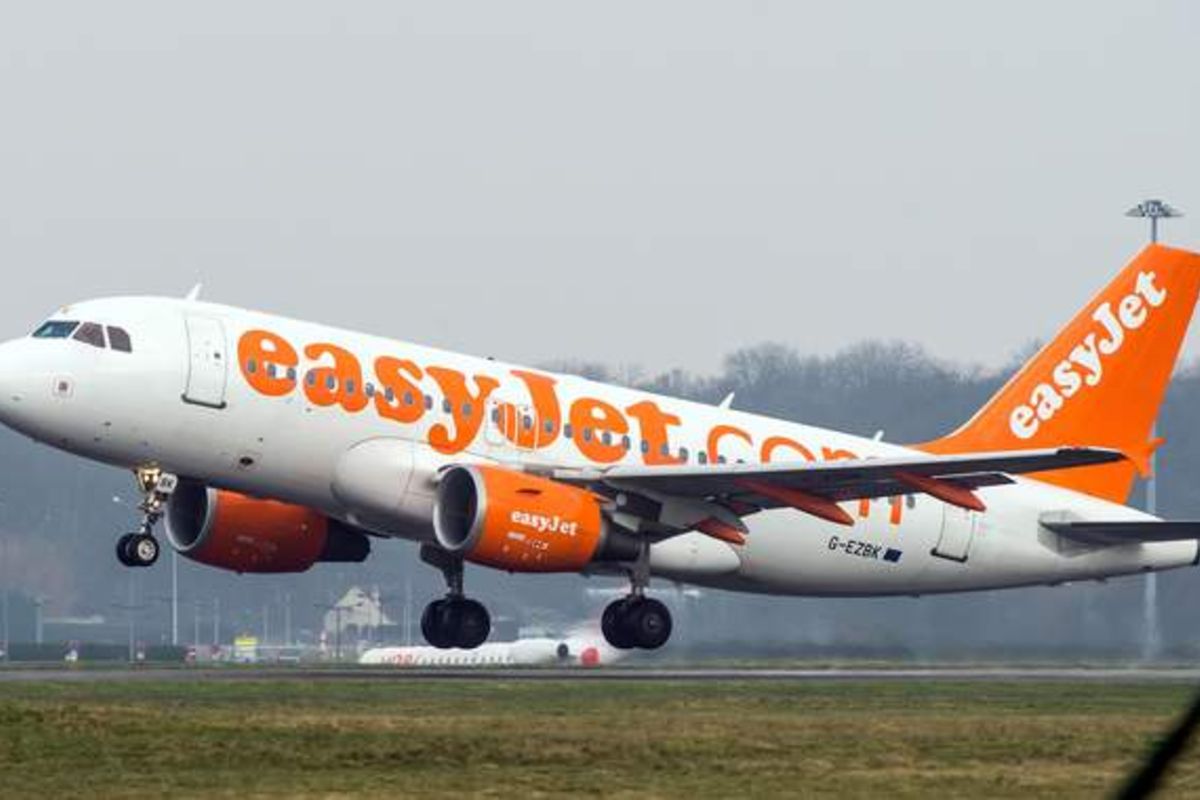 EasyJet has confirmed it will be operating flights to and from Jersey this winter, and has added a new route to Manchester from July.
Passengers had been worried that the airline's routes - including to Gatwick - had been cancelled because they couldn't book flights after 26th October.
EasyJet's winter services went on sale earlier this week, but customers took to Twitter to express concern that Jersey services weren't available for booking.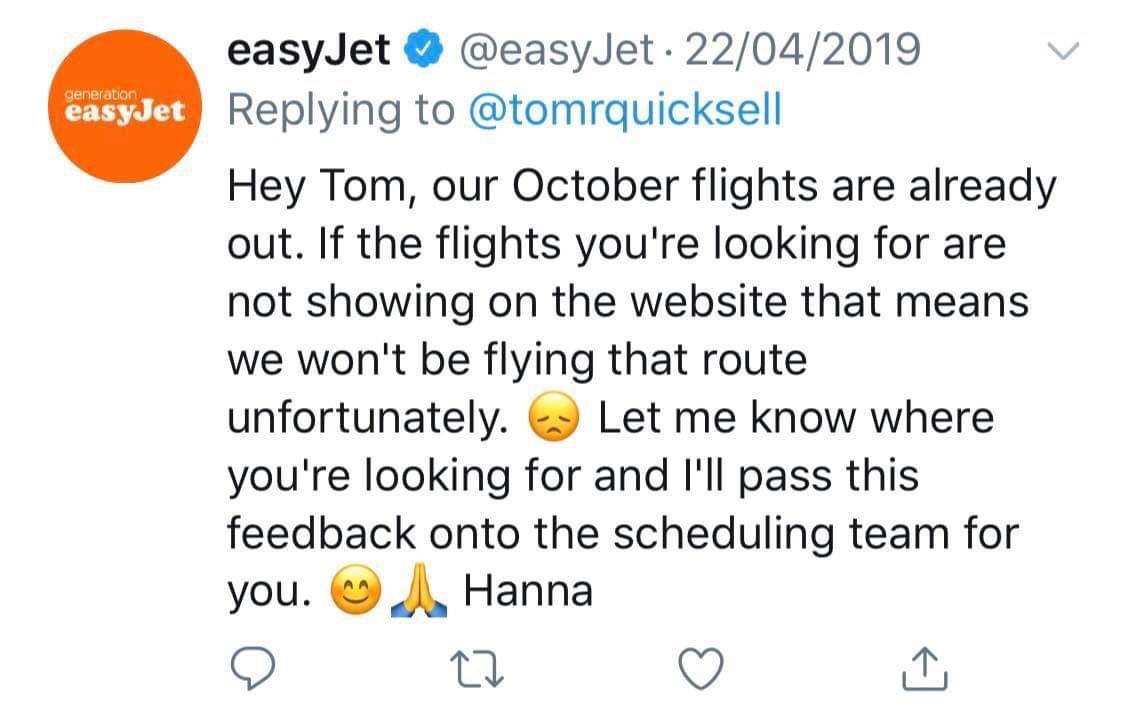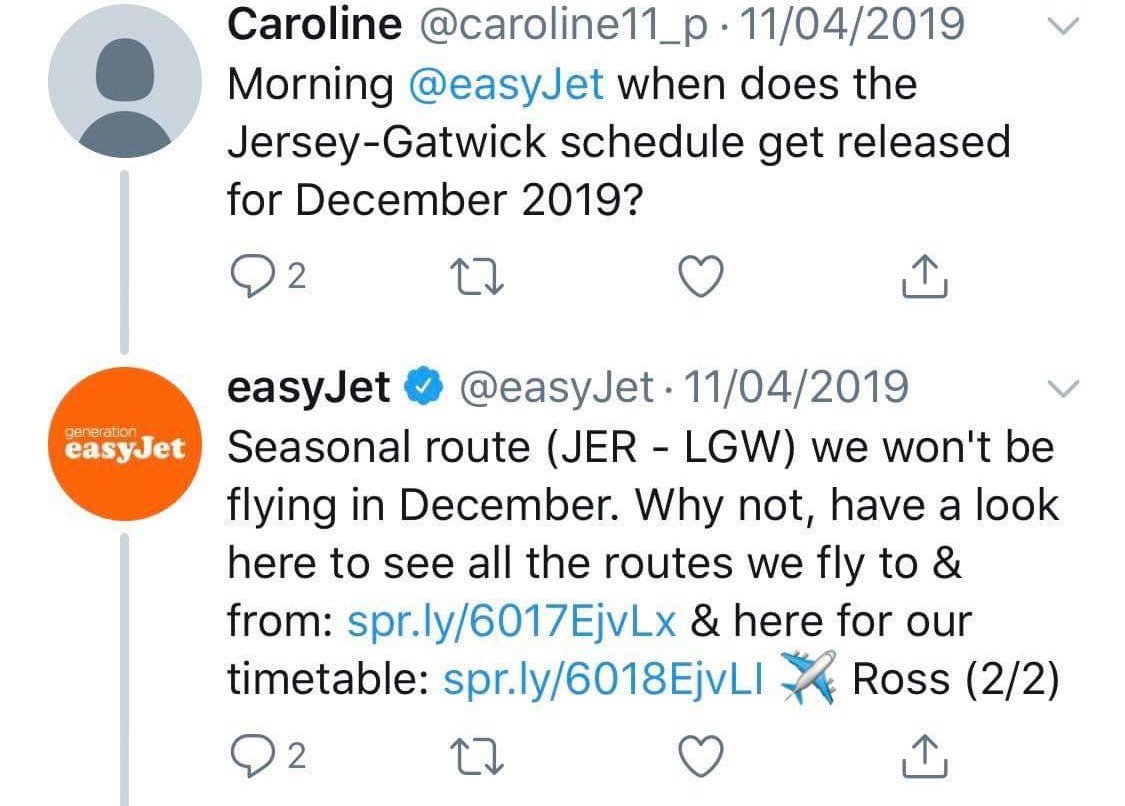 The airline has confirmed to the Channel 103 that the advice from their customer services agents was 'wasn't quite correct'.
It says its flight schedule has taken a little longer to finalise, but that tickets have gone on sale today.
Passengers are also able to book for a new route between Jersey and Manchester.
It will operate on Mondays and Thursday's from July, with a Saturday flight added for the winter.
The Manchester service will bring the number of routes EasyJet runs from Jersey to nine. Other services include Liverpool, Luton, Edinburgh and Newcastle.