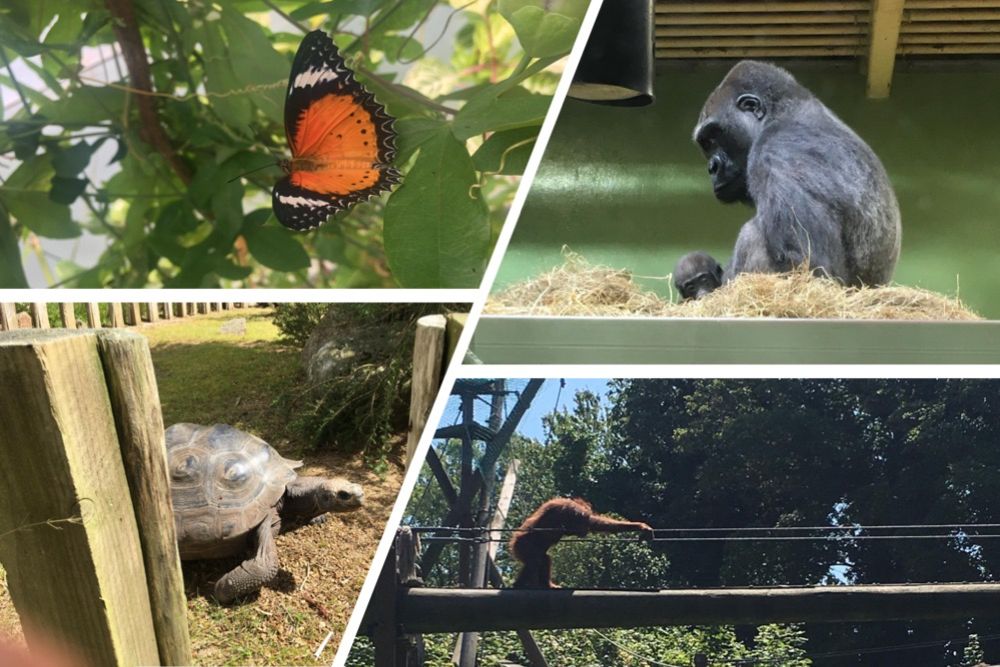 Durrell is broadcasting live from the grounds of Jersey Zoo to give viewers an in-depth look into the work being done on island and around the world to save endangered species.
The programme will be hosted live from Augres Manor, seeing the charity's workers from Jersey Zoo and others worldwide.
Viewers can expect to see live interviews, pre-recorded films, and exclusive behind the scenes footage during the event.
Co-hosts Daniel Craven and Emma Caton will speak to guests from Durrell projects around the world.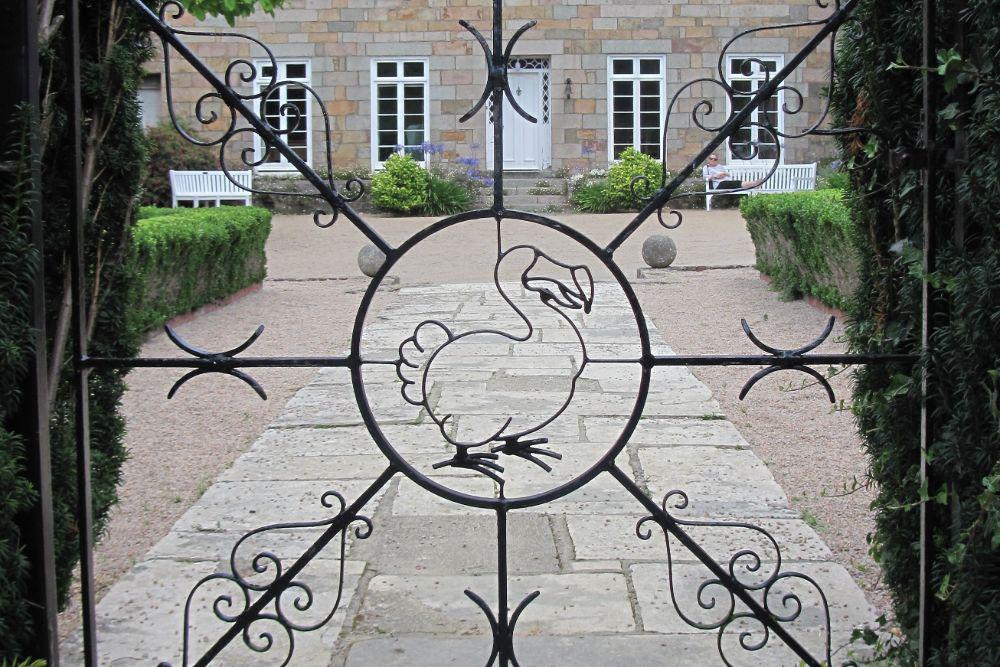 The Dodo themed gate seen in front of Augres Manor
Durrell boss Dr. Leslie Dickie hopes the event will offer something new for current members and new faces.
"We've been doing some filming behind the scenes, for example, if we think about the Mountain Chicken Project, people see the Mountain Chickens at the zoo, we will be linking live to our colleague Luke who is the leader of the programme in Montserrat itself - of course, that's quite unusual for people to be able to hear directly from our team in the field.
"It should be a really good night and bringing in a bit more detail that sometimes people might not see from a regular visit to the zoo.
"If you don't get a chance to watch on Wednesday night, it will be recorded. We hope as many people as possible will tune in, hear a little bit about what's going on behind the scenes, and how we've been getting on."
Viewers will also be able to interact with the show by sending their questions and comments using #LoveYourZooLive.
Dr. Dickie also spoke about the impact coronavirus has had on Durrell in recent months.
"We were facing a really tough situation along with all the other hospitality tourism sectors on island, so even with the island being open, we know that there is very little tourism at the moment and that really impacts seasonal attractions which include the zoo.
"We felt like we needed to reach out to the membership and the wider public and our donors and let them know what's been going on, and we've had a fantastic response.
"It's been really touching to see people get in touch with us, to be doing events and fundraising on our behalf. It's not all fine but it's certainly getting better and we are in a better position, so that's been really gratifying as well."
The live stream can be seen via Durrell's website, Jersey Zoo and Durrell Facebook pages and their YouTube channel from 6pm.