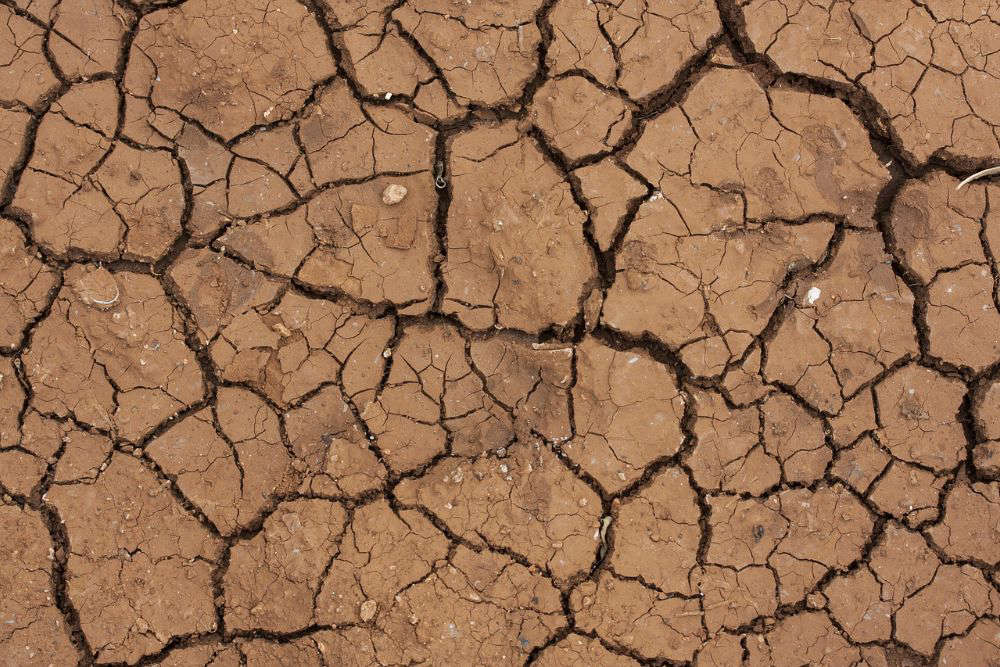 Growers and gardeners will be hoping for an end to the drought conditions this week. It's now been 22 days without any rain.
We haven't had any measurable rain since 14 May. That is more than three weeks ago.
Jersey and Guernsey officially entered an 'absolute drought' at 10 am on Tuesday 30 May, having had 15 consecutive dry days.
The could be a change towards the end of this week, with a low pressure system developing over the Azores moving north-east and possible sending some showers up from France.
Forecaster Sharon Merrin told us:
"The influence of that low pressure is likely to cause some of the showers that have been over France to drift up our way on the Friday or Saturday.
Nothing reliable for irrigation purposes or anything like that - it is the 'risk of showers' which can be very hit and miss in various fields and gardens."
The longest recorded period of drought experienced in the islands was 39 consecutive days back in July and August 1976.
As well as the dry weather persisting this week, so do the moderate to fresh northeasterly winds.
"The wind has taken the edge off the temperatures over the last couple of weeks. As the wind decreases a little bit later we are likely to get some higher temperatures - into the lower 20s in Jersey."
It is yet to reach 20 Celsius in Guernsey this summer. 20.9 degrees was recorded at Maison St Louis in Jersey on Sunday (4 June) and 21.2 C was measured at the airport.