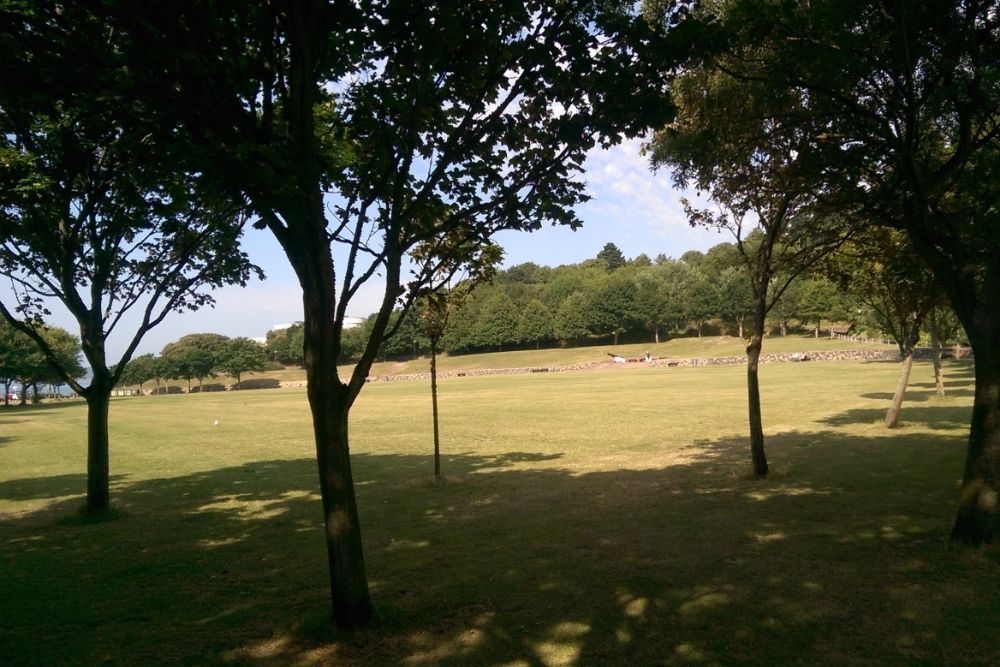 The altercation is said to have happened at People's Park last night.
A woman was headbutted by a man in People's Park yesterday evening after an argument over which of the dog walkers owned a tennis ball.
Police say it happened at around 6:15 - 6:25pm, and want anyone with information on the attack to come forward.
The man, who left the area after the incident, is described as white, in his 50s, with short dark hair.
He was wearing a white long-sleeved shirt, jeans, and boots.
It's understood the woman didn't need hospital treatment.
Anyone with information is asked to call Jersey Police on 01534 612612 or Crimestoppers anonymously.