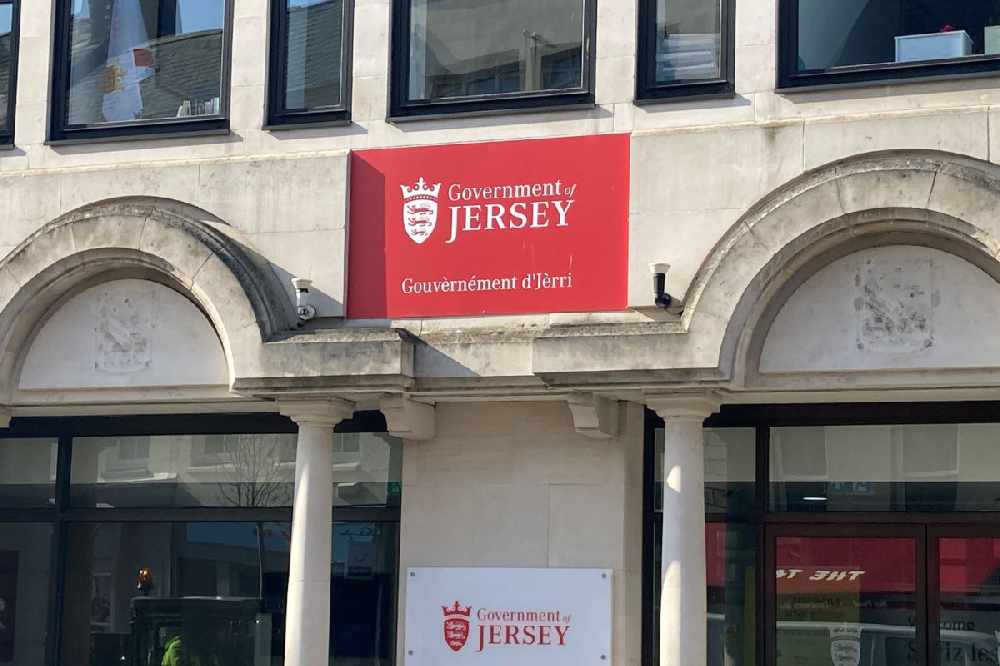 Deputy Kirsten Morel says he's speechless that only one member of Jersey's government is on the panel to appoint the new, permanent Chief Executive.
Applications are now open for that role.
Paul Martin is in charge for the next year to replace the outgoing Charlie Parker, who agreed to step down following the controversy surrounding his non-executive directorship with NewRiver.
He will officially depart at the end of this month.
The appointment panel is being led by Civil Service Commissioner Jane Burgess, and also includes the CEO of HSBC Channel Islands, the Chief Minister and a senior Scottish public administrator.
So, the appointment panel for the new permanent CEO is to be led by someone from the UK Civil Service Commission and will have only one member of Jersey's govt on it.

Speechless.

— Kirsten Morel (@KirstenJersey) March 24, 2021
Those who are shortlisted will be interviewed in late June, with the successful candidate starting by March 2022.
"An ambitious period of transformation was set in motion by the previous Chief Executive, and there is still more to do to consolidate those changes and to respond to the impact of Covid.
"We need strong leadership so we can continue to build on the reforms already in motion and to assess what actions are needed to see us through the difficult years following this global pandemic.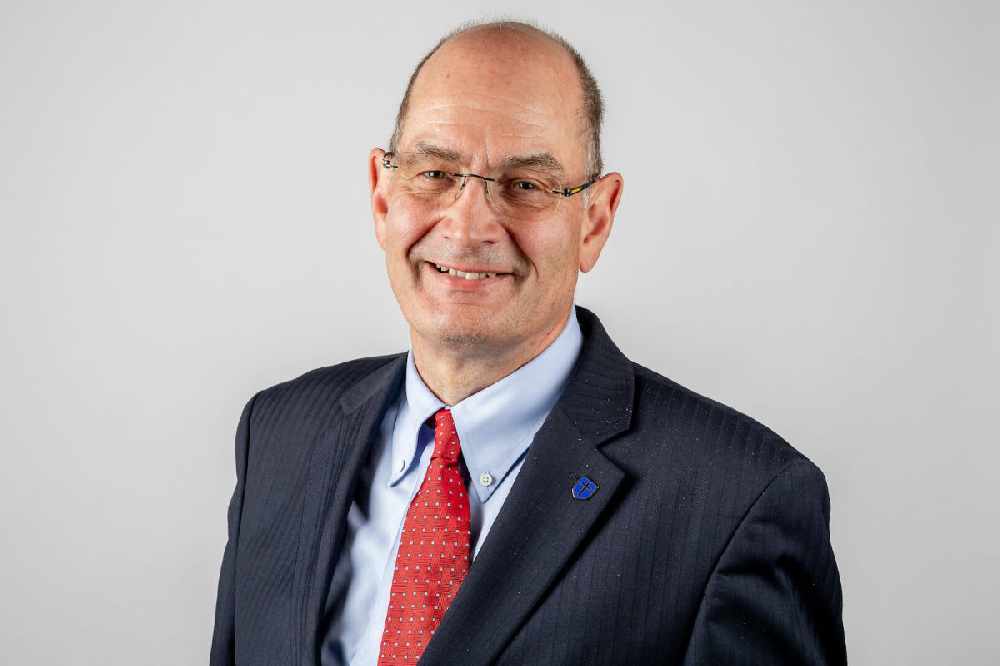 "This is an exceptional role and we will need an exceptional individual. The successful candidate will need to demonstrate a successful track record of delivering services for the public, and an ability to provide leadership for our Civil Service in a fast-moving political environment.
"We need someone who has the intellectual capability to advise on domestic and foreign policy and can work with our senior leadership team on matters such as treasury, welfare benefits, health, education and infrastructure.
"We welcome applications from candidates with a broad range of backgrounds, from both on and off the Island, and I would very much encourage all Jersey candidates who have the relevant experience and qualifications to consider applying for this vital role." - Constable Richard Buchanan, vice-chair of the States Employment Board.