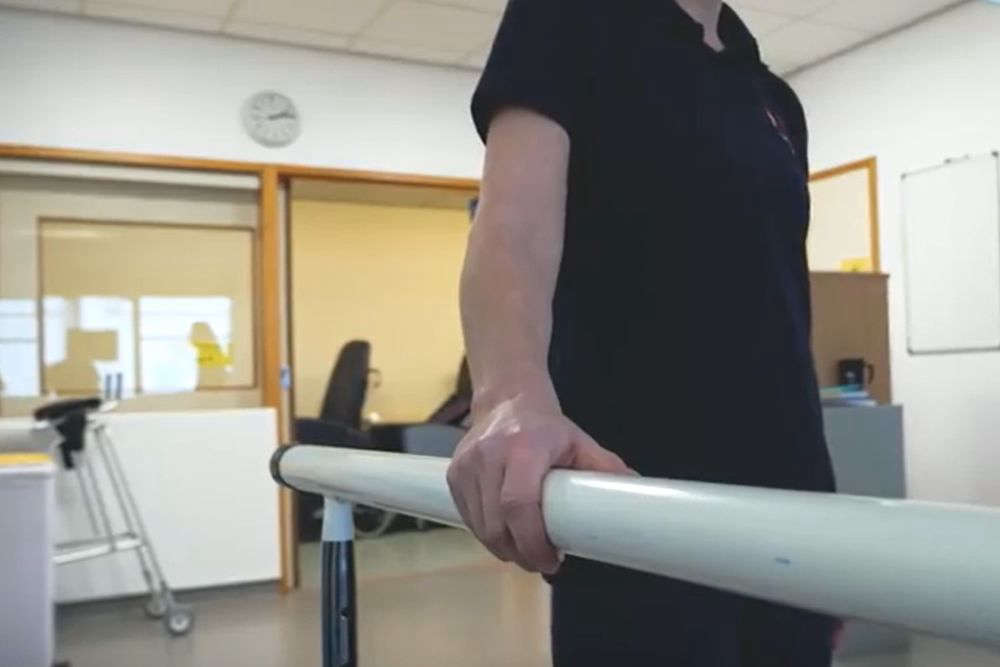 Staffing issues have delayed the reopening of Samares Ward at Overdale.
The rehab unit was due to move back there by the end of this month.
It closed to patients in 2020 and services moved to the 14-bed Plemont Ward in the General Hospital, but there was criticism of the quality of facilities and care delivered there.
The previous States Assembly voted unanimously in January to restore full rehab services for patients who have suffered a stroke or other serious injury to Samares Ward.
In March, the then Health Minister Deputy Richard Renouf announced a £2 million investment in inpatient and community services.
It included reopening Samares Ward for its original purpose until such time that the buildings at Overdale are demolished to make way for a new hospital.
He said once Samares Ward was back up and running in July 2022, Plemont Ward would be redesigned and fully refurbished to create a dedicated rehabilitation space.
The new Health Minister, Deputy Karen Wilson, has told officers that Samares must be back open by the 10 August.
"I would like to update the public that there will be a slight delay to the re-opening of the Rehabilitation Unit at Overdale to allow time to finalise staffing arrangements.
I have instructed officers that the ward must be re-opened by 10 August.
I would like to thank all staff working on the re-opening of the ward for their work. In the meantime, I will continue to meet with patients and wider stakeholders to understand their views on the ward's reopening.
I look forward to visiting the ward on 10 August."