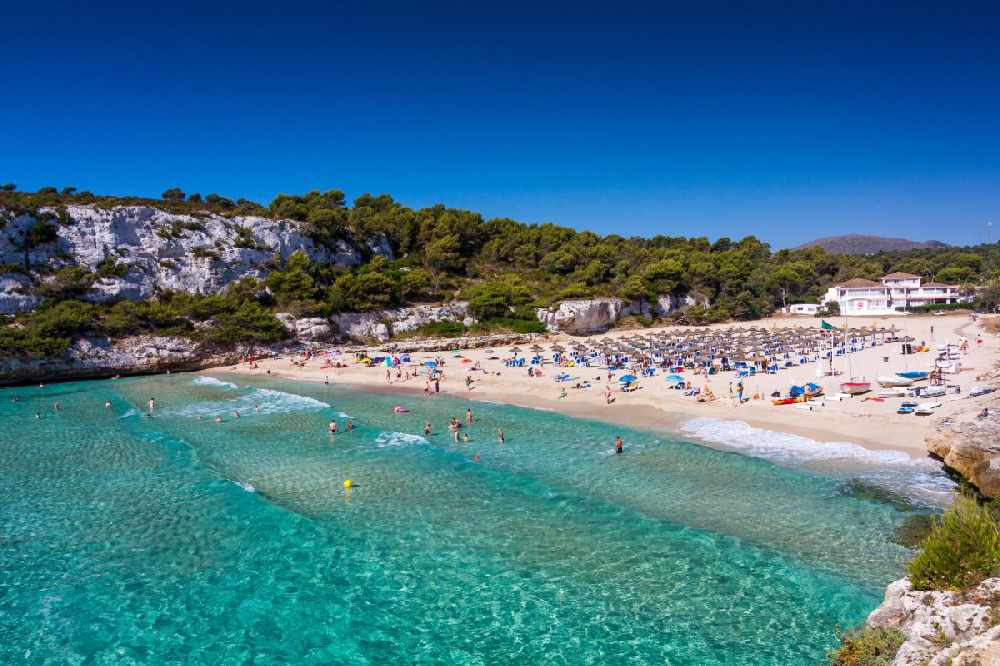 Direct flights between Jersey and Majorca will resume on Saturday 5 June.
It's after the Spanish island was rated green on Jersey's safe international travel list. That comes into force from Friday 28 May.
A health form needs to be filled out before getting there. A temperature check and in-person health check are also needed at Palma Airport.
People coming back to Jersey from Majorca will only need to isolate until getting a first negative test result. Anyone who is fully vaccinated won't need to isolate at all.
Unlike many other places, a negative PCR test is not a requirement of entry to Majorca.
"We are so happy to be able to make this announcement today. Many islanders have been waiting, along with ourselves, for the classification of international countries to be announced. Now that Majorca has been given 'Green' status, we are able to start our direct flight programme to the island.
"The wellbeing of our clients is paramount and we are now confident to operate knowing that the Majorcan government, accommodation providers, and the airline all have the necessary precautions in place to ensure everyone can holiday safely.
"It has been a challenging 15 months for the travel industry and I would like to thank everyone who has supported FlyDirect during this time', continues Mackenzie. Advance sales for our flights and holidays to Spain clearly show that many islanders are keen to get away this summer and all of us at C. I. Travel Group look forward to taking them on holiday soon." - Robert MacKenzie, Managing Director of the CI Travel Group.
The flights will run every Saturday from 5 June to 25 September.
Flights to Majorca and the Costa del Sol only ran until 30 August last year because of the pandemic.