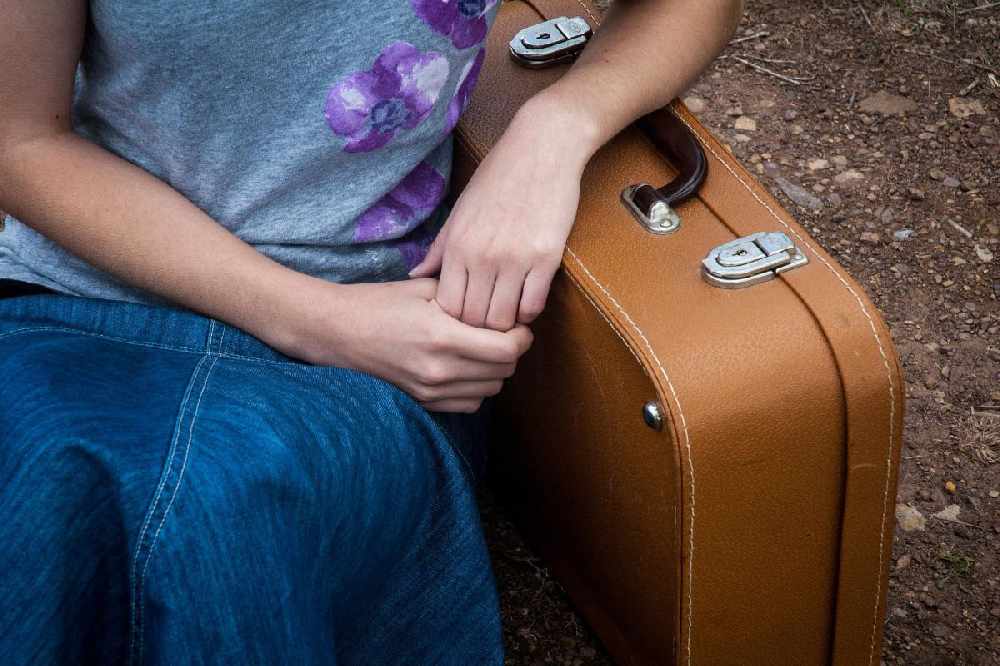 15 areas of the UK where the Indian variant of coronavirus is prominent will have an 'emergency brake' applied from Friday 28 May, which means they'll be treated as red areas.
Anyone coming to Jersey from these places will need to isolate until receiving a negative day 10 test.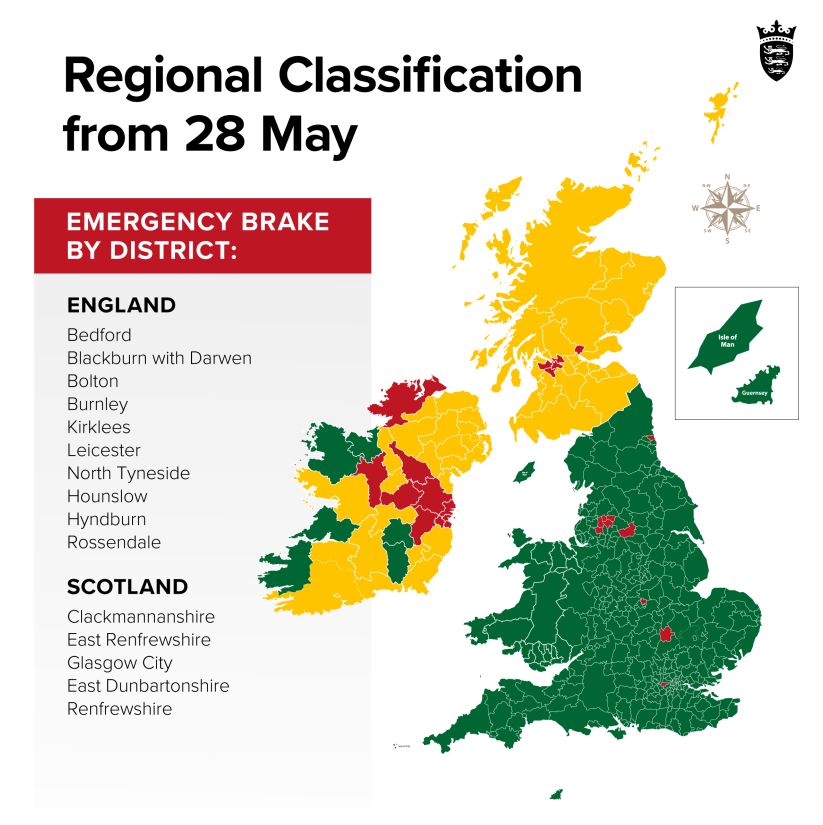 Apart from those areas, the UK will be classified nationally rather than regionally.
Scotland and Northern Ireland will be classified as amber countries, with England and Wales given green status.
For people not fully vaccinated, coming from a green area would require isolation until a negative border test. Amber requires isolation until a negative Day 5 test.
The emergency brake system will be reviewed twice a week and published with at least 48 hours' notice so travel plans can be changed if necessary.
The government says red classification will apply for at least 14 days.
The international safe travel list from Jersey will also resume from Friday 28 May.
All countries outside of Britain have been graded red so far this year, but they will be split into green, amber, or red from Friday 28 May.
Green countries: Australia, Brunei, Falkland Islands, Faroe Islands, Gibraltar, Guernsey, Iceland, Isle of Man, Israel and Jerusalem, Majorca, New Zealand, Portugal, Singapore, South Georgia and South Sandwich Islands, and St Helena, Ascension and Tristan da Cunha.
Red countries: Angola, Argentina, Bangladesh, Bolivia, Botswana, Brazil, Burindi, Cape Verde, Chile, Colombia, Congo, Ecuador, Eswatini, Ethiopia, French Guiana, Guyana, India, Kenya, Lesotho, Malawi, Maldives, Mozambique, Namibia, Nepal, Oman, Pakistan, Panama, Paraguay, Peru, Philipinnes, Qatar, Rwanda, Seychelles, Somalia, South Africa, Suriname, Tanzania, Turkey, United Arab Emirates, Uruguay, Venezuela, Zambia, Zimbabwe.
Amber countries: All others not already listed above.
The Republic of Ireland, France, and Germany will still be subject to regional classification because Jersey has direct connections to them.
17 of the 21 France departments will be red. Two will be amber and two will be green.
10 of the 16 regions of Germany will be red, with the other six graded amber.
7 of the 26 areas of Republic of Ireland will be red. 13 will be amber and six will be green.
To qualify for green travel history, travellers must have spent the last two weeks in a green area.
People coming from green areas will only need two tests instead of three from Friday 28 May. They are on Days 0 and 8, rather than Days 0,5, and 10.
Arrivals from amber and red areas will still need to abide by the triple-testing system, unless they decide to not get tested and isolate for 14 days instead.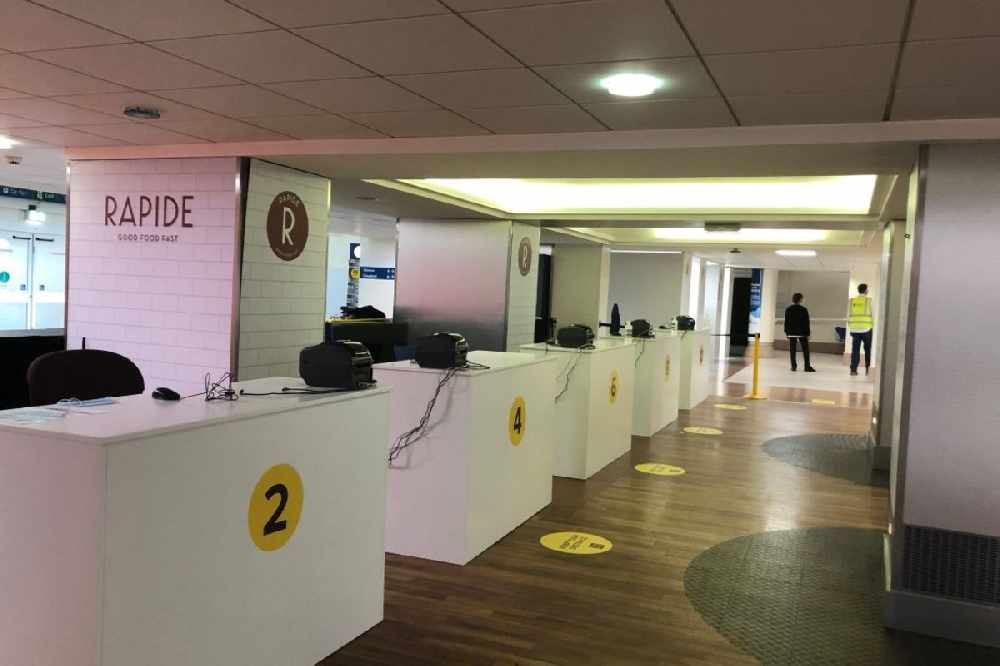 Fully vaccinated people arriving in Jersey from green or amber places will need to be tested at the airport or harbour, but won't have to isolate. They'll just need to input their social security number in their pre-travel form.
Arrivals from red zones will need to isolate for at least ten days, regardless of if they're fully vaccinated or not.
"When Ministers made the decision a couple of weeks ago to move to national classifications for the UK, infection rates were on a downward trend. Ministers have reviewed the options for travel classifications from 28 May with the recent emergence of the B1.617.2 variant of concern and have agreed that continuing to national classifications remains the best option.
"The decision has been made based on factors including public health risk, the excellent vaccination progress both locally and in the UK, and the short and long-term economic impact to the Island. The revised policy will provide greater clarity and confidence for Islanders and visitors, as well as supporting connectivity with the UK and other destinations over the summer months.
"Having reviewed the latest data from the UK, alongside the Minister for Health and Social Services and officers from Public Health, 15 areas of concern in the UK have been identified where the B1.617.2 variant is prominent. The Minister for Health and Social Services has applied the emergency brake for these lower tier areas, so they will be classified as Red.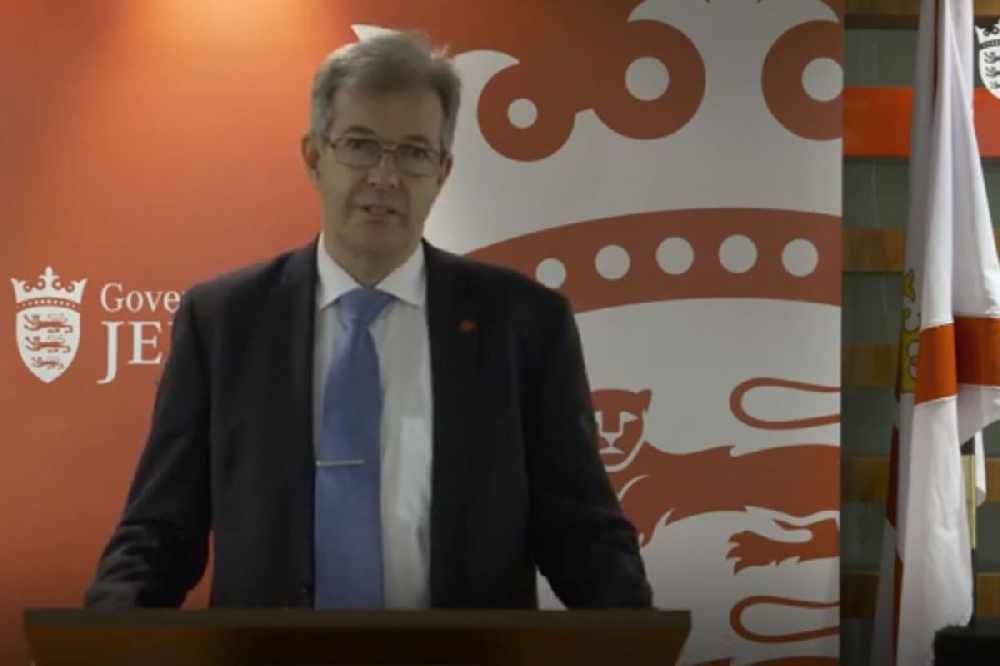 "Despite Scotland and Northern Ireland being classified as Amber, passengers arriving from these countries who have been fully vaccinated two weeks before travel will be allocated a 'Green Light' status, because of their lower risk. This means there is no isolation requirement, but passengers must declare their vaccination status before travelling, take a PCR test on arrival and show evidence of their vaccination status on request when arriving in Jersey.
"46% of Islanders over the age of 18 are now fully vaccinated and will benefit from reduced testing and isolation requirements when returning to Jersey under the COVID Status Certification scheme."
People filling in their pre-travel forms before getting to Jersey still need to declare where they've been for the last 14 days. The testing and isolation requirements will be based on the highest classification of all places that person stayed during that period.
All children and young people coming from green or amber regions will be treated under green rules for the summer months.
There's more information on the Children's Safer Travel Policy here.