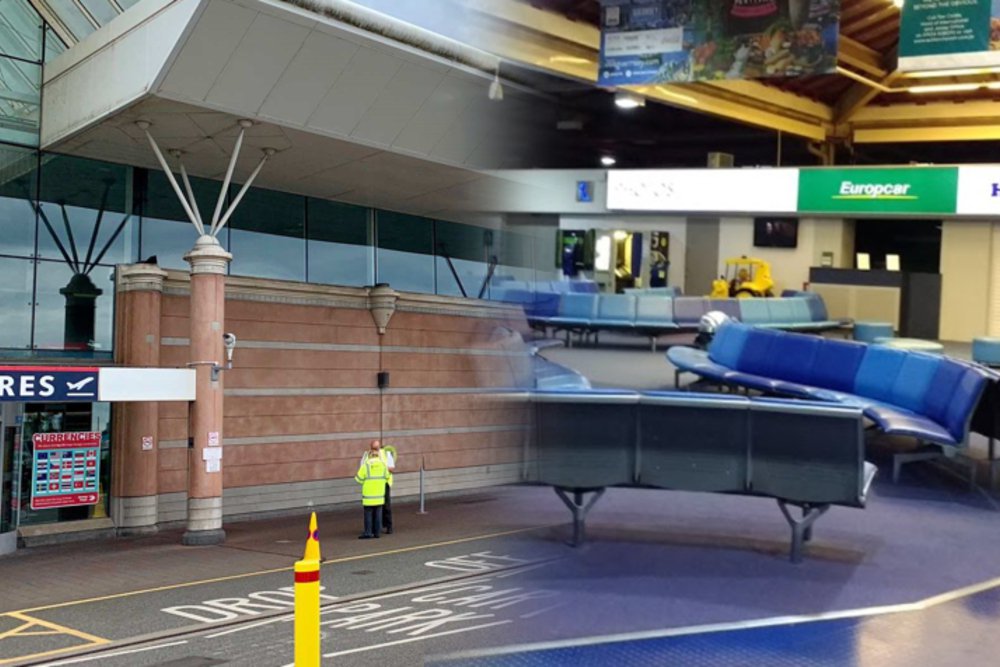 The planned changes to Jersey's traffic light system that were due to take effect from Monday 14 September have been delayed until Wednesday 16 September.
The likes of Glasgow City, Leicestershire, North Tyneside, North Yorkshire, Nottingham, Newport, Sheffield, Staffordshire, and the Wirral were due to be upgraded to amber from Monday, with Bolton, Bradford and Caerphilly going to red.
However it will now take effect from Wednesday 16 September following advice from public health officials.
A government spokesperson says there is a risk, based on the pattern of arrivals on Monday, that making these changes 'would create a level of undue distress and harm that could disproportionately affect older travellers who may not have had time to amend their plans.'
As such, the current system will stay the same until Wednesday so there is more time to make people aware of the changes.
The planned changes to regions for Italy and Germany will still take effect from Monday 14 September. The likes of Berlin and Tuscany will become amber regions, which will require two coronavirus tests and isolation for at least five days.
You can check the up-to-date regional classifications here.