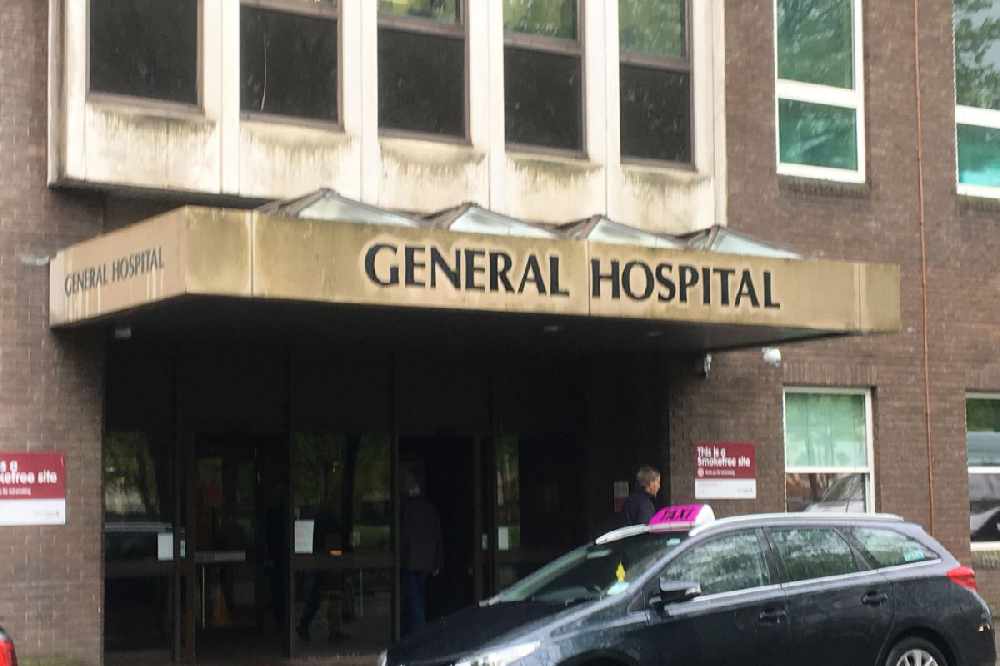 A patient is being treated in Jersey's General Hospital for Coronavirus, according to the Health Minister.
They are the first person to need hospital care in many weeks, with other positive cases self-isolating and recovering at home.
The patient first tested positive over a week ago and has been self-isolating since then.
They later developed symptoms and were admitted to hospital yesterday afternoon for treatment.
No further details about the patient or their current condition have been revealed.
A Government of Jersey spokesperson says all safety protocols have been followed.
The number of active cases is down to 5.
Two other people who tested positive through workforce screening have now recovered.