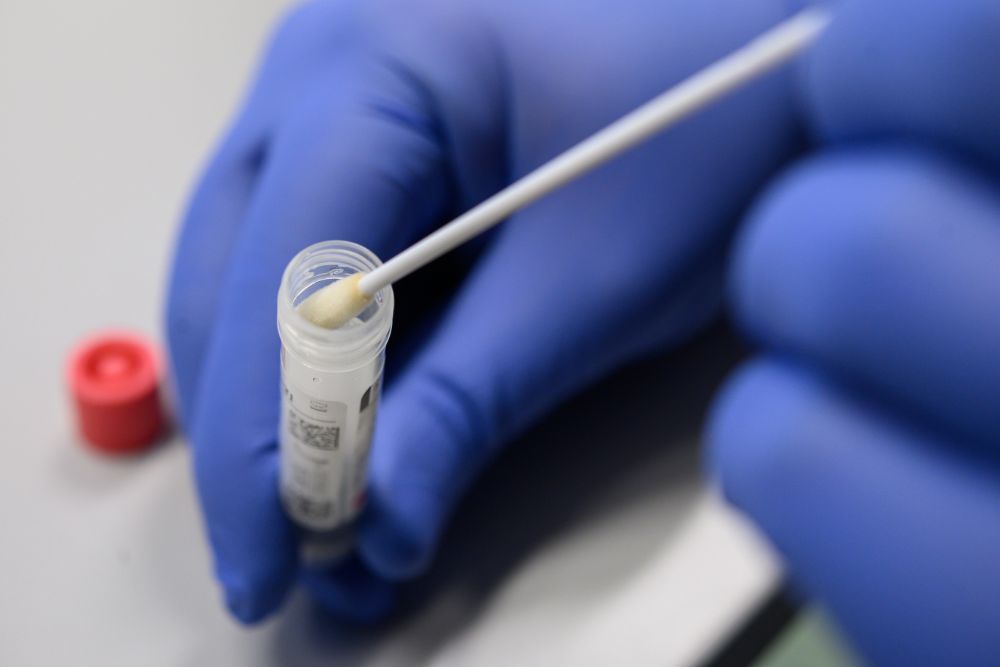 A person who is isolating in Jersey because they were a direct contact of a positive case has also been diagnosed with Covid-19.
They were identified on their second PCR swab on day six. All of their direct contacts over the last two weeks are also now in isolation.
Another arriving passenger to Jersey has tested positive for coronavirus and a Jersey worker who was found to have the virus through essential screening has fully recovered.
Four people have tested positive since the borders reopened on 3 July. Two of those have recovered and the other two are still isolating.
There are now seven active cases on-island. Two of them developed symptoms while in isolation.
The government confirmed yesterday that one arrival though to have the virus received a false-positive result, as on further investigation, the test showed non-infectious viral particles which indicates a previous Covid-19 infection.