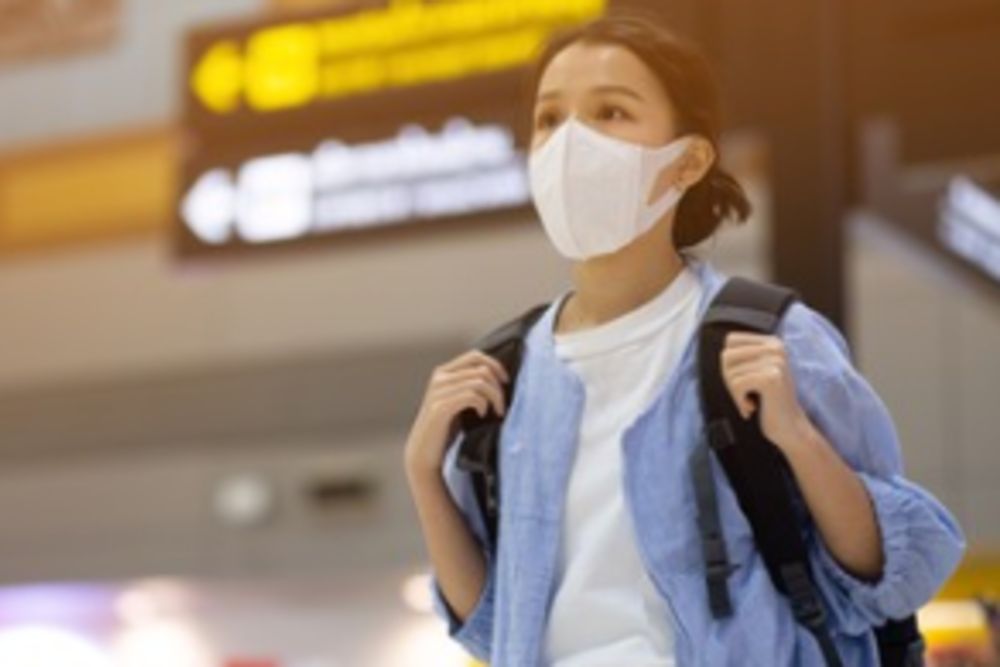 All islanders are now asked to limit contact with people outside their homes as much as possible and to avoid restaurants, bars and nightclubs unless they're sure the venue can accommodate social distancing.
The new advice also includes working and studying from home if possible. The government says this will delay and flatten the curve of infection, which is now crucial to keep health services running.
Everyone in Jersey should also now:
* Stay at least three feet/one metre away from other people in public. That means not standing close to people or congregating inside.
* Stay away from large public gatherings where socially distancing isn't possible.
* Reduce essential travel and avoid public transport in peak hours unless absolutely necessary. Anyone who has to take the bus should not sit next to anyone. People can, for example, go for a drive with people they live with if they don't come into contact with others.
* Work and study from home if possible. Outside breaks are allowed but don't meet with others.
* Don't get into close contact with over 65s.
"We have entered a new phase in our strategy to contain coronavirus in Jersey.
"We have been preparing for this phase for some time. The Medical Officer of Health indicates that we are now entering this new phase and must therefore further increase our response.
"We need Islanders to closely adhere to our advice. If Islanders socially distance in a serious and proper manner, we can save lives, and potentially prevent, or at least delay, the need for over 65s to self-isolate.
"We ask all Islanders to do their bit and help us saves lives. It may feel odd initially, but in our current circumstances, keeping your distance is the best way to show you care." - Senator John Le Fondre, Chief Minister.
Socially distancing is different from self-isolating. People asked to socially distance can still enjoy outside spaces such as beaches and parks and play sports such as tennis, sea swimming, athletics and jogging.
They can also go to restaurants or cafes that take the right steps to allow social distancing.