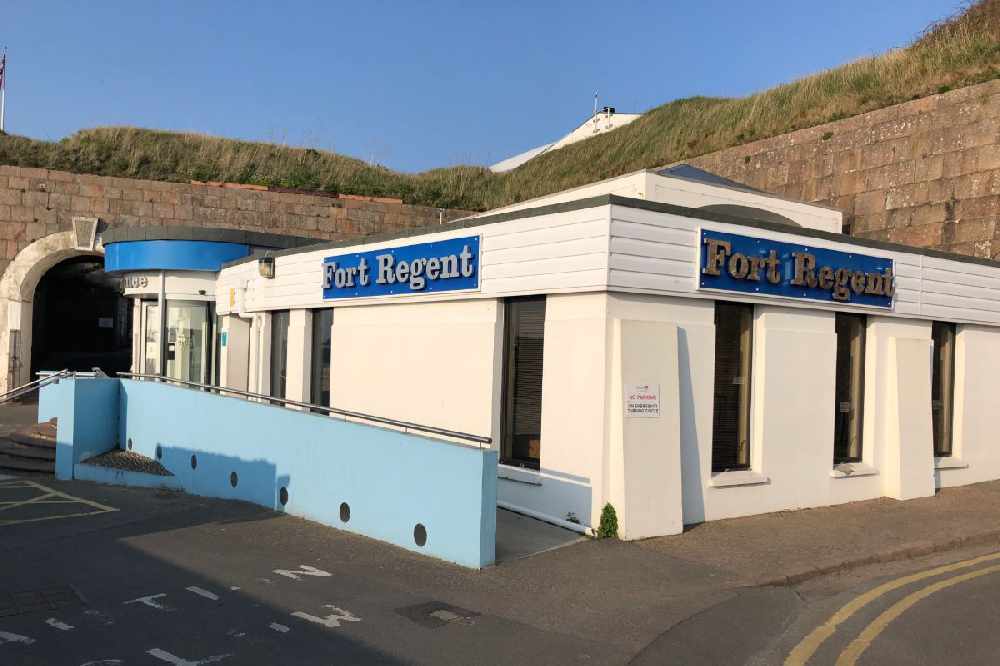 Jersey's government want two companies to help shape the future of Fort Regent.
Work is underway to decide what to do with the venue, that's been suffering with a series of health and safety problems.
The first tender is out for a business to create events that attract islanders to the Fort, with a second wanted to give commercial advice on how to use it in the long-term.
The cost of both tenders will come from money already allocated to the Fort. £150,000 of contingency funding was given to the project back in March.
A Channel 103 Freedom of Information request revealed the Fort lost around £40,000 this year after events previously had to be cancelled due to fire safety fears.
Bookings are now being accepted again, after a 'huge amount' of work was done to bring the Fort up to a basic standard.
An independent report has recommended it be closed as a sports and events venue.
"This is a step forward in our long-term goal for the Fort, and we will be seeking companies with international expertise in these specialist areas.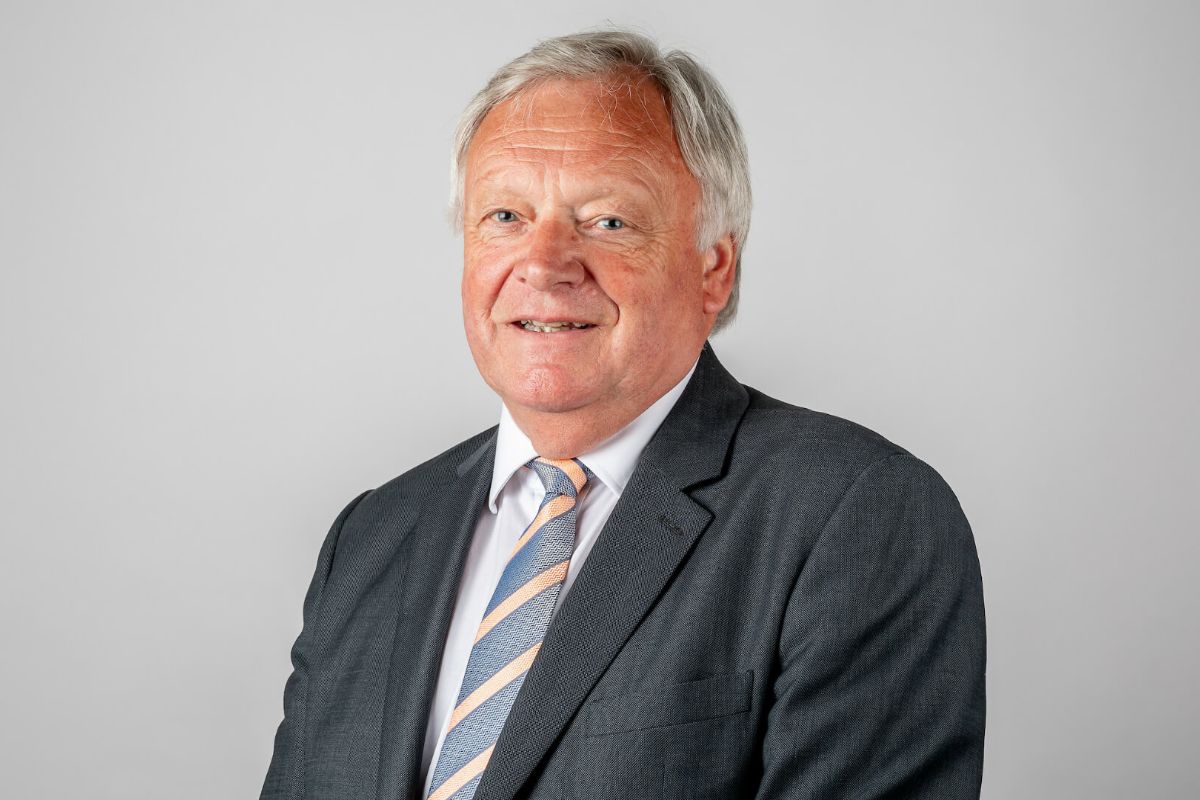 "The Political Steering Group are developing a long-term vision for the Fort and – while we are formulating that vision – we want to ensure that islanders continue to use the Fort. Whoever wins the first contract will be expected to create innovative experiences which attract islanders and ensure that the Fort becomes an increasingly vibrant and well-used space.
The government says interested companies will have to include a full breakdown of their costs, with contracts only given if the quotes fall within acceptable parameters.