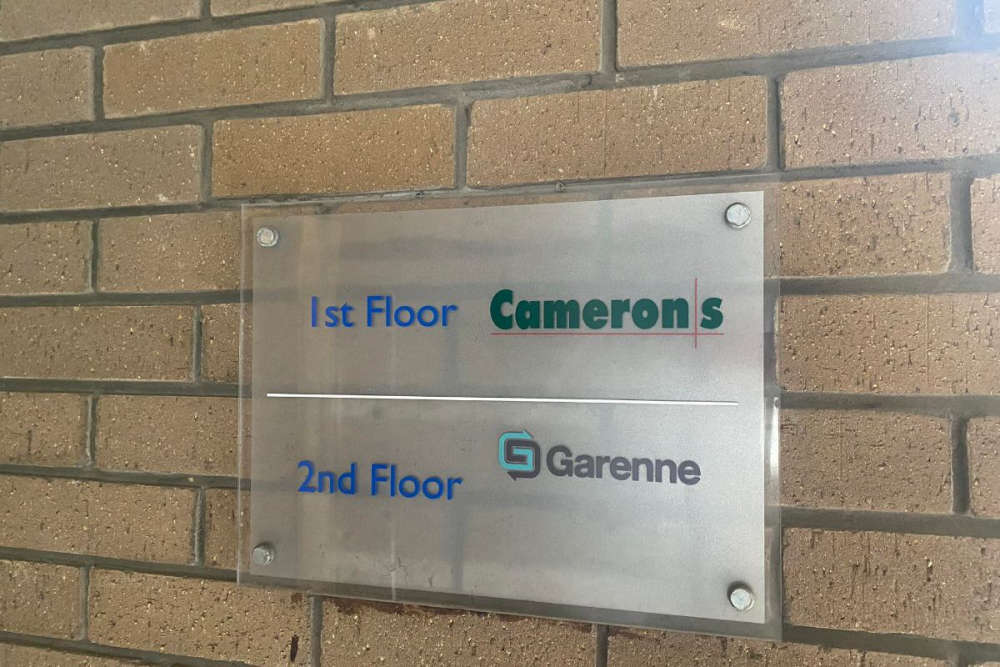 Jersey construction company Camerons has stopped trading with immediate effect.
Camerons, one of the island's largest contractors, has applied for a winding-up order.
A statement the the board of directors says:
"Camerons has been adversely impacted over a sustained period by events including Brexit, the pandemic and the strain on the supply chain"
The company was working on several significant projects in the island before they stopped trading today (28 February).
Projects include the £70m Merchants' Square redevelopment of Bath Street and 165 new homes at Ann Court for Andium Homes.
The company says that due to the 'onerous fiscal environment' it is no longer able to manage' unforeseen additional costs on a number of it's key contracts'.
The Bath Street building sites was deserted this afternoon, as the board begins the formal winding-up process, which will see insolvency experts appointed in the next two weeks.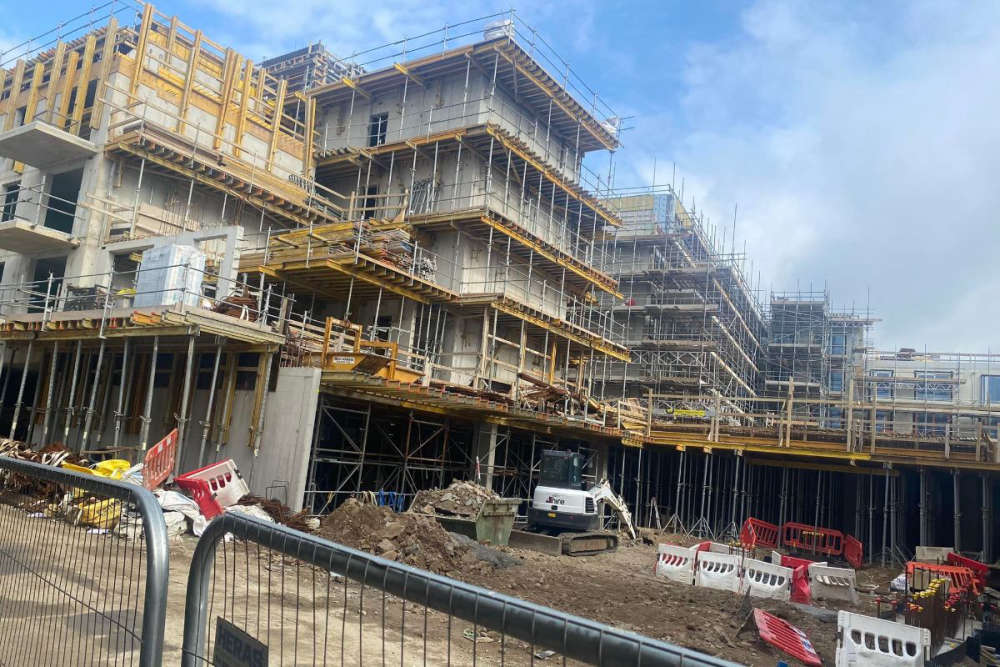 It's understood Camerons employed 50 staff directly, but is closure will also be felt by many subcontractors.
"This has been a very difficult decision for the board to make.
However, having exhausted the options available to it to try and renegotiate the terms of the problematic contracts without success, and having consulted with relevant third parties and with government, the board feel that such a step is in the best interests of Camerons."
The board has reassured suppliers that contracts with other Garenne Group entities will continue.
Brian McCarthy, Managing Director, of development company Le Masurier has expressed his regret at the announcement:
"The past few years have been challenging for the construction industry and Le Masurier is deeply saddened by the news that Camerons will cease trading. We have been working with the construction firm on our Merchants Square development, which is still ongoing.
I would like to reassure purchasers, homeowners and sub-contractors that alternative arrangements are already in place, and construction will continue as planned with Le Masurier effectively stepping in directly to complete the development.
We are fully committed to see the development on Bath Street through to completion and have adequate funding and resourcing in place to achieve this."