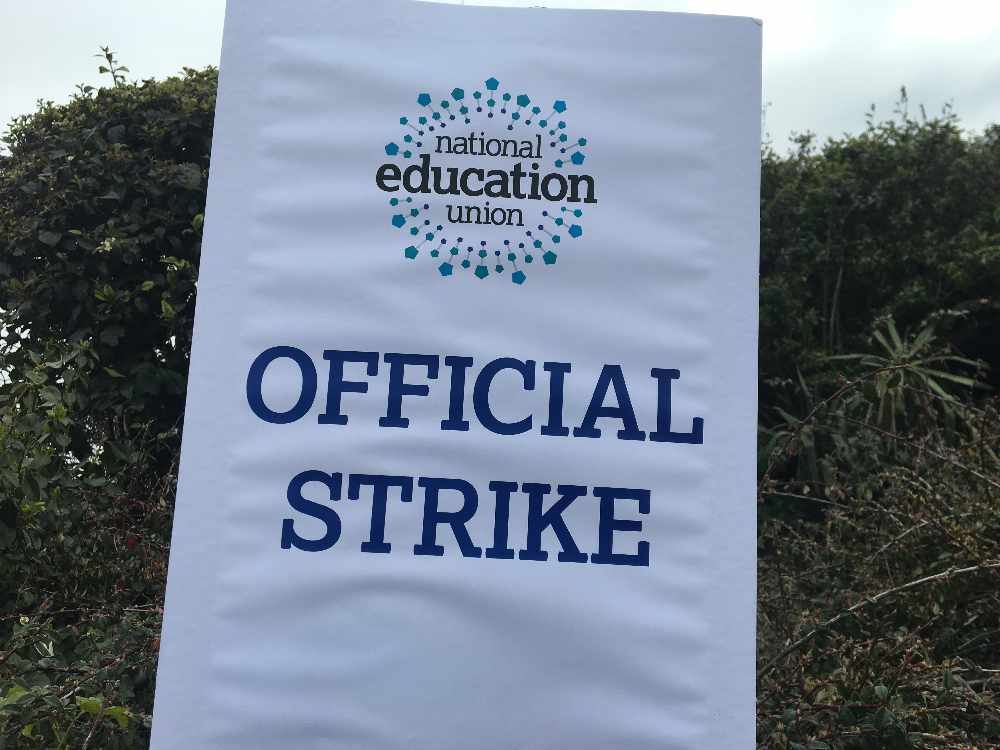 Thousands of children in Jersey have another day off school, as numerous classes are closed because of more strikes by teachers.
A second consecutive day of talks between the NEU and the States Employment Board failed to halt this week's industrial action.
Following Tuesday's discussions the NEU issued this update:
"Today a further full day of talks took place with the SEB.
There (sic) talks have again been constructive and covered and recovered ground on which a resolution might be reached.
What will now be the 5th day of talks will resume on Friday and we are making every effort to achieve a situation where the NASUWT can join in those talks and that the two unions work together towards a settlement of the pay dispute."
The union is holding an 'Education Question Time' at the Freedom Centre (the old Odeon cinema) this evening, to explain to the public why they're not accepting the pay deal they've been offered.
A panel of teachers, parents politicians and trade union officers are due to take part.
Details of which schools are affected by walkouts today and tomorrow are here.
Eight strike days were planned for the month of May. Three have already taken place, and a further three are scheduled for next week (Tuesday 21st, Wednesday 22nd and Thursday 23rd)
Teachers of Y11 and 13 are exempt, so as not to disrupt exams.
The NASUWT is taking action short of a strike by withdrawing cover for absent colleagues. Channel 103 understands a deadline of 30th June has been set to find a resolution.