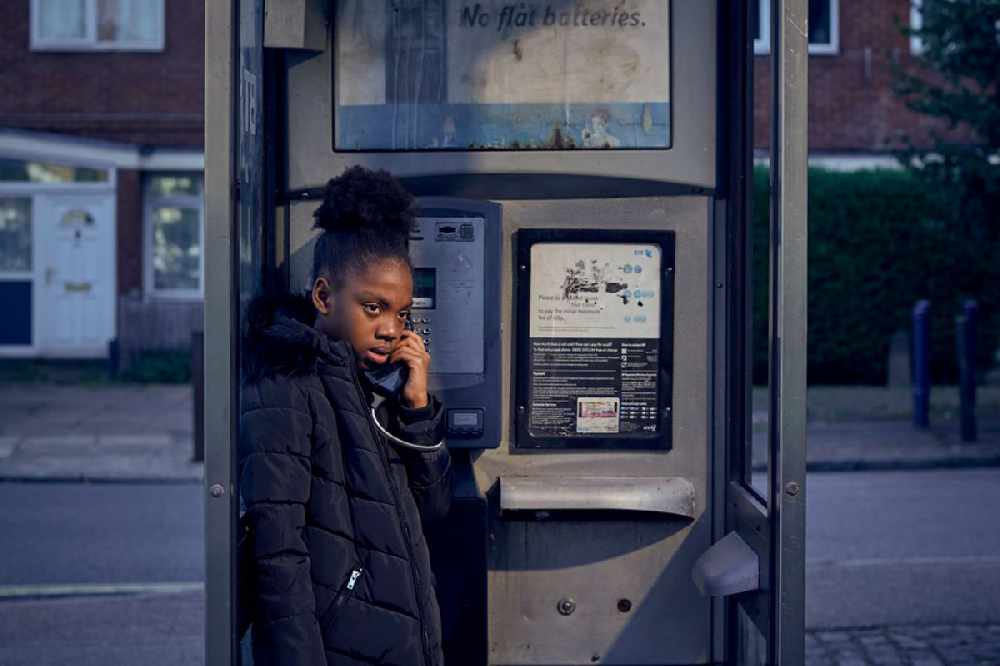 Credit: Tom Hull Photography
Childline volunteers are preparing to take an influx of calls over Christmas from young people in Jersey who are struggling with their mental health.
The NSPCC delivered more than 7,000 counselling sessions over last Christmas and New Year - with almost 900 of those between midnight and 7am.
More than half of those seeking help were struggling with self-harm and in the worst cases, suicidal thoughts.
Of 250,000 sessions delivered by Childline, around 600 were to children in Jersey and Guernsey.
Actor and Childline Ambassador Natalie Dormer recently visited the service at night:
One 13-year-old girl who contacted Childline during the night said:
"I feel really down tonight. I have a counsellor who I see regularly and who I would usually go to for support but I will not be able to get hold of them because it is the Christmas holidays. I was told I could speak to someone at Childline. I have anxiety and find it difficult to cope and have tried to kill myself before. I don't want to live but don't want to upset my family."
Childline is available 24/7 throughout the Christmas holidays, but is only able to help two in every three children that contact them in December and during the rest of the year because of demand and a lack of resources.
To try and help as many children as possible, the charity launched its 'Light for Every Childhood' Christmas campaign appealing for donations. Several buildings across the island have been lit in green, with others raising the NSPCC flag to show their support.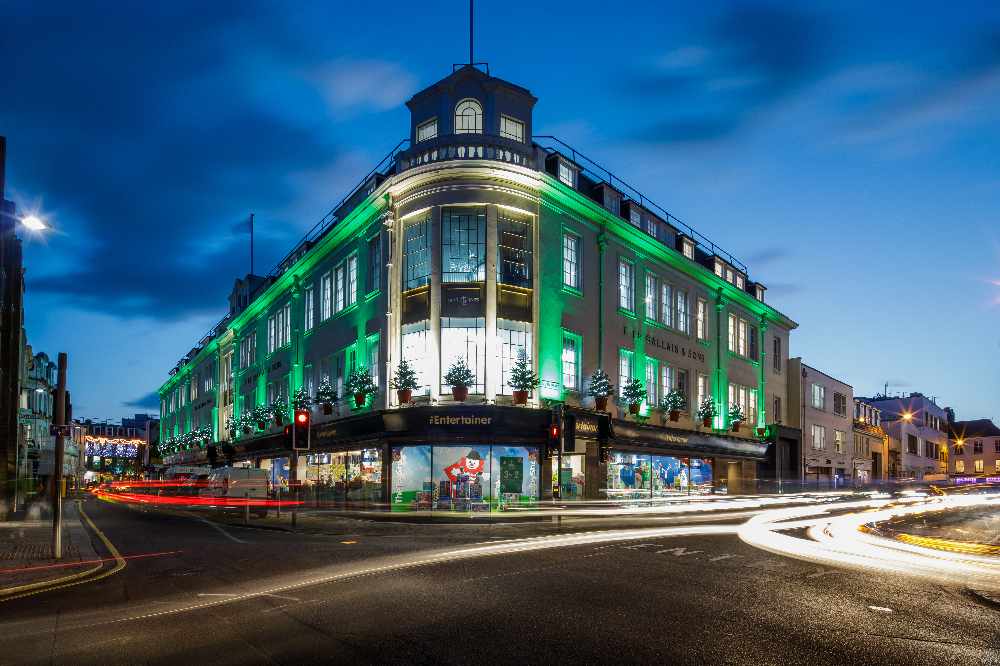 Picture Credit: Andy Le Gresley Photography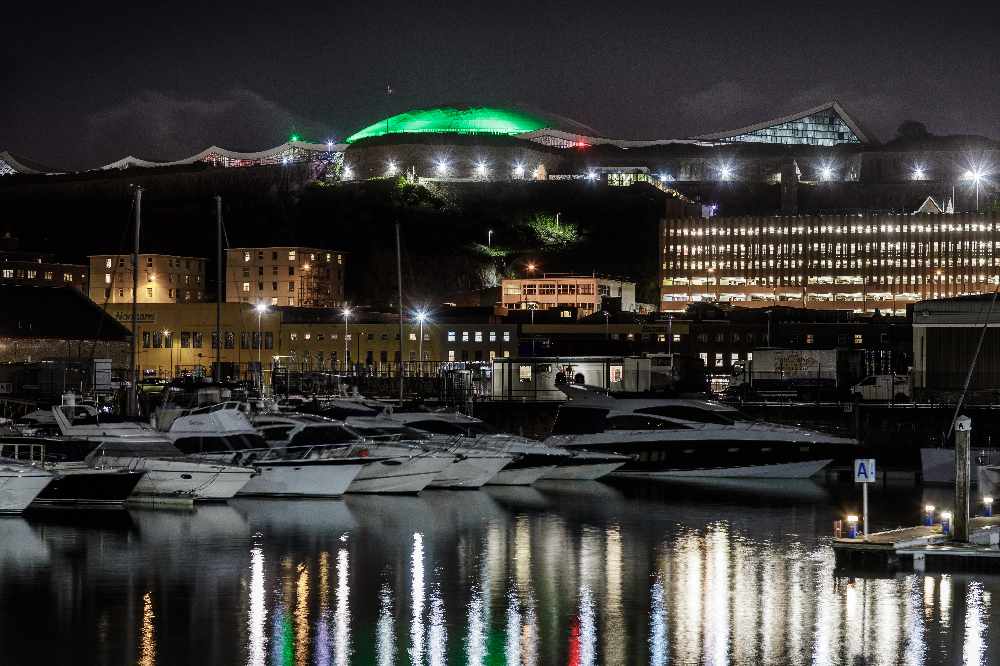 Picture Credit: Andy Le Gresley Photography
"Christmas is the time of year we think about children, and most of them are happy, excited and loved. But many of the young people that contact Childline are unhappy, abused and neglected. One of them told me: 'Christmas is like looking through a window, seeing happy families warm and loved while you are standing outside in the dark and cold.'
"For some young people, Christmas can be the hardest time of year, when their problems feel magnified, making them even more isolated than ever. At Childline we must be there for every young person that needs us. But to achieve this we urgently need the public's help, which is why it is vital they support the NSPCC Christmas Appeal 'Light for Every Childhood'." - Dame Esther Rantzen, Childline founder and President.