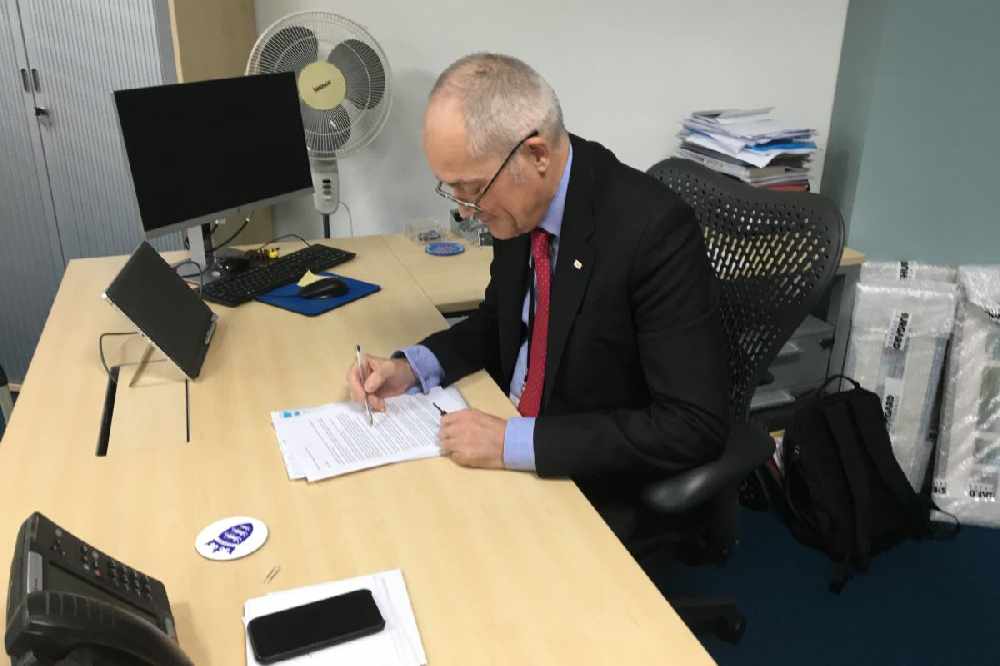 The Chief Minister has revealed that it's 'very likely' that Charlie Parker will officially leave the government 'before the end of the year'.
In his 'standing down' letter published earlier this week, the outgoing States CEO said he's offered to stay in post for as long as the government asks him to, so as to keep an orderly transition.
You can read his full letter here.
It was announced earlier this week, just hours before the vote of no confidence motion against the Chief Minister, that Mr. Parker has 'stepped down' from his government role.
The debacle and criticism of Mr. Parker's decision to take his second role with UK real estate investment firm NewRiver, which was first reported by Channel 103, led to his decision to step aside.
Questions were asked during Tuesday's debate about who will make the decision on when Mr. Parker officially departs - and whether it involves all Ministers, the States Employment Board, or the States Assembly.
Senator Le Fondre didn't answer that question - and again didn't state exactly who would make that decision when asked by Channel 103. He did tell us that Mr. Parker's departure is likely to happen officially within the next seven weeks.
"What we really want to do is try and make sure we've got an orderly transition. Charlie is a consummate professional and that is what he seeks to do to make sure that we have a very good handover.
"At the moment, it is very likely that it (Mr. Parker's departure) will be before the end of the year."
In this week's no confidence debate, Senator Le Fondre that the outgoing Chief Executive would be receiving his contractual entitlement and no more - and will not be receiving his housing qualifications.
Questions have been mounting ever since on what his pay-off will be, and whether that information will be made public.
Senator Le Fondre says he has a duty of care as Mr. Parker is an employer, but the information will be made available when all details are finalised.
"It (his contractual arrangement) will never stay secret forever, because, at some point, it will have to be published in the accounts.
"What I do need to just go through is to make sure we get the balance between the duty of care between the employee and employer.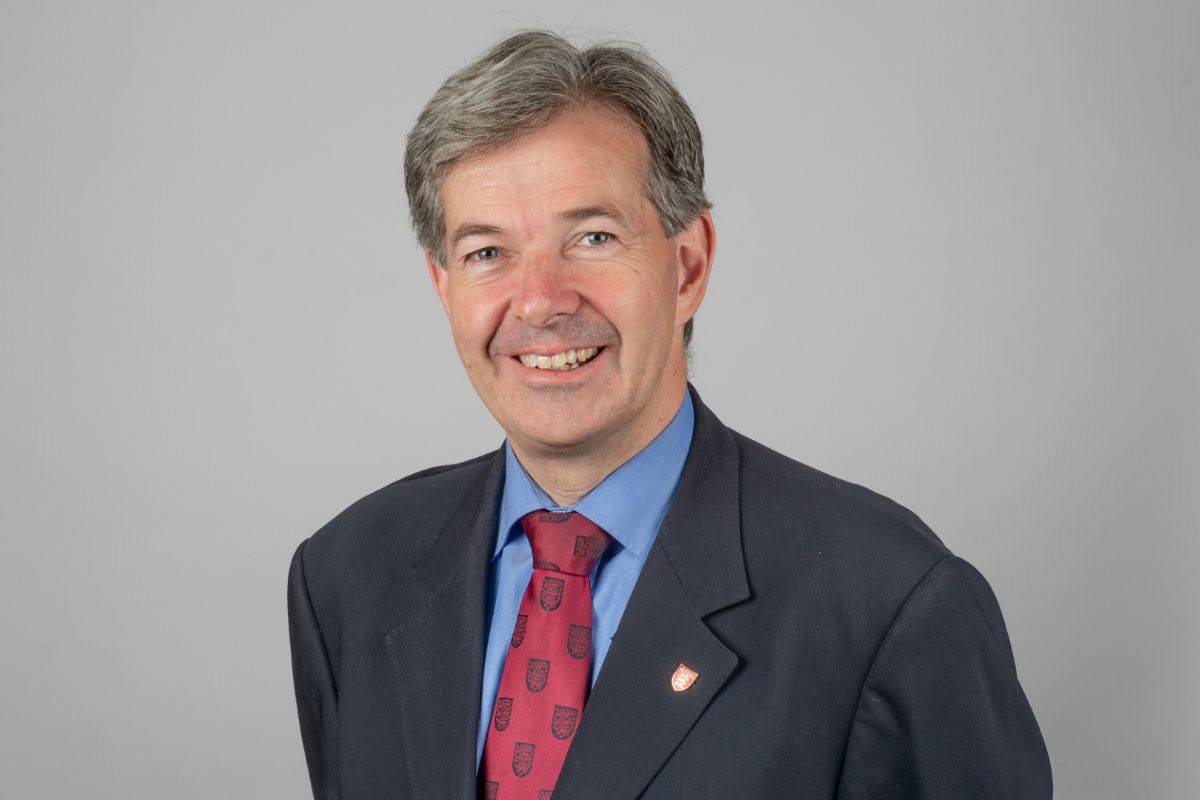 Then all the public and political concerns that members of the public will want to know, particularly about taxpayers money, I've got to make sure I get that balance right before I say 'Yes I can definitely release that information on such a date'.
"The latest it will become available will be in the published accounts."
The Chief Minister says an internal review will take place 'into what went wrong and when over the last ten days'.
"It's quite important and we do deal with professionals all the way through.
"It will be a combination of myself and Richard Buchanan as Connetable of St Ouen, who is one of my Assistant Ministers, who'll be directing officers to produce the documentation for that review.
"Once we've gone through it, if we're not satisfied, then we'll have to go further. We will be pouring over it in a very fine level of detail."