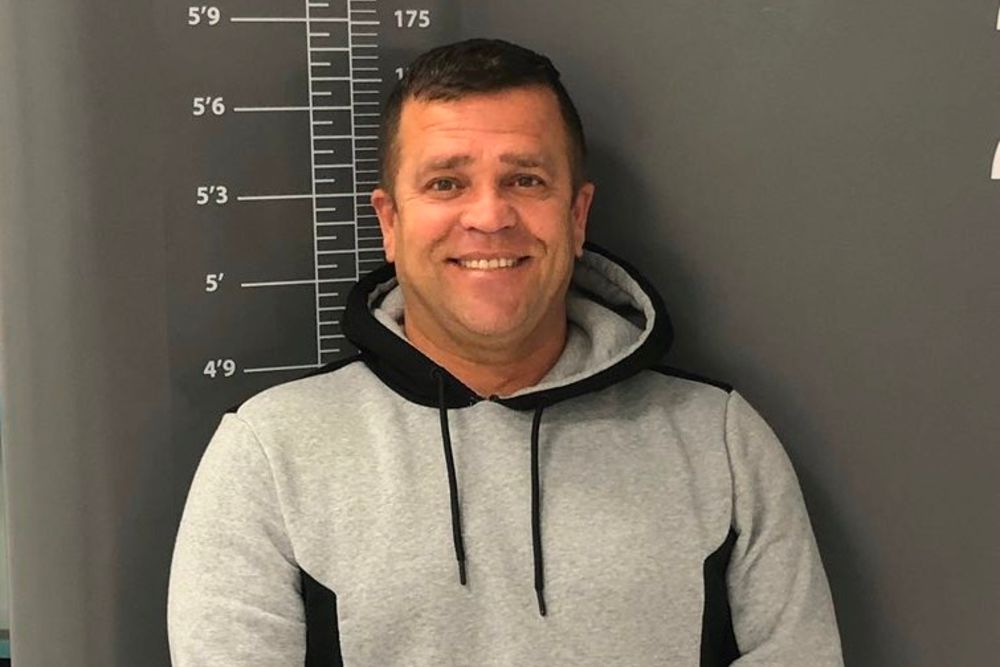 Image Credit: @CopOnTheRock / Twitter
A claustrophobic centenier is spending 24 hours in a jail cell for charity.
Paulo Martins from St Saviour has already raised more than £2,000 in an online fundraiser for CLIC Sargent, who help families deal with loved ones that are living with cancer.
Not many people would choose to spend a night in the cells . But that's not the case for Centenier Paulo Martins of the Parish of St Saviour who is spending 24hrs in Police Custody raising funds for Clic Sargent (Jersey). pic.twitter.com/IAJtpfB8Lj

— States of Jersey Police (@JerseyPolice) December 5, 2019
Before he entered the cell, Paulo said he'll be treated the same as any other person in custody.
"As a Centenier for the Parish of St Saviour, and having never spent time in a custody cell, I thought this would be a good challenge for me to do.
"A friend of mine's son is currently going through cancer for a second time and he is only 11 years of age. I am doing this as I would like to raise much-needed funds for CLIC Sargent Jersey and raise awareness of what they do and how they help families deal with loved ones going through cancer."
He's due to be 'released' at 6pm this evening.
You can donate to Paulo's fundraiser on JustGiving.