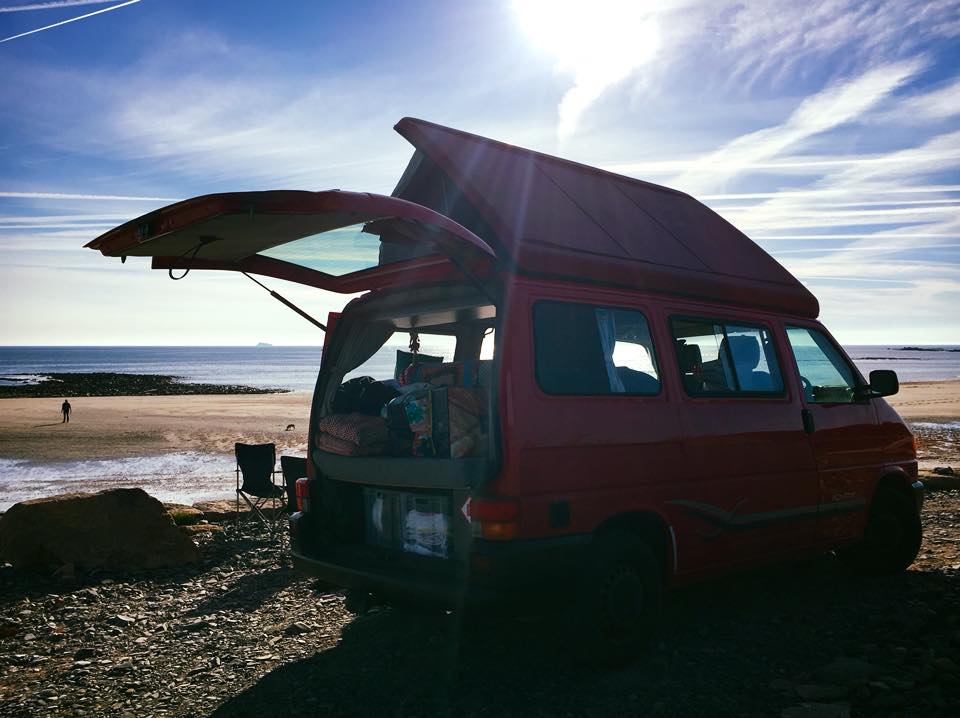 A list will be drawn up of places in Jersey people can use motorhomes and campervans.
The Infrastructure Minister and parish constables have been asked to to identify suitable locations where they could stay for 24 hours in a 7 day period.
States Members also voted (by 20 votes to 18) to look at a 'pay and stay' permit system.
Senator Steve Pallet dropped his attempt to overturn the 12 hour limit at Le Port in St Ouen's Bay because of safety concerns and policing difficulties.
The restriction has been enforced since February to the dismay of islanders who liked to camp at the beach-side beauty spot.
The Senator has called on Jersey to follow the lead of other places:
"In most of Europe, they have Aires - some free, some with a small charge - where campers can stay overnight. They are actively encouraged. I appreciate that Jersey is a small island, but surely allowing use in some part of the island would spread the load more evenly."
Photo: The Good Life Jersey