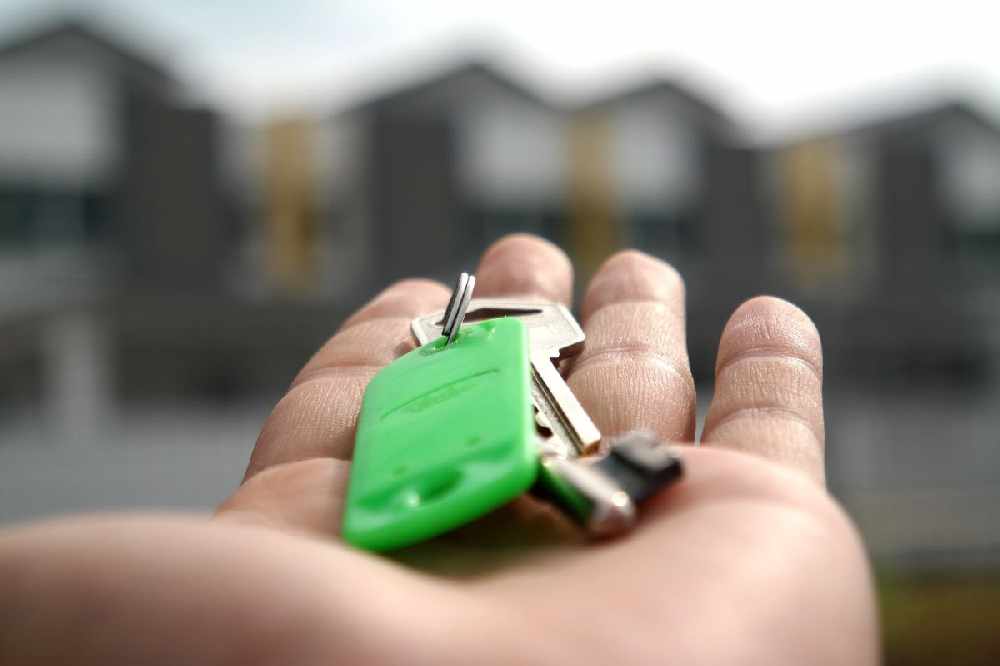 The Jersey Landlords Association has called the request to reinstate eviction bans and rent rises 'rather draconian, given where Jersey is in the pandemic'.
The powers were in place between March and the start of October last year to make sure people didn't lose their home at the height of the first wave.
The Jersey Tenants Forum says it's still being contacted by people who are at risk of losing their homes because their earnings have been hit.
But the JLA says 24 cases have gone before the court since the ban was lifted, which in an island of 20,000 rental properties, 'is hardly the stuff of opened floodgates.'
"It should also be remembered that some evictions have been necessitated by the Health and Safety (Minimum Standards) (Rented Dwellings) (Jersey) Law 2018. In many cases, it is just not possible to refurbish a property (as required) whilst tenants are in situ. There are many other legitimate reasons for a landlord taking back a property and the Jersey Landlords Association looks forward to consulting with the Housing and Communities Minister, the JTF and other interested parties concerning this, in due course.
"We do not know of any publicly available figures regarding rent increases in the private rental sector. But we do know that during the pandemic many landlords have foregone rental increases, given rent holidays and written rent off. We also know of landlords who have previously forgone rent increases year after year, but have reluctantly increased rent at this time due, in part, to the public campaign by some States Members and other bodies for rent control measures to be introduced in Jersey. Landlords who have been renting below market value, feel compelled to "catch up" with the market, so as not to be left behind should rent controls be adopted which set the current rent as a permanent benchmark. The timing of this is unfortunate and should have been better thought out by proponents of rent control.
The bottom line is that this call for the ban on evictions and rent increases is not about the pandemic but rather it is driven by an ulterior motive, namely the introduction of general rent controls."
The JTF said it asked for an urgent meeting with the Chief Minister and former Housing Minister before Christmas when Covid-19 cases were rising quickly.
Despite follow-up requests, no response was forthcoming.
England has extended its eviction ban until the end of March. Scotland and Wales also have bans in place.
The JTF wanted Jersey to follow suit, but JLA spokesperson Emma Paul says those countries are in a very different position to us.
"They are still, a lot of areas, in full lockdown - whereas we are not. Their transmission rates have been more and hence that may be a reason why they have extended bans.
"We are not in the same position."
Channel 103 has asked the Government of Jersey for a response to the JTA's request.