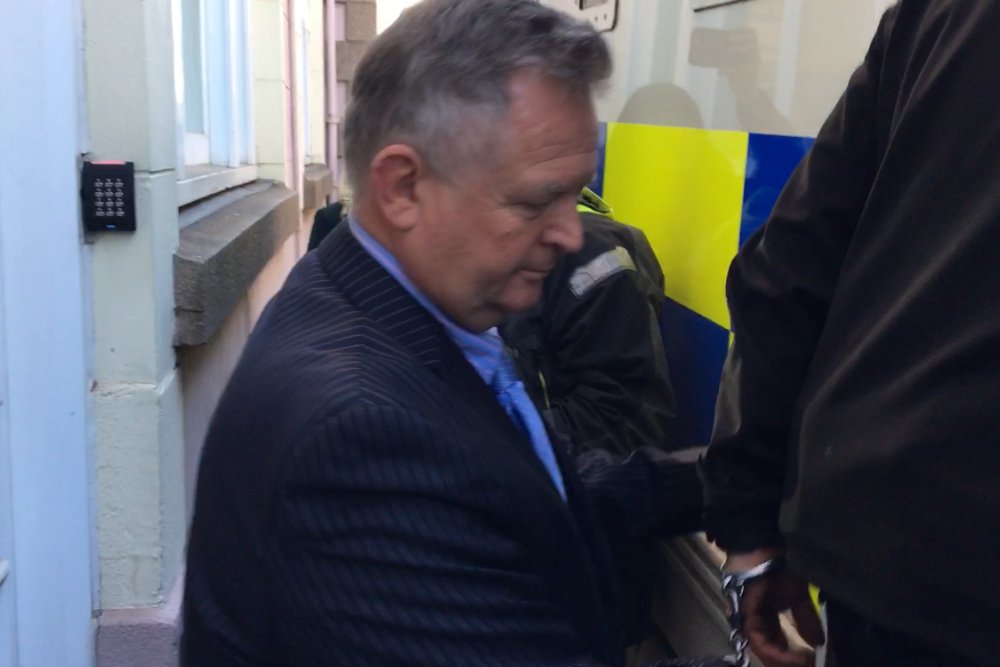 Jersey Police, the JSPCA and the Jersey Charity Commissioner have all spoken out after former charity boss Stephen Coleman was sentenced to seven years behind bars for defrauding the animals' charity out of more than £400,000.
After his salary jumped from £47,500 to more than £111,000 in nine years, his demand for an extra 15% wage rise to mark 10 years' service finally led to his criminal activities being uncovered.
It was revealed that he doctored minutes of meetings to give himself and others unauthorised pay bonuses over an eight-year period.
"The fact that he even took those steps, knowing that he was going to be identified, the salary that he was on, goes to show the audacity with which he carried himself.
"If it hadn't been for the 10-year pay rise that was sought by Mr. Coleman, perhaps that (identifying his offending) wouldn't have happened and perhaps the situation might have been even worse.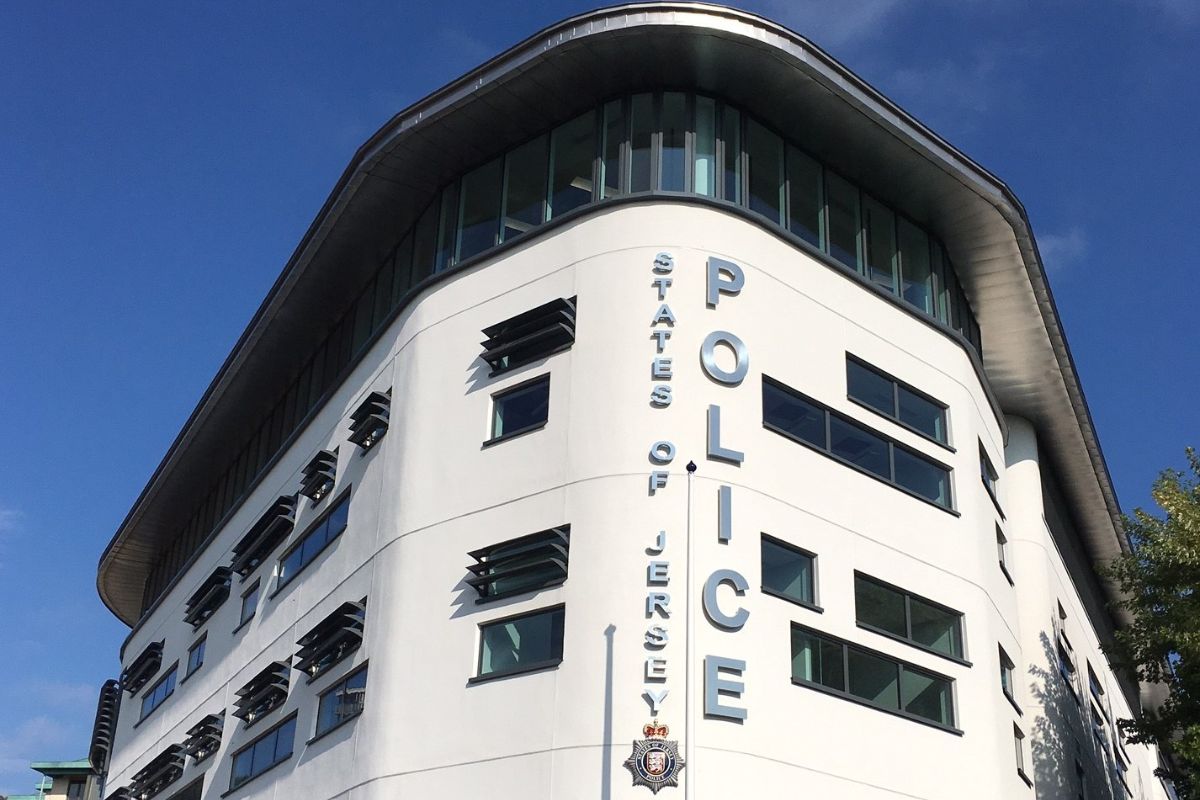 "Any kind of loss of funds for a charity, especially one like the JSPCA which is so reliant upon donations coming in to keep it running, can cause considerable damage.
"Ideally it would have been stopped the first time it happened, someone would have spotted it and it wouldn't have happened in the first place." - Lawrence Courtness, Detective Inspector in charge of the Operations Wing at the Joint Financial Crime Unit.
The JSPCA, which suffered severe financial losses because of the offending, says it hopes that Coleman will use his time in prison to reflect upon the damage he has caused.
After buying sports cars, holidays, a new home and firearms with the cash he stole, the charity says it was left in a dire financial position, burdened with debt and high-interest payments.
A confiscation order has been made that will see Coleman's house sold to return some money to the Society.
"He stole from the generous animal lovers of Jersey, many of whom give donations they can barely afford, in order to finance his extravagant lifestyle and his actions have severely damaged the public's trust in the charity.
"The Society, which is registered and fully compliant with the Jersey Charity Commissioner, owes its survival to the people of Jersey who have continued, and indeed increased, their support over this very difficult time.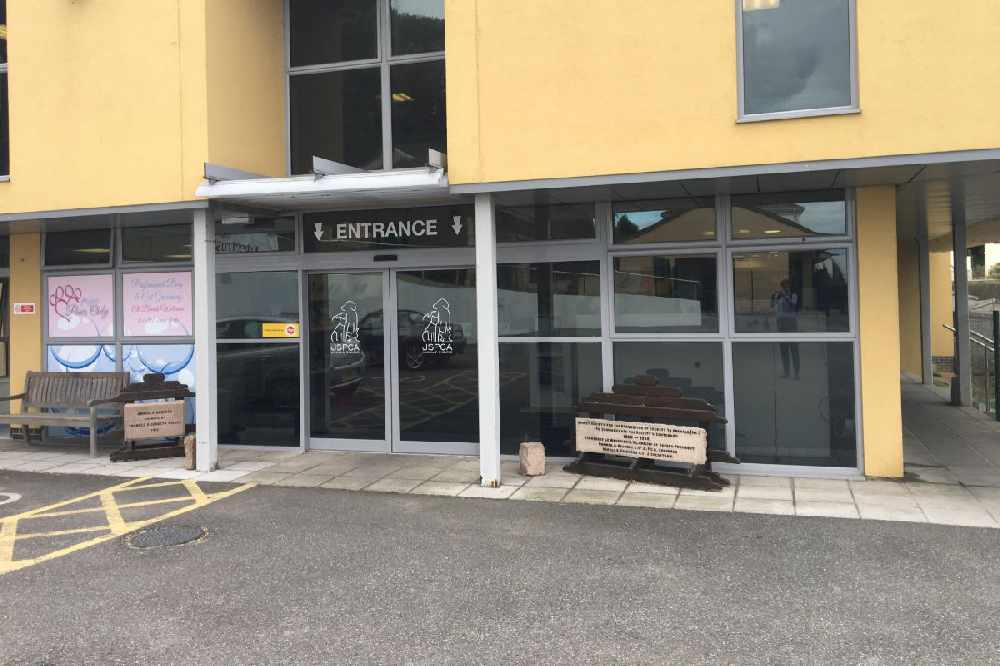 "Coleman's betrayal of Islanders is made worse by the fact that whilst defrauding the JSPCA he was not only a retired Major but also a serving Centenier purporting to command trust and respect.
"In the last couple of years we have had to make challenging financial decisions, but have never compromised on our core charitable objective which is to provide care and shelter for the aged, sick, lost and unwanted animals of Jersey. These animals, and the wildlife of the Island, have been our priority for over 150 years and will remain so always."
After he managed to evade criminal proceedings for so long, the Jersey Charity Commissioner has spoken out to urge registered charities to 'reflect upon and review their financial controls, procedures and practices'.
John Mills CBE says there's clearly much from which all registered charities can, and should, learn.
"Charities exist to do good. Governors of registered charities have a duty to ensure that their resources are used for public benefit.
"Having weak internal financial controls and procedures can make charities susceptible to internal fraud. By strengthening these procedures and processes, governors can reduce the risk of this happening."
All the details on the Stephen Coleman case can be found here.