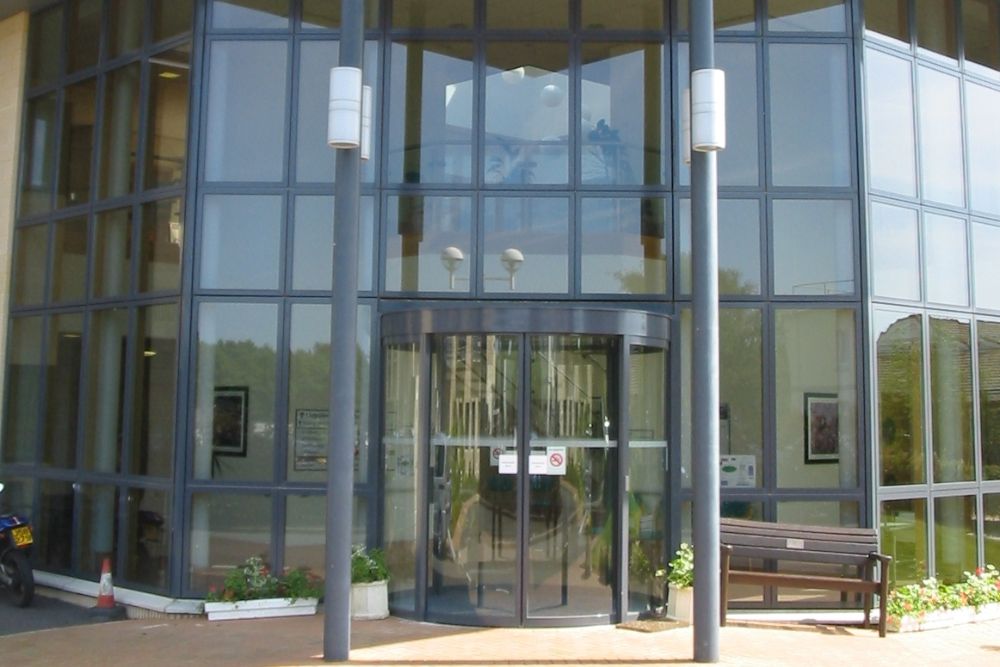 Overdale Hospital Entrance
The Assisted Reproductive Unit has re-opened in a new location at Overdale.
The move from the hospital is being overseen by Neil MacLachlan, who is a consultant in Obstetrics and Gynaecology.
It's being moved because the unit's usual home, Rozel Ward, is a designated COVID-19 hot area.
Kate Southern, who's the General Manager of Women, Children and Family Care, says going to an offsite location offers 'resilience for the future':
"The Overdale facility was sourced in response to the Rozel Ward, the ARU's usual site, being designated a COVID hot area for the pandemic preparedness.
"We have developed a number of pathways for existing patients - both public and private - so they can continue to receive the care and resources they need. We are also developing plans to ensure Islanders receive the very best off-island support when they need specialist centres in the UK, including the provision of alternative providers."