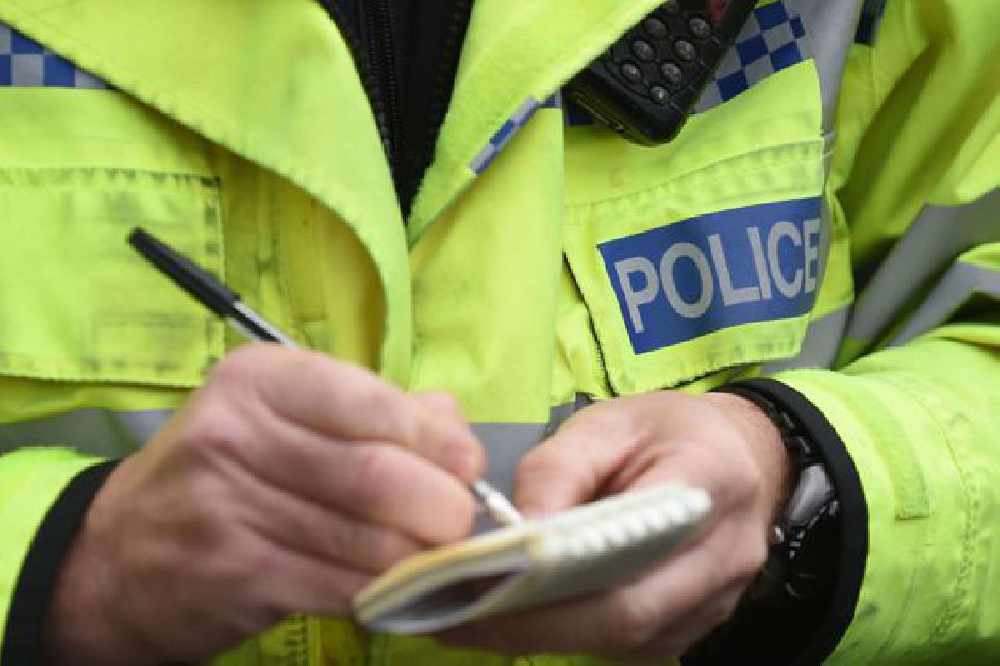 Police are looking for witnesses to a 'serious assault' that happened in Howard Davis Park on Sunday 19 July and a street fight that broke out on Cattle Street the previous day (Saturday 18 July).
The assault in Howard Davis Park happened between two women at around 6:30 pm.
Officers say there were 'a number of young people' in the area at the time who may have seen what happened.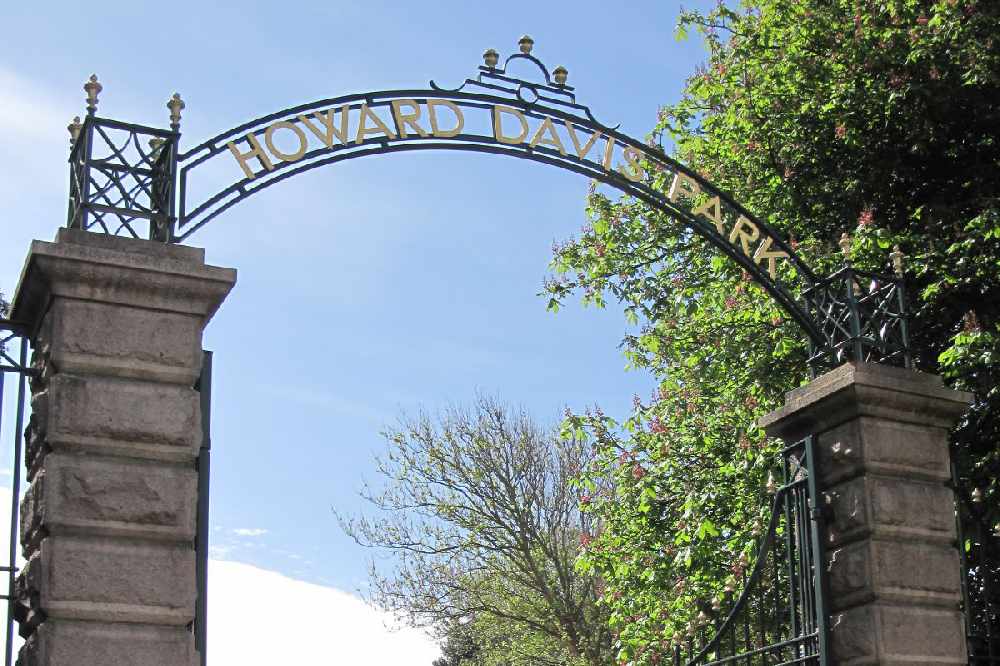 The previous evening, at around 10:20 pm, a man was knocked to the ground after a fight outside the bars on Cattle Street in St Helier.
A man needed ambulance attention at the scene and then hospital treatment for injuries to his face.
Police say other people were involved, but it's not known whether they were fighting or trying to break it up.
The victim has since been released from hospital and is on the road to recovery.
A man was arrested at the scene and bailed while investigations continue.
Police want to speak to anyone in the area at the time who saw what happened.
Anyone with information on either incident is asked to call police on 612612 or Crimestoppers anonymously on 0800 555 111