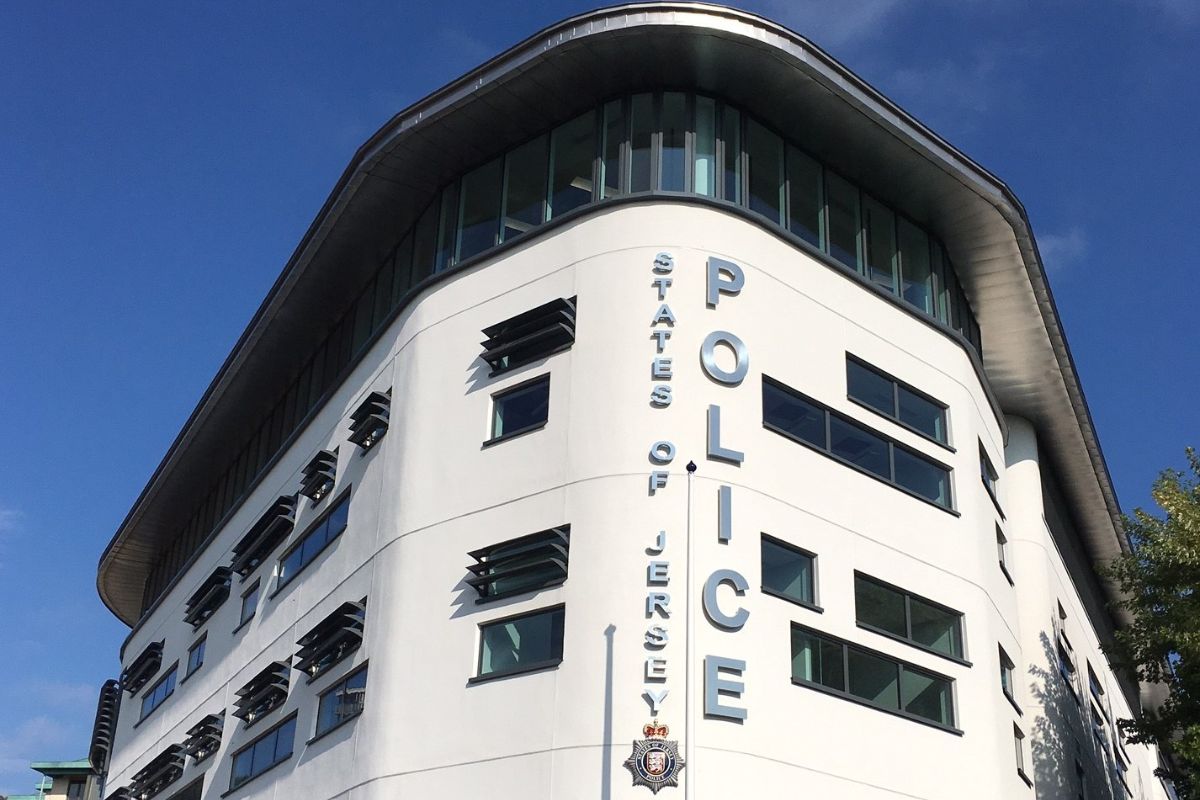 Police want to speak to anyone who saw a silver Mercedes being driven 'in an erratic manner' between the tunnel and Clos Gosset in St Saviour on Tuesday evening (21 July).
A 30-year-old man has been arrested and released on police bail.
The driver of the car was behind a moped and white van and drove past the police station towards Georgetown at around 7:45pm.
It turned left onto Bagot Road and right onto Clos Gosset. Police say the driver was spoken to by a person in a blue Volkswagen at the traffic lights on Cleveland Road.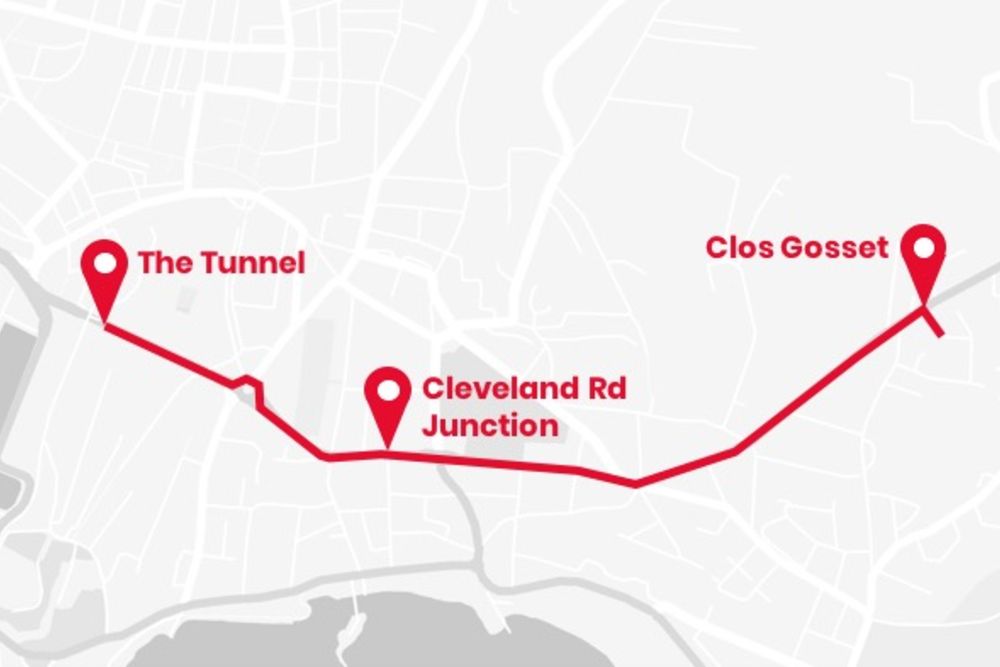 Officers want to speak to anyone who saw the car and could identify or describe the person driving it.
They're keen to speak to the rider of the moped or the driver of the Volkswagen, along with anyone with CCTV footage of what happened.
Police can be contacted on 612612. Crimestoppers is also available anonymously on 0800 555 111.