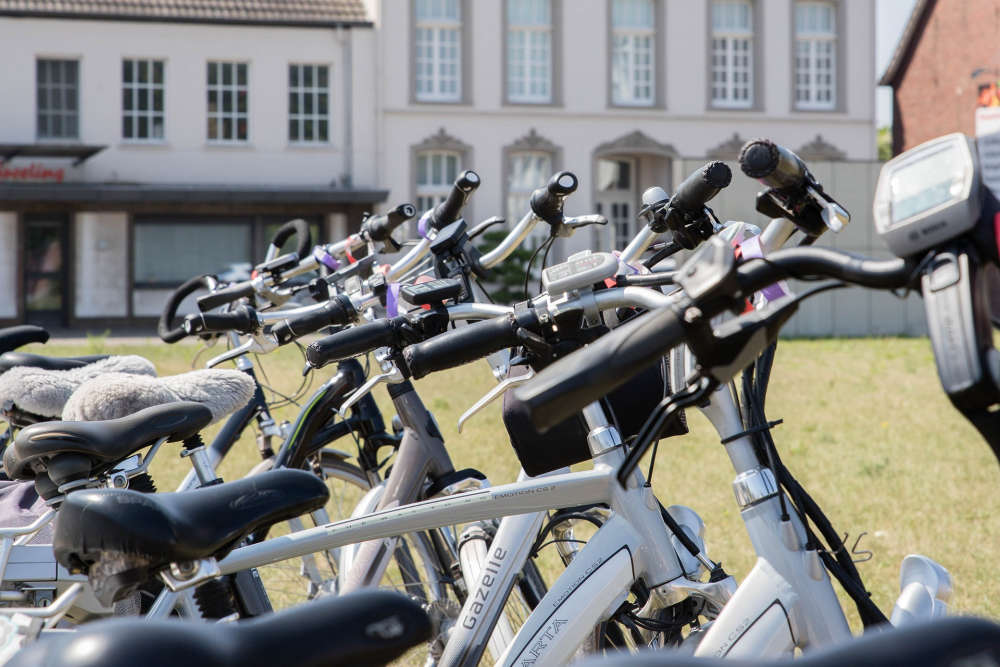 Jersey's Environment Minister has confirmed that the government will help islanders buy e-bikes next year.
Deputy Johnathan Renouf says that the details of the new scheme are yet to be finalised.
Similar incentives were offered in 2016 and 2017, assisting more than 500 islanders with the cost of an electric bike.
In 2019, a further 300 grants of £150 were given out to buy an e-bike from participating local retailers.
Reform Jersey Deputy Rob Ward questioned the minister in the States Assembly:
"Will the Minister advise whether funding for any planned electric bike schemes will be taken from the budget for speeding up adoption of electric vehicles, and whether the active travel budget of £1.7 million will be untouched by any such scheme; will the Minister further indicate what consideration will be given to those on lower incomes, struggling families and those with disabilities to ensure they are included in any scheme?"
Deputy Ward said that even if the government subsidises half the cost of an electric bike, it would still be unaffordable for many islanders.
That's something that Deputy Renouf accepted:
"Any scheme to incentivise the purchase of e-bikes will necessarily support those who have the resources to pay a significant part of the cost of an e-bike
I recognise that this is unlikely to include people on very low incomes."
However, the policies being developed as part of the Carbon Neutral Roadmap need to be considered as whole. Different policies are designed to target different groups."
He added that a scheme was likely to boost the second-hand market though, giving lower earners another option.
The minister also said that money will be set aside so that bikes can be adapted for people with disabilities.
He also says that other schemes are under consideration to help homes with the cost of removing 'high carbon heating systems' and buying an electric car.